54
What do you get when you put romantic comedies, classic cars, dance routines, and a couple thats in love!?? - an action packed movie themed wedding!!!! We love it when our couples put their personalities into the wedding day details. Hats off to Chris and Cherlene - you guys rock!
Venue was at the uber awesome
Blackhawk Museum
in Danville, CA.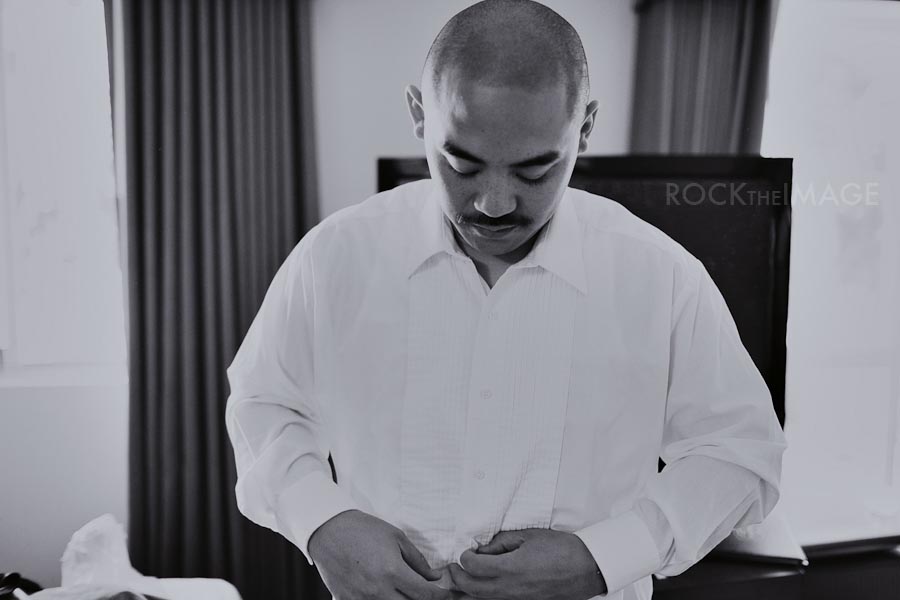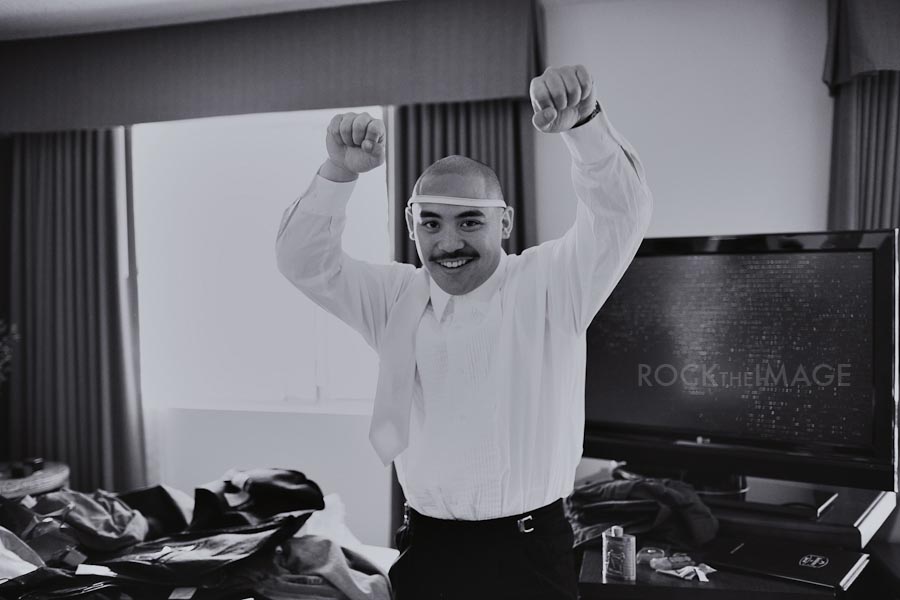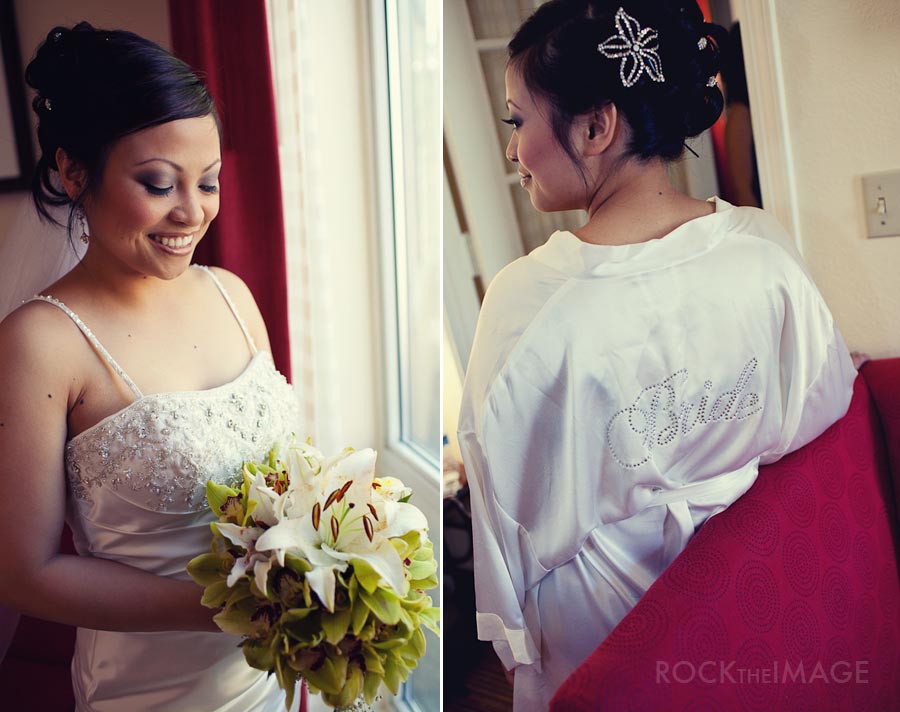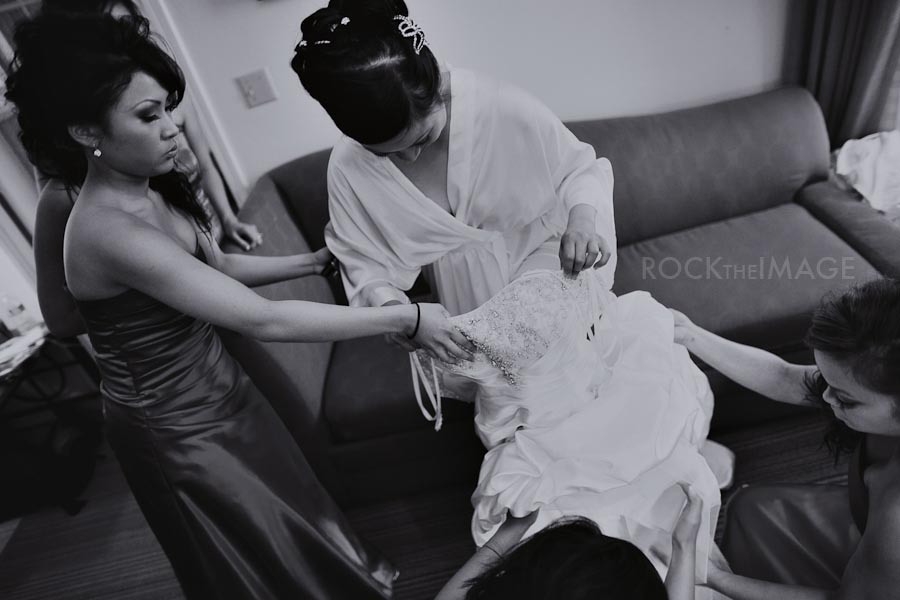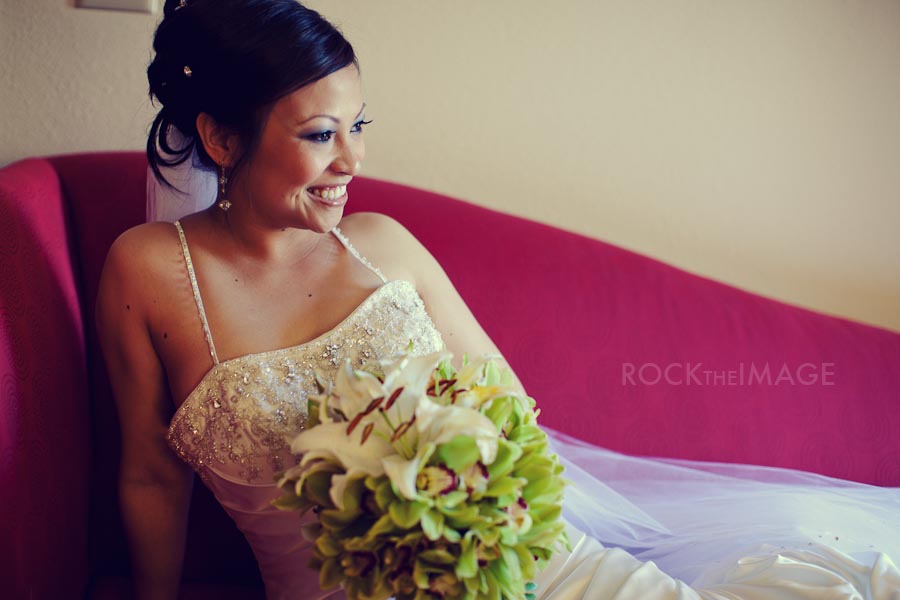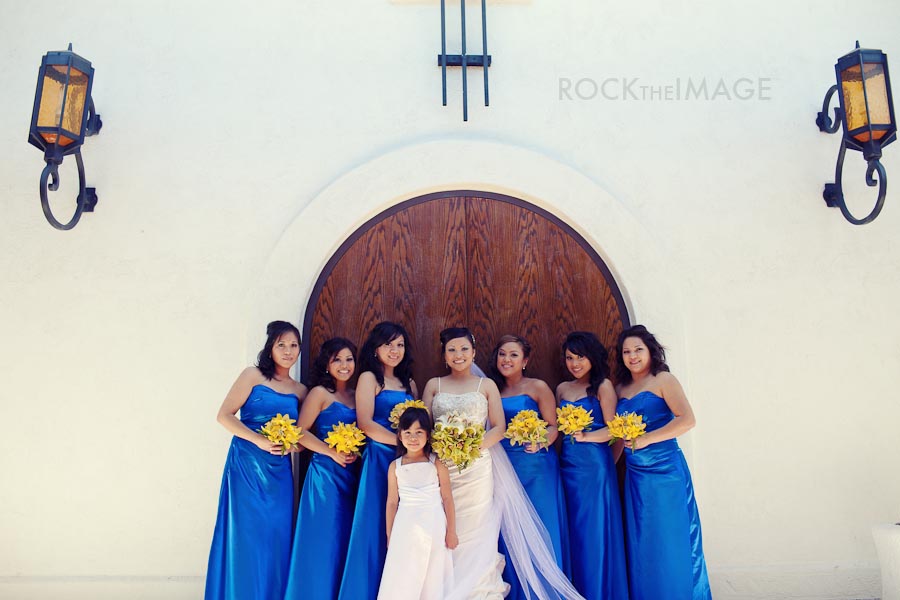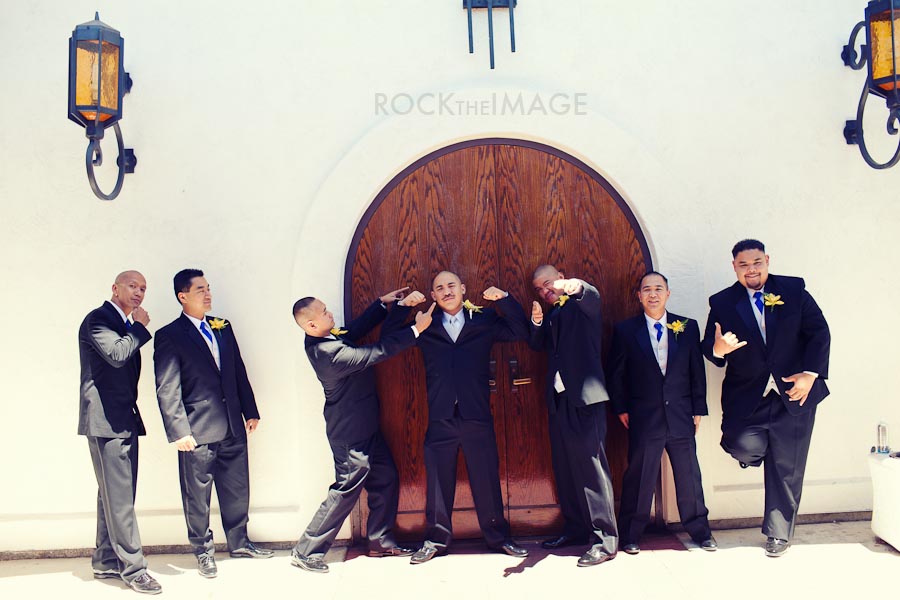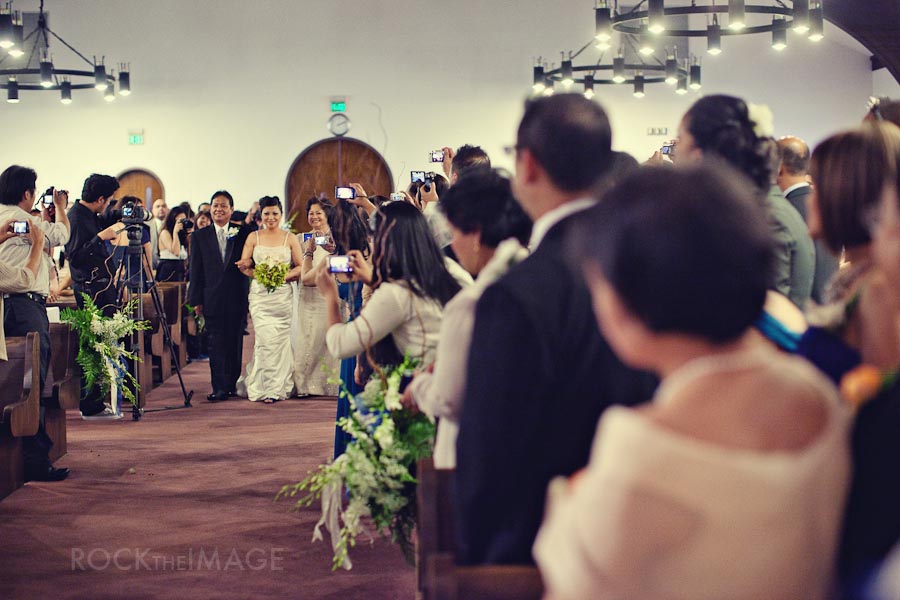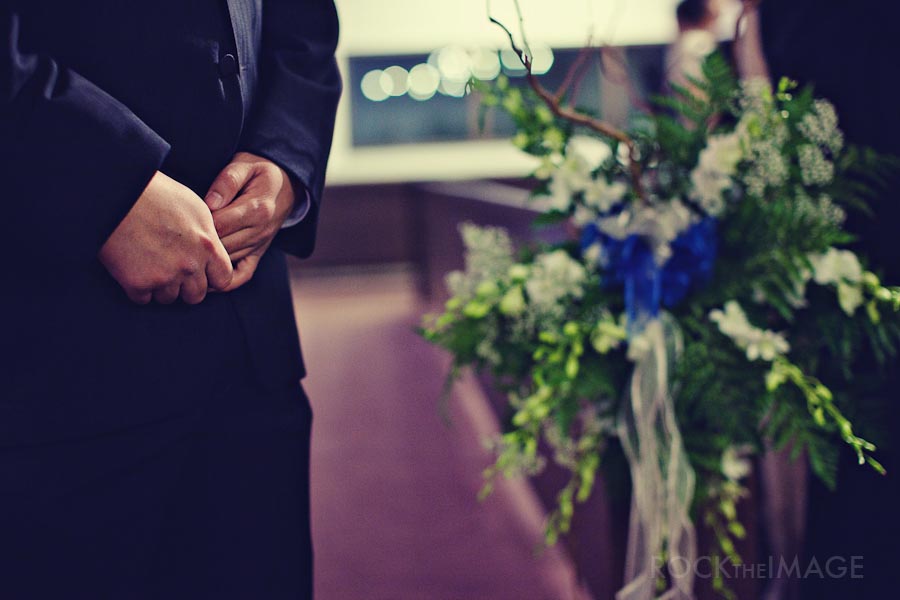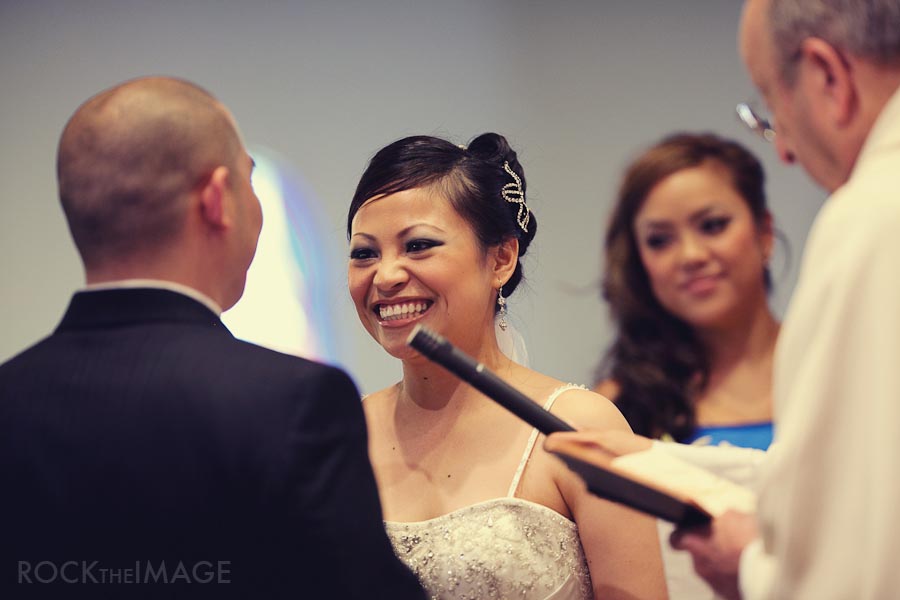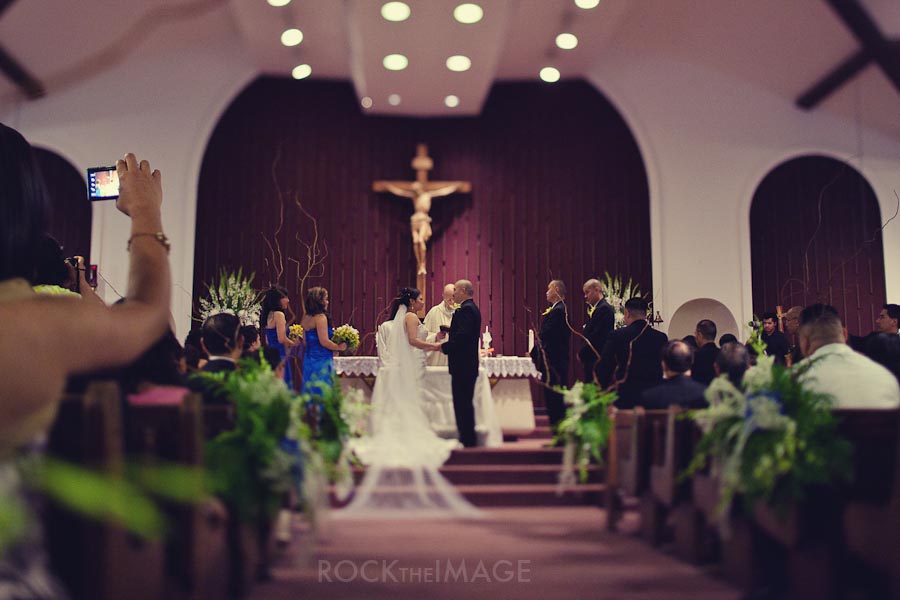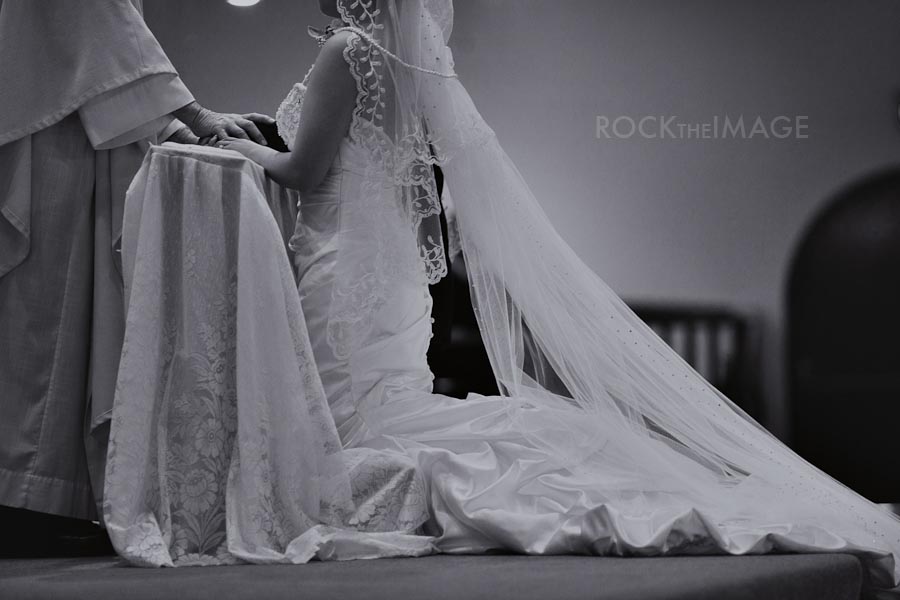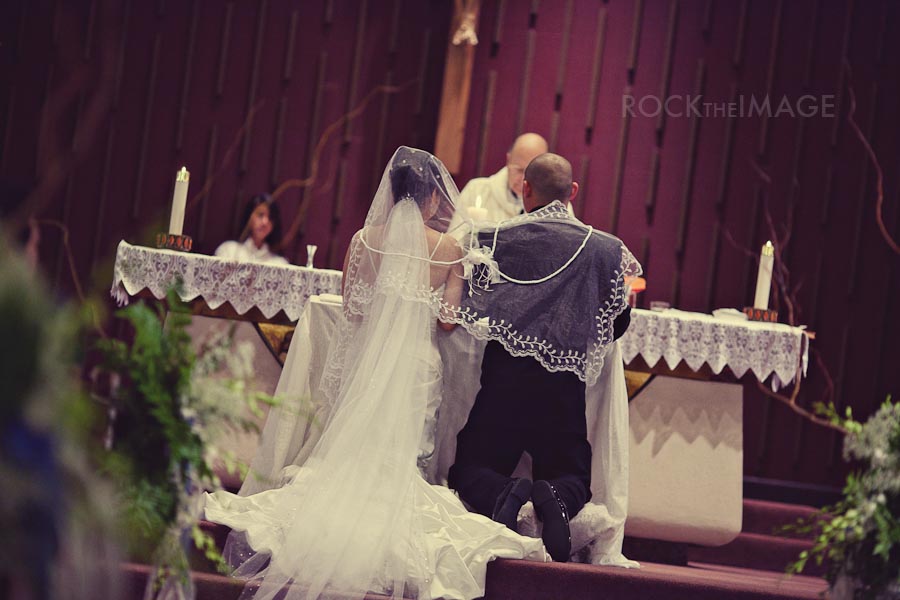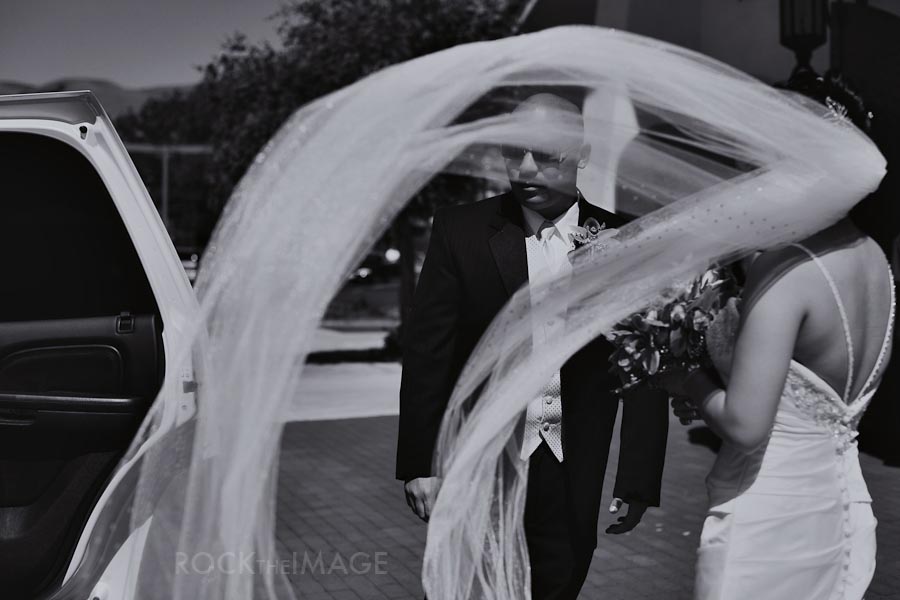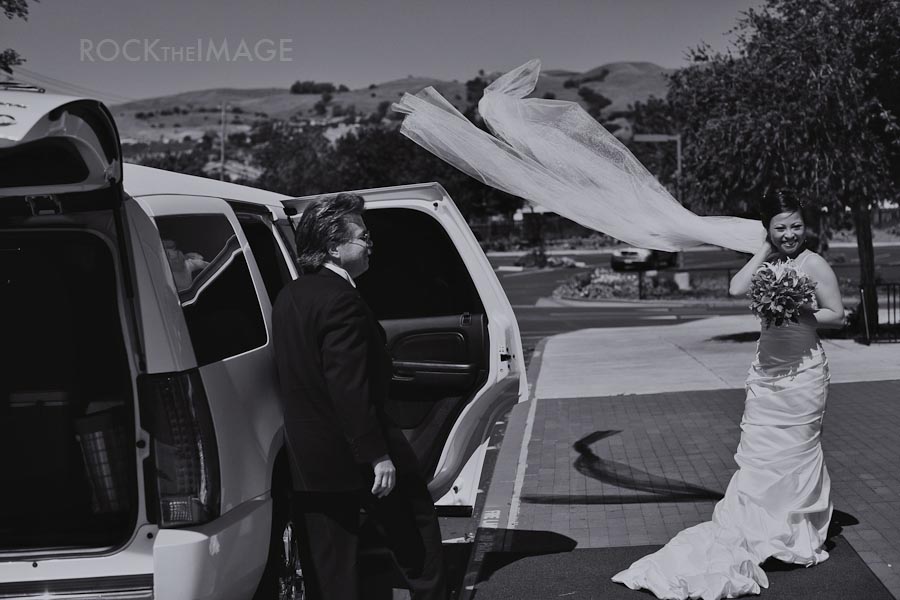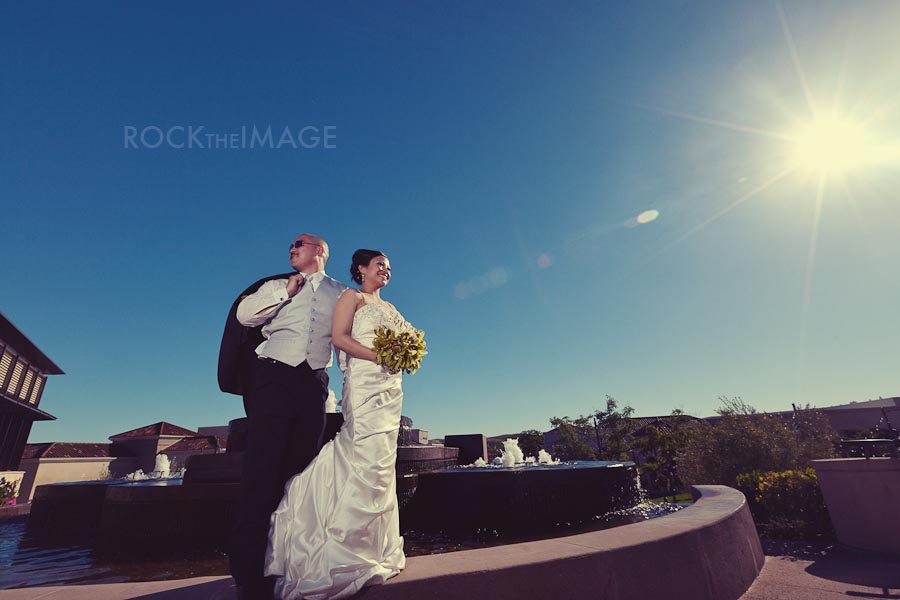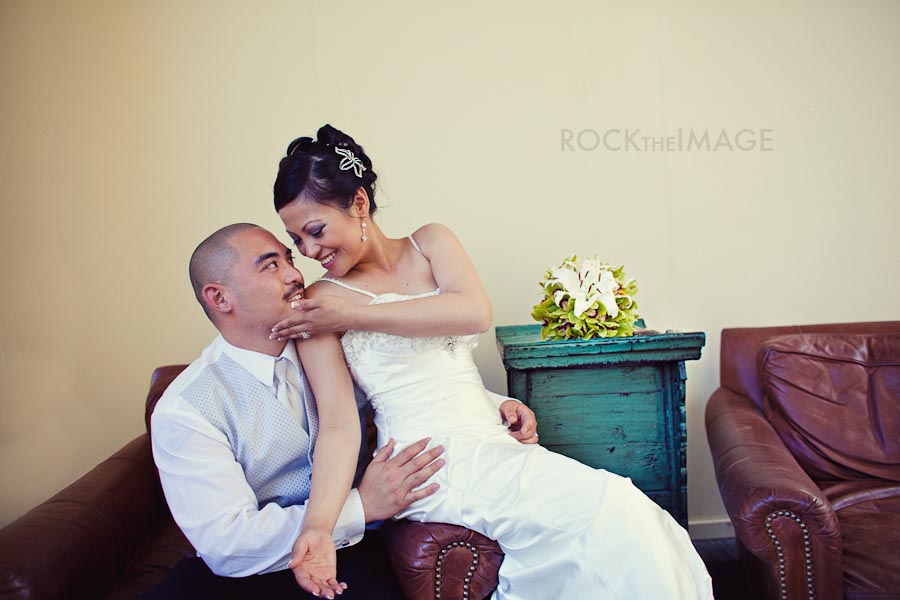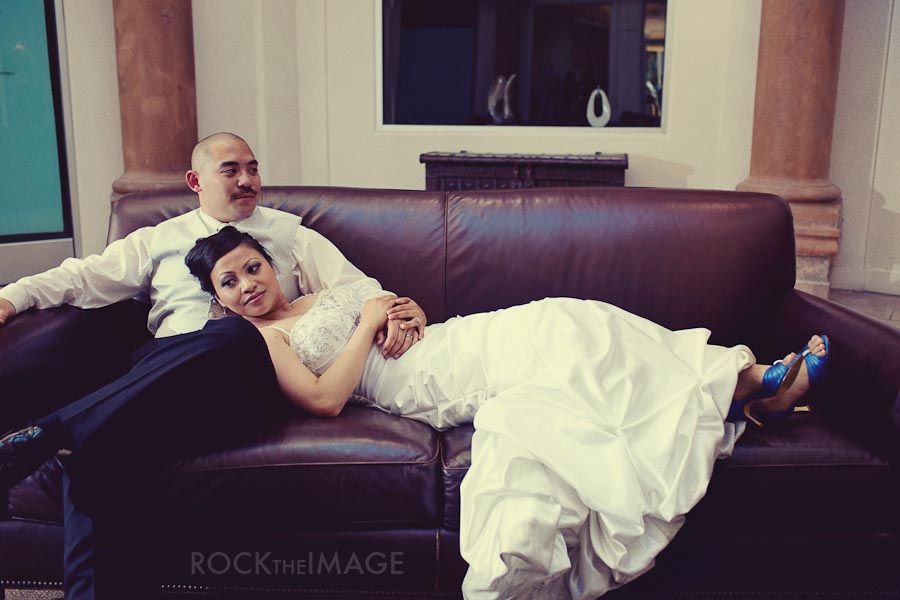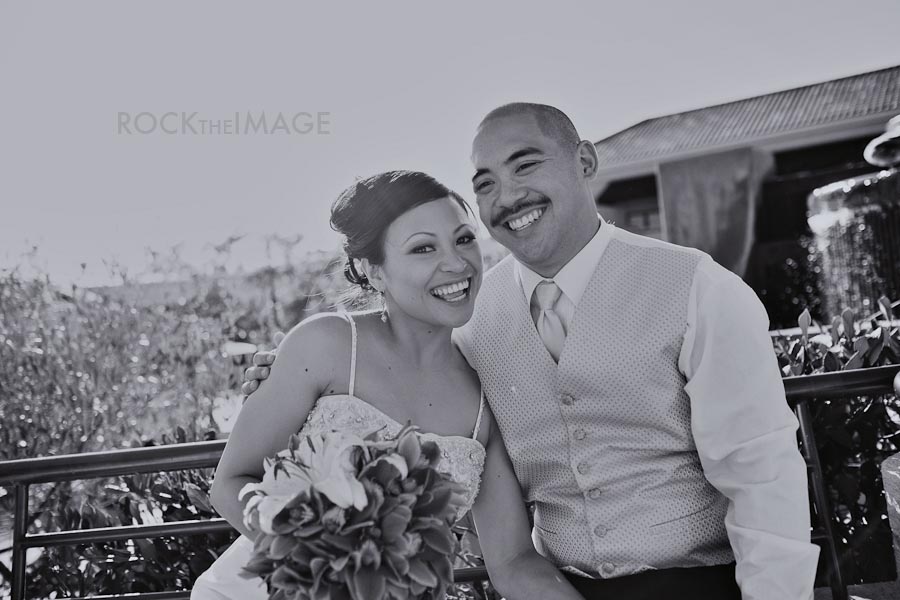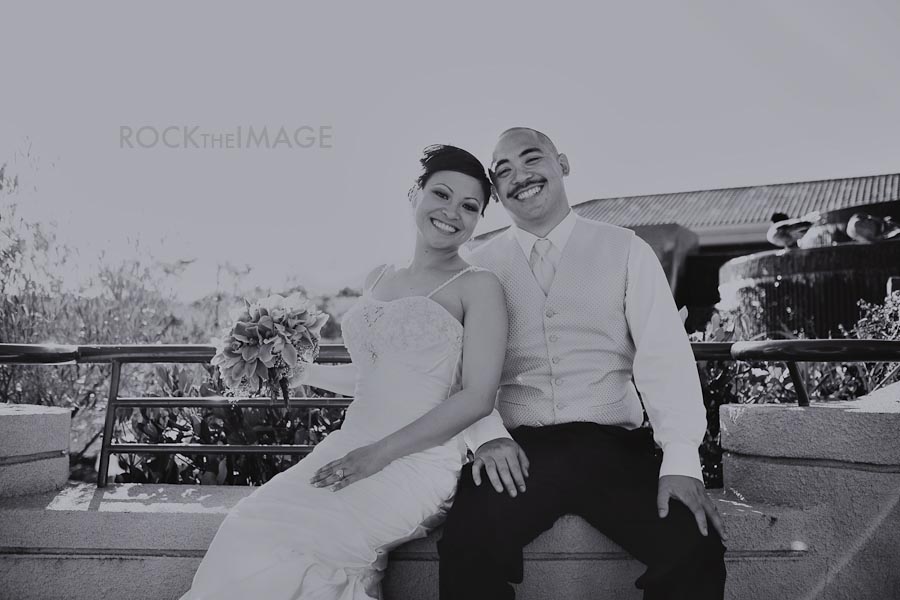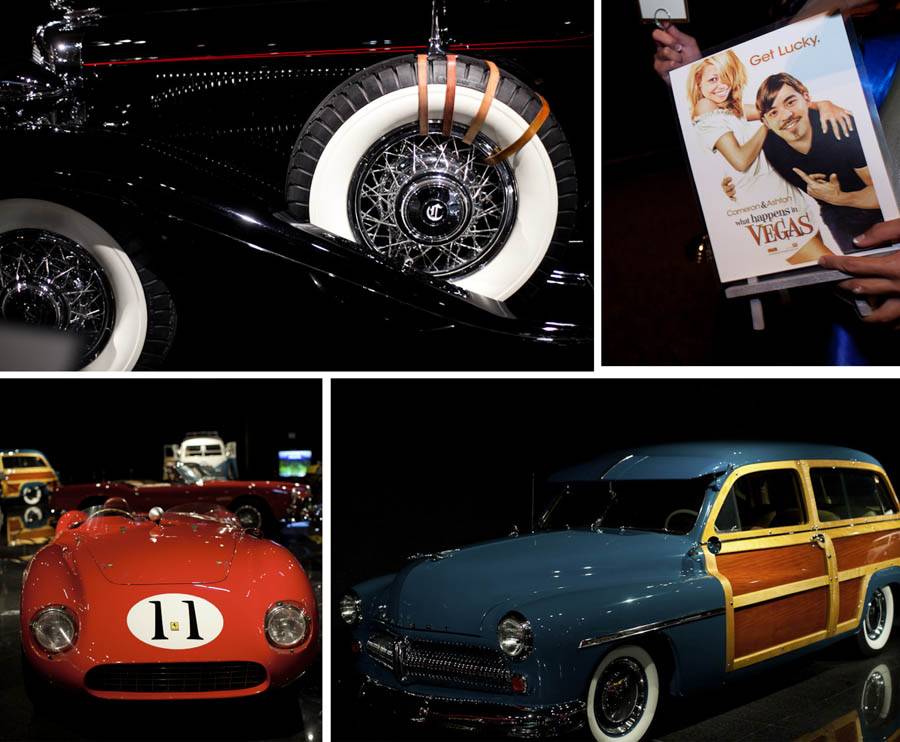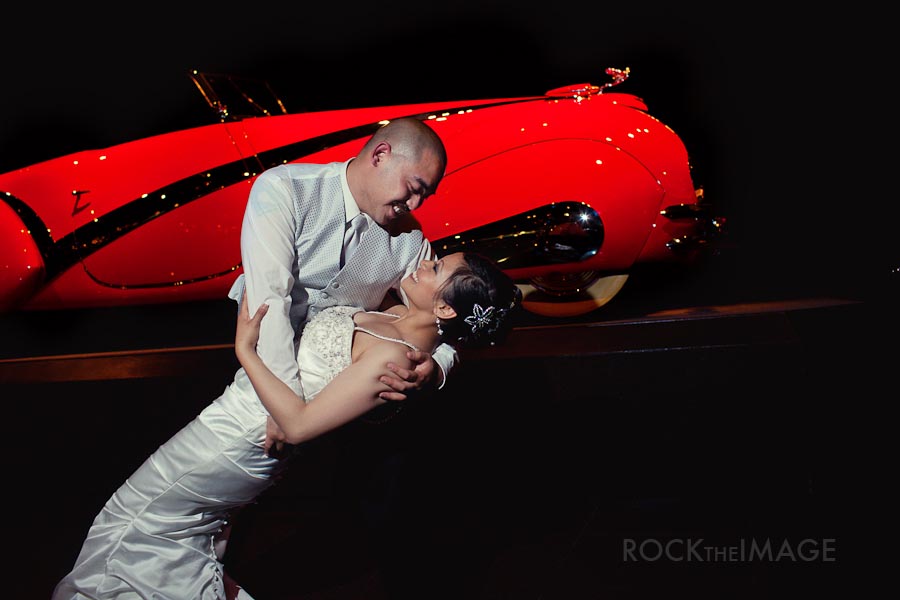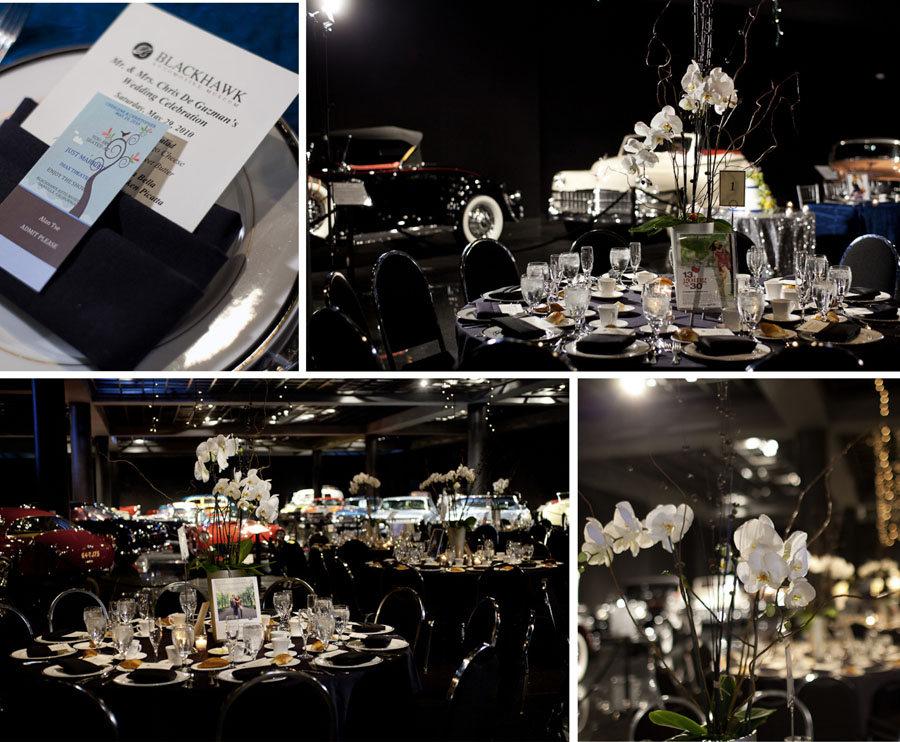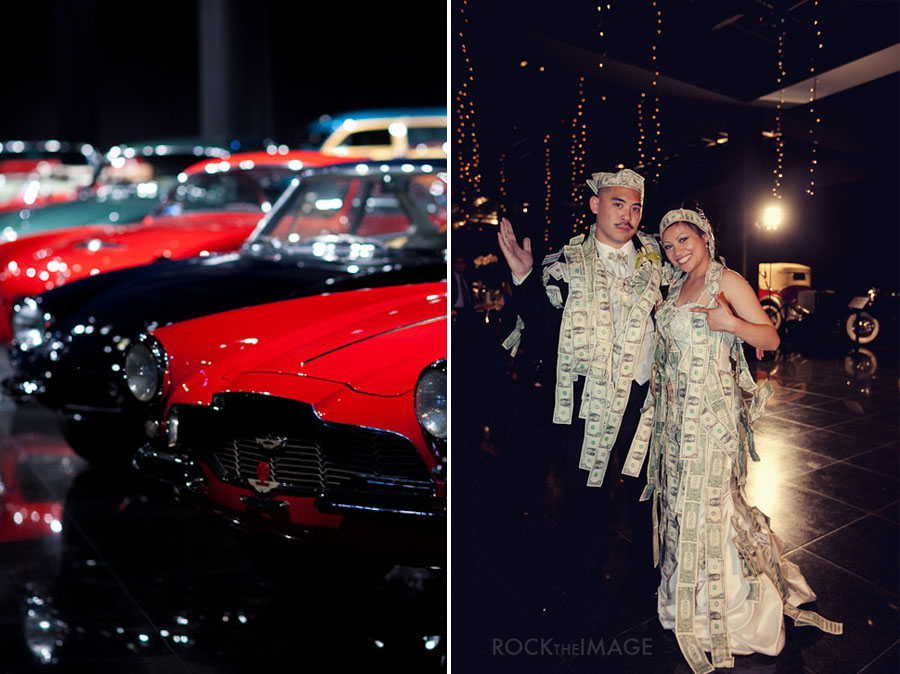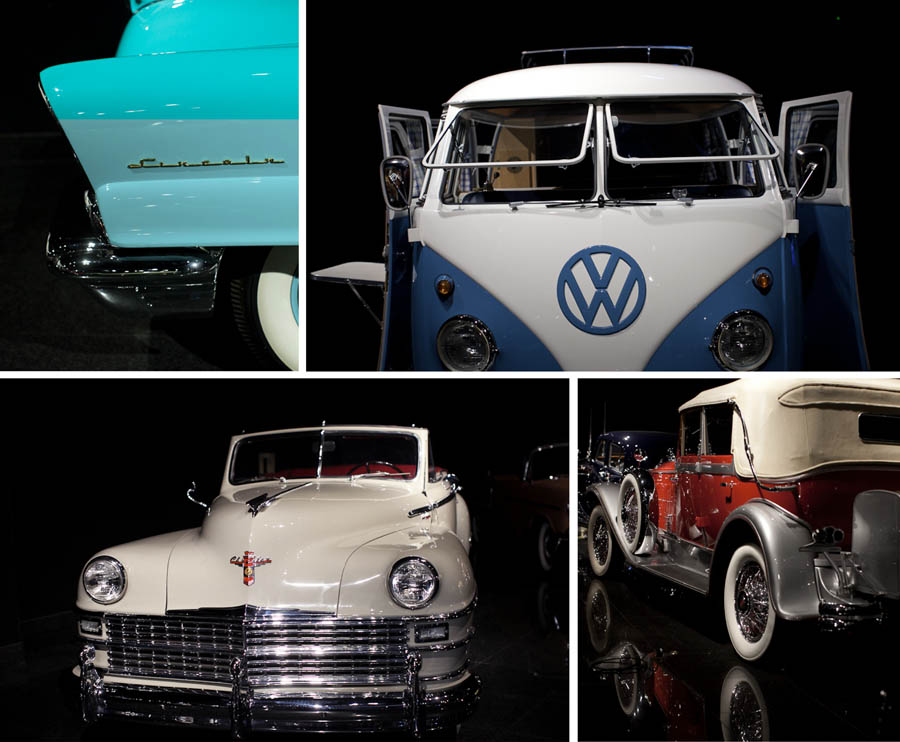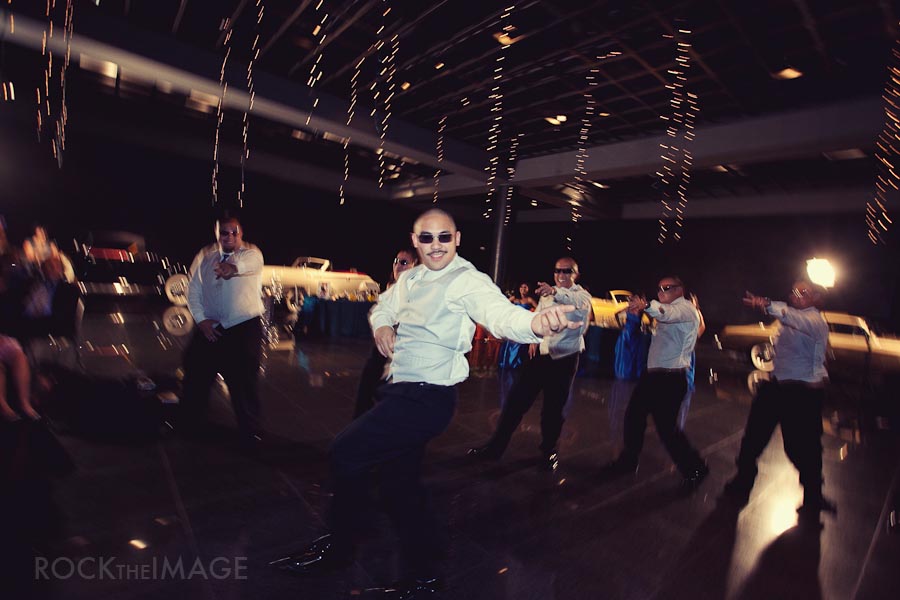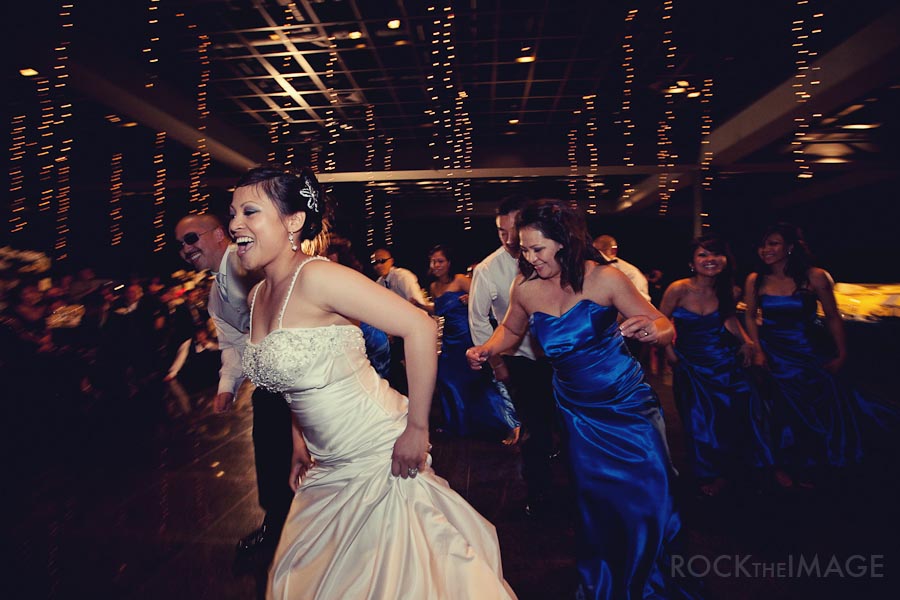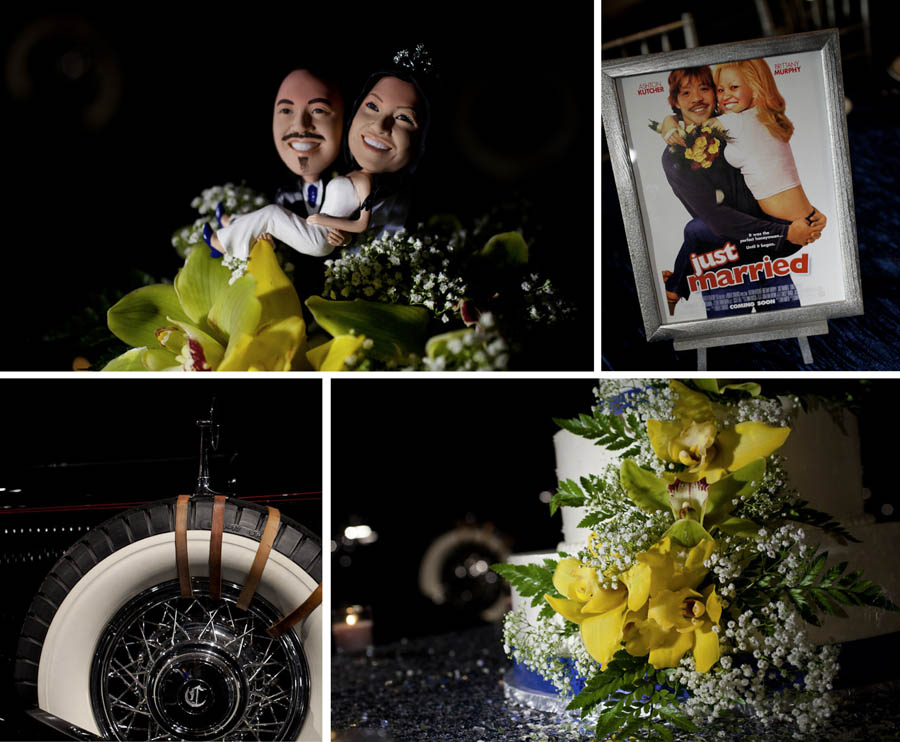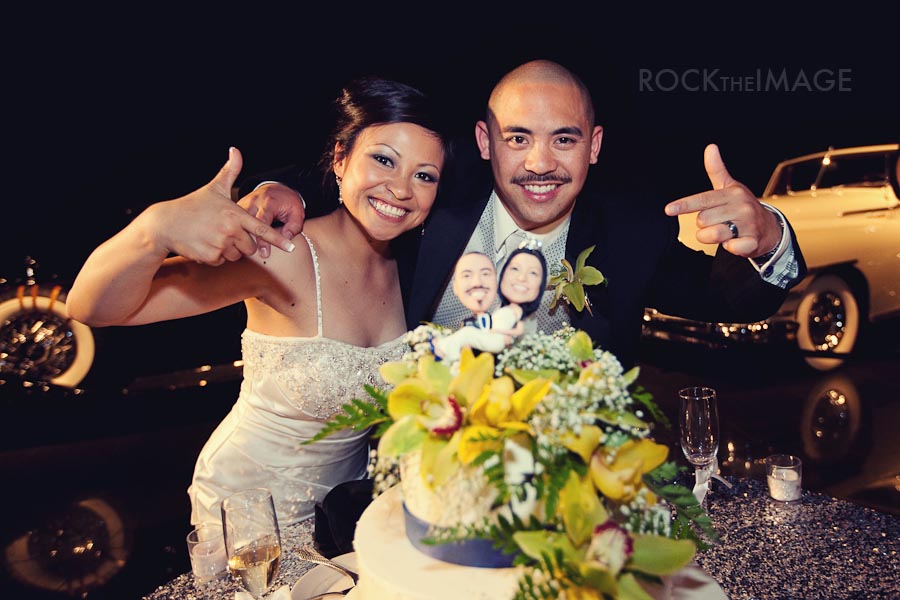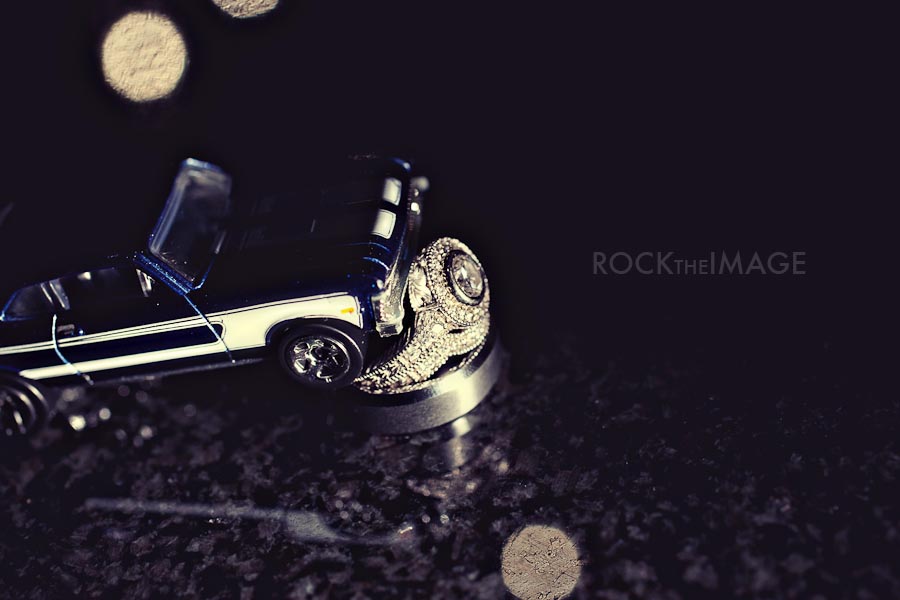 50
Beautiful Bride and Groovin' Groom! Tony and Marlene :: Uber awesome!!! Check out their wedding.