58
Messiah and Anh knocked it out the park with their special day. The venue was absolutely stunning from the waterfall setting during the reception to the acrobatic lion dances! These two love saps couldn't be more perfect for each other and we are so blessed to have been part of it.
Anh+Messiah - thank you for reminding us why we love what we do...you two are simply amazing. Enjoy the preview!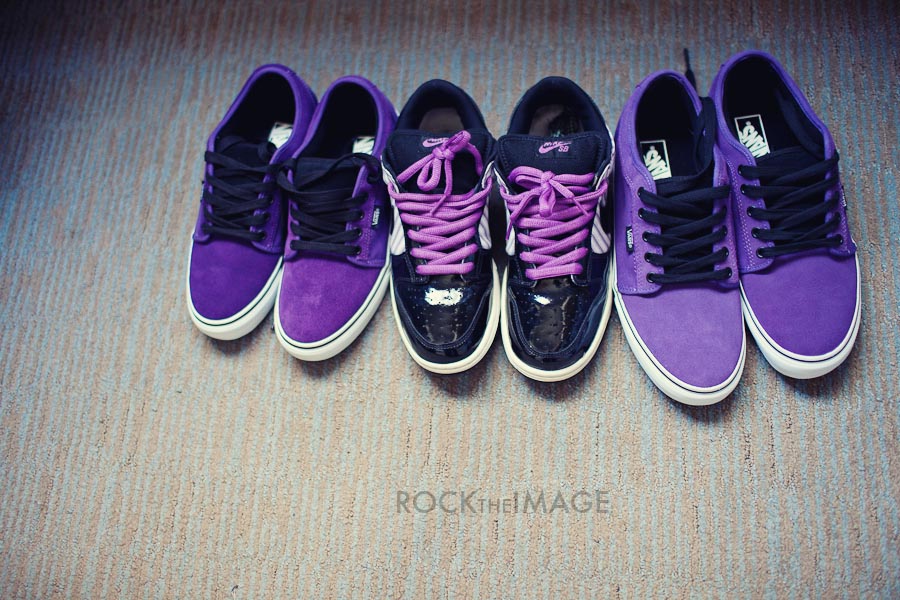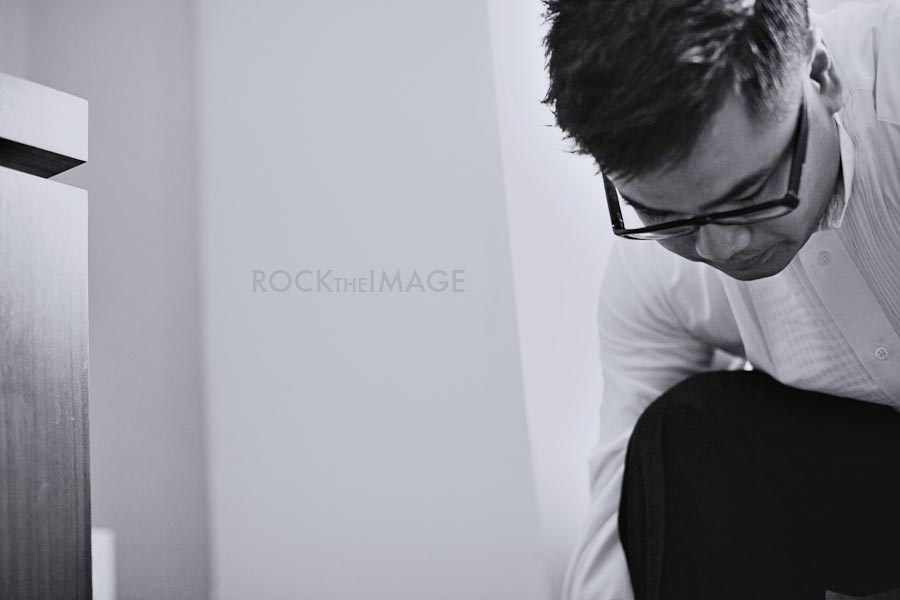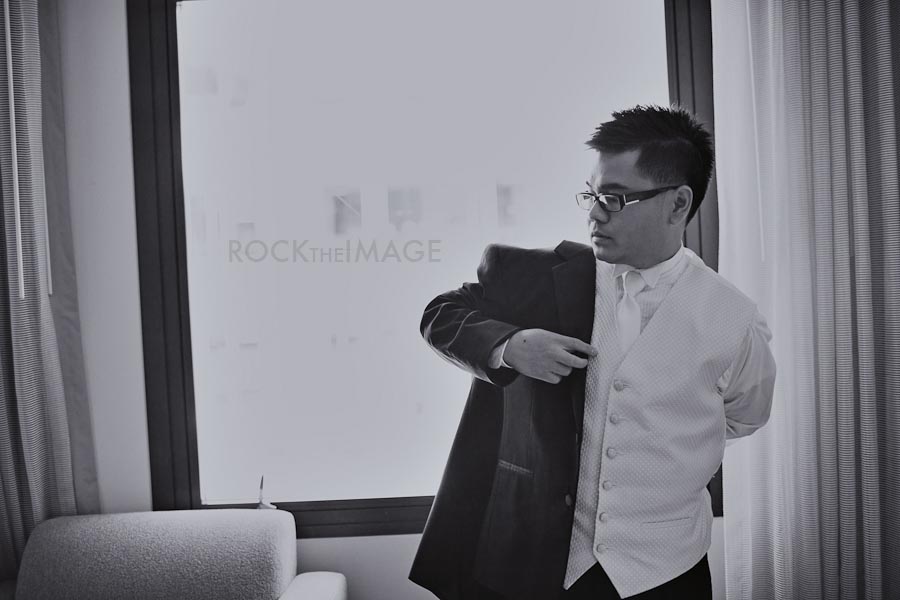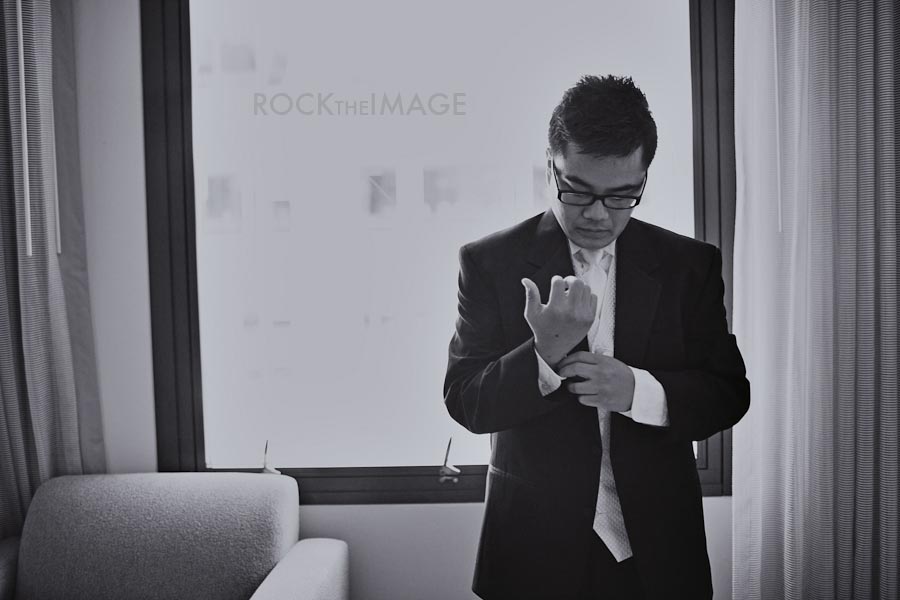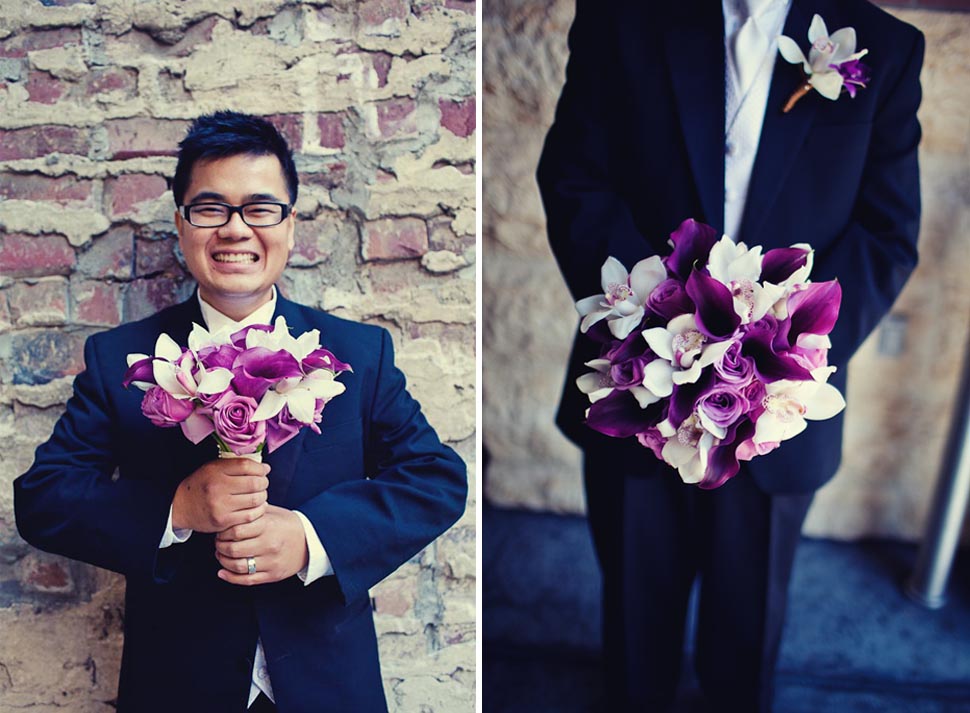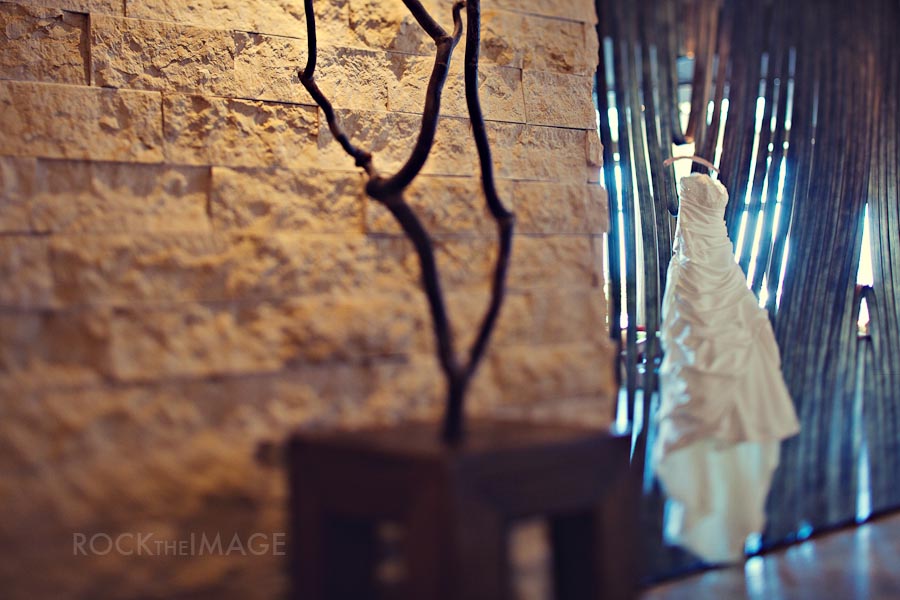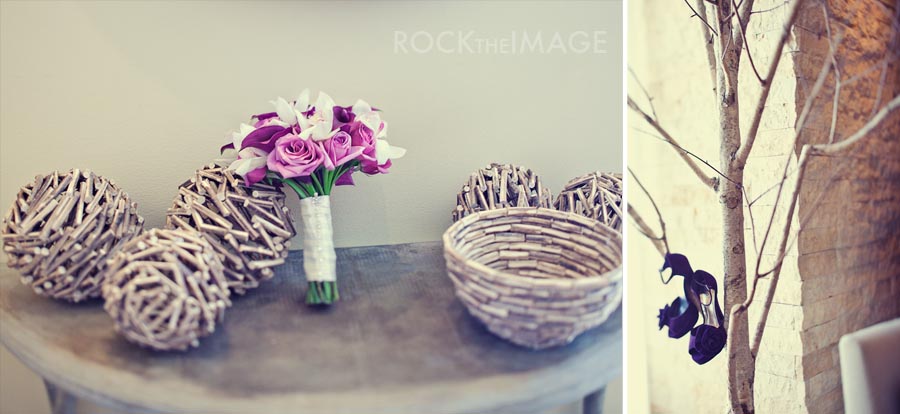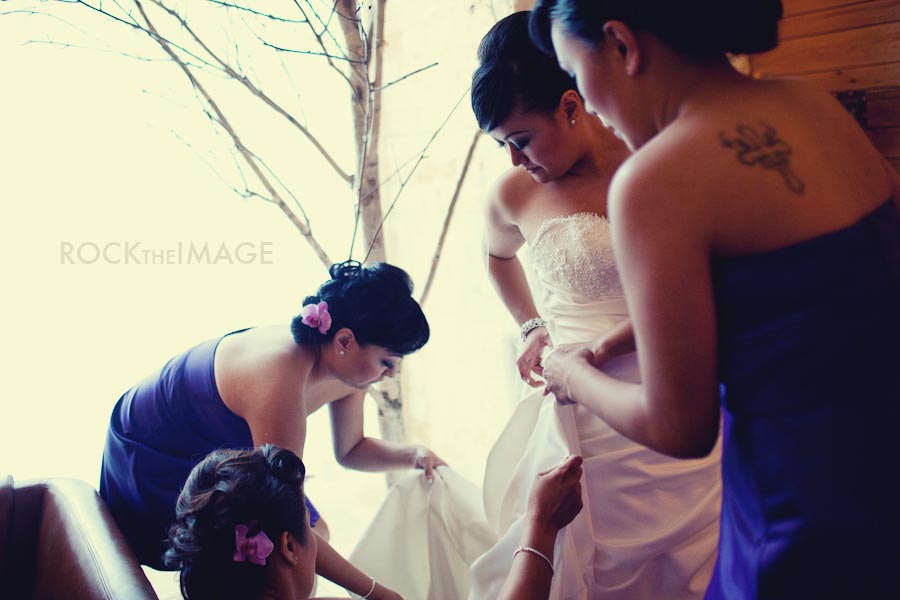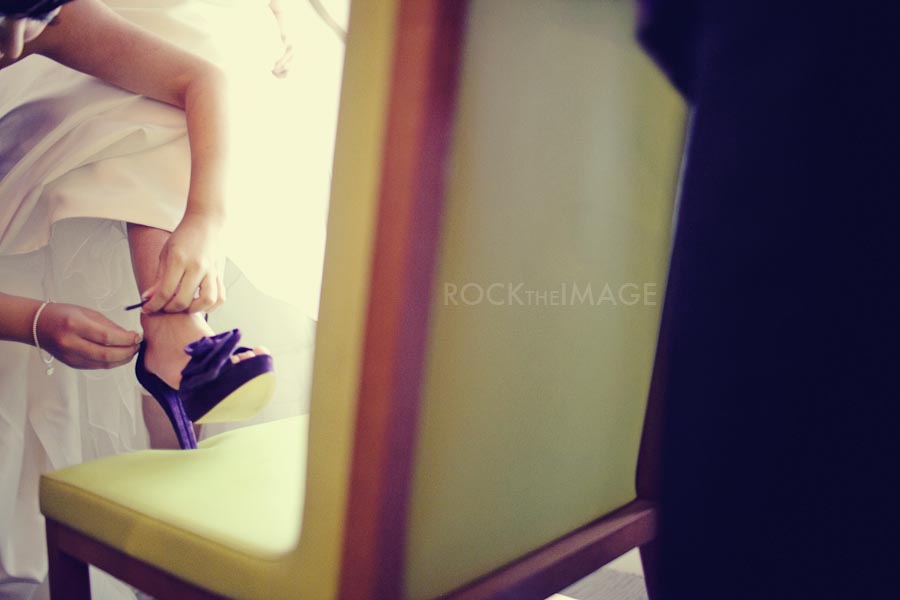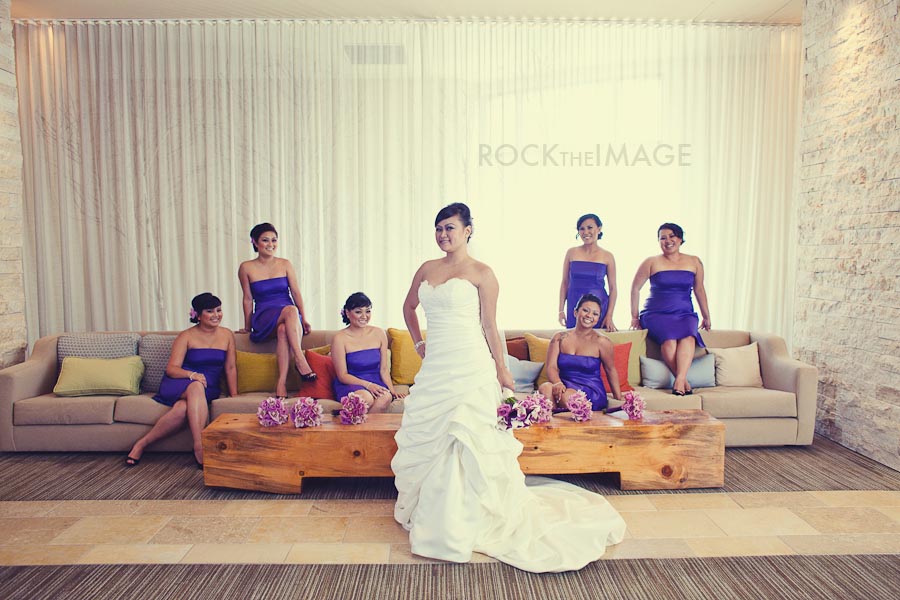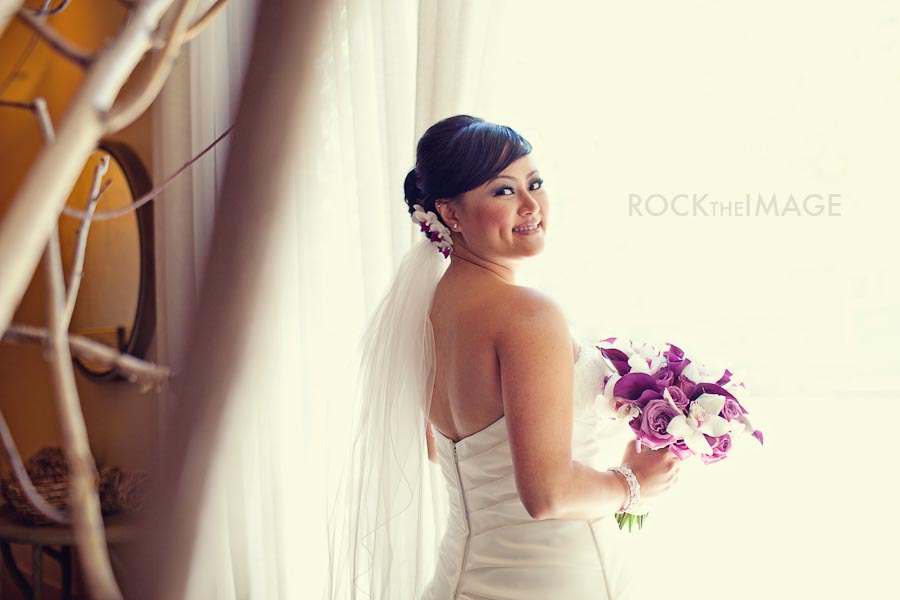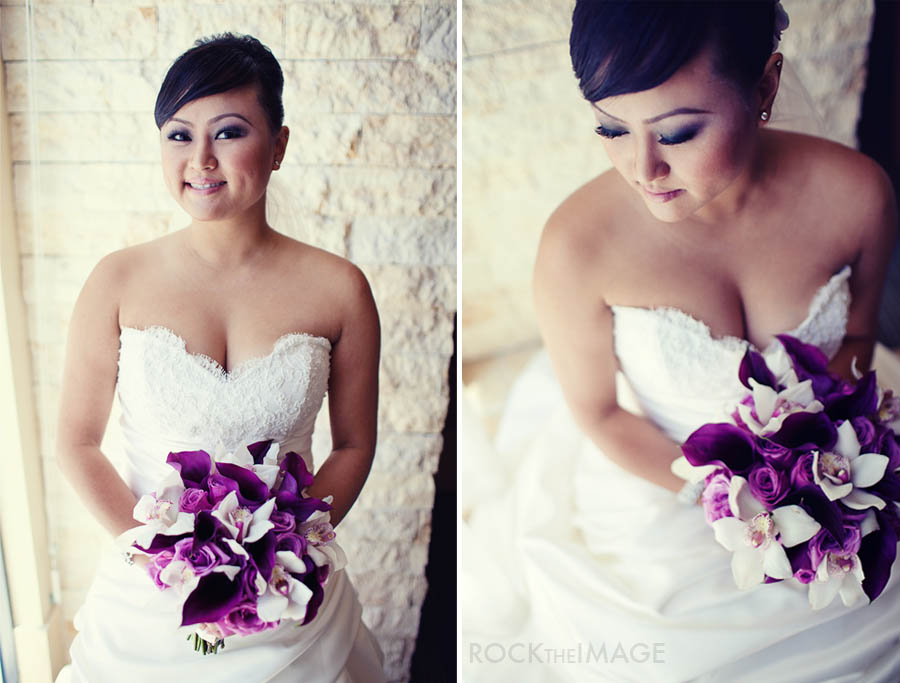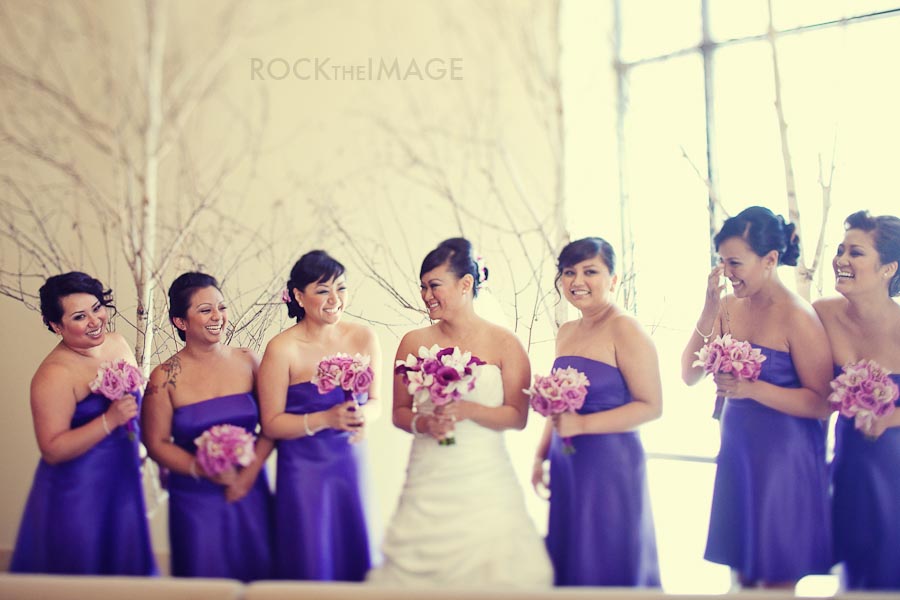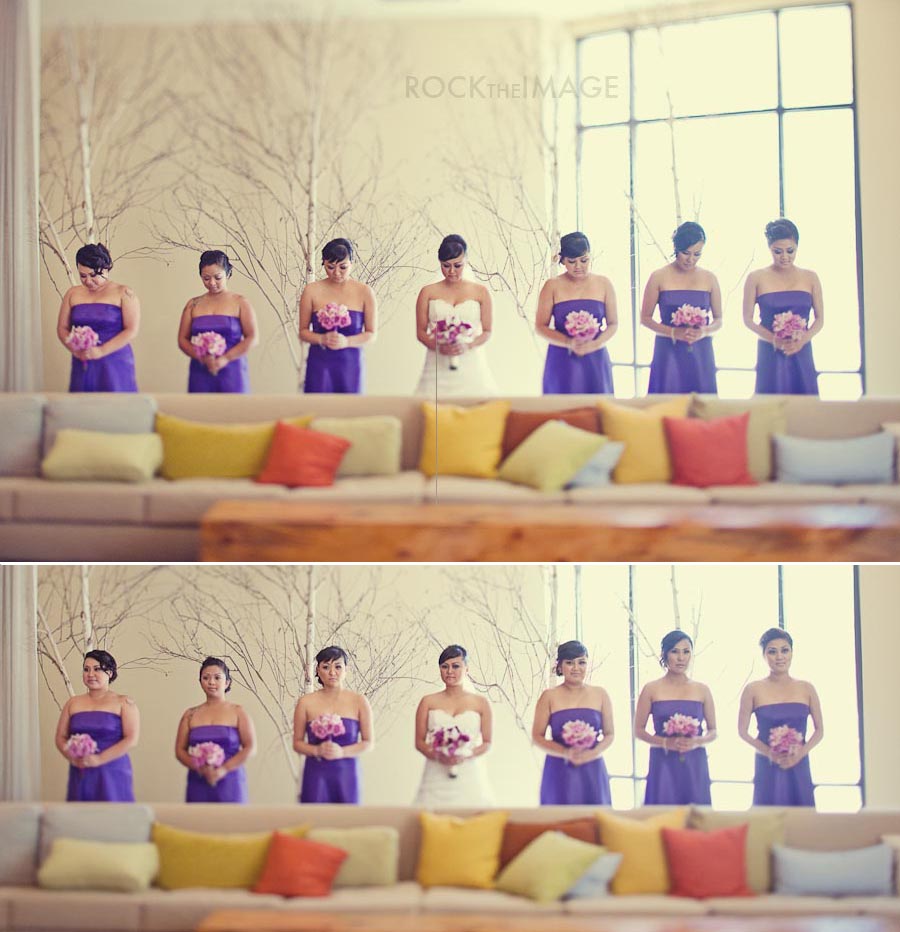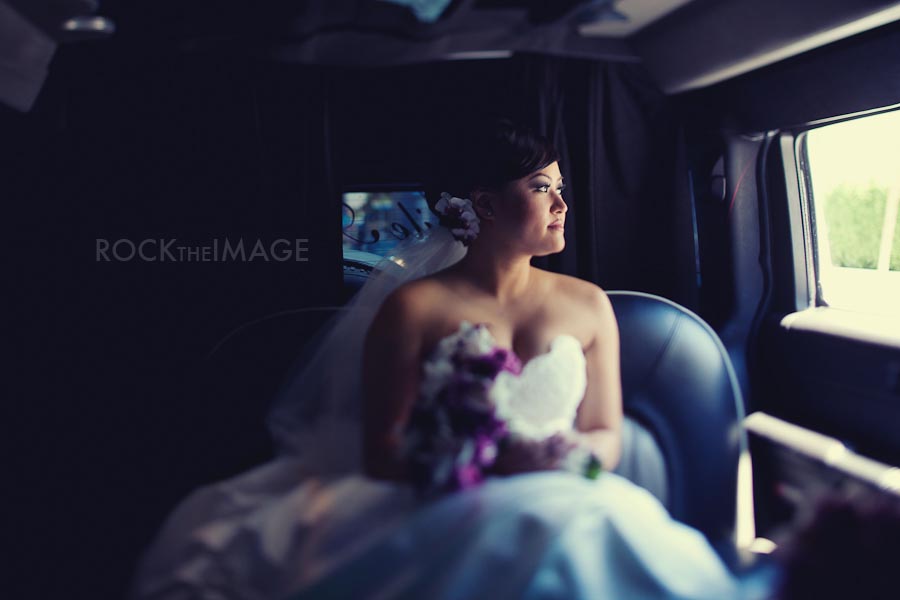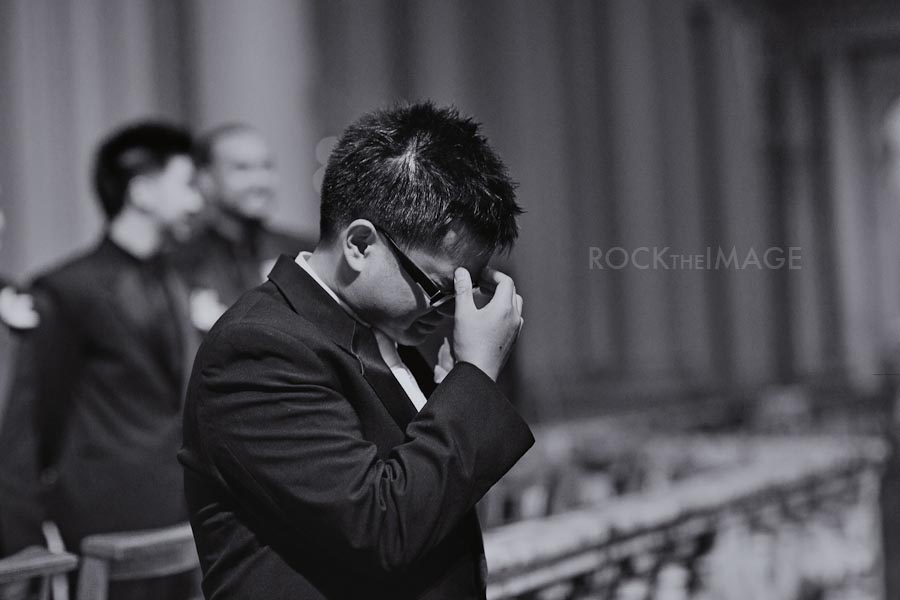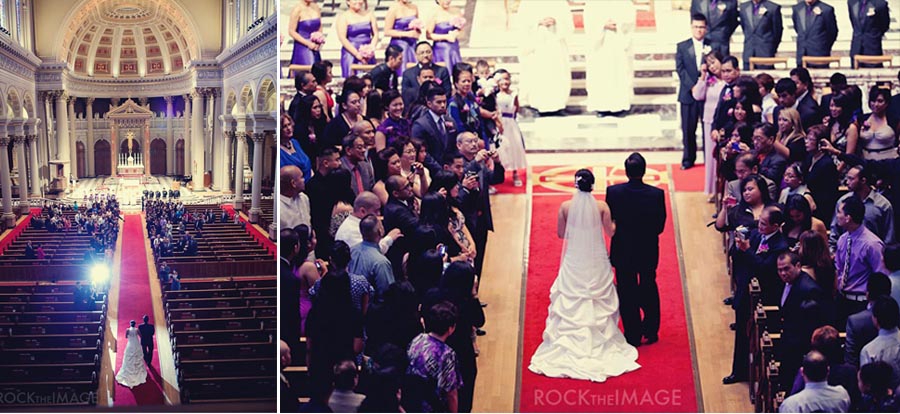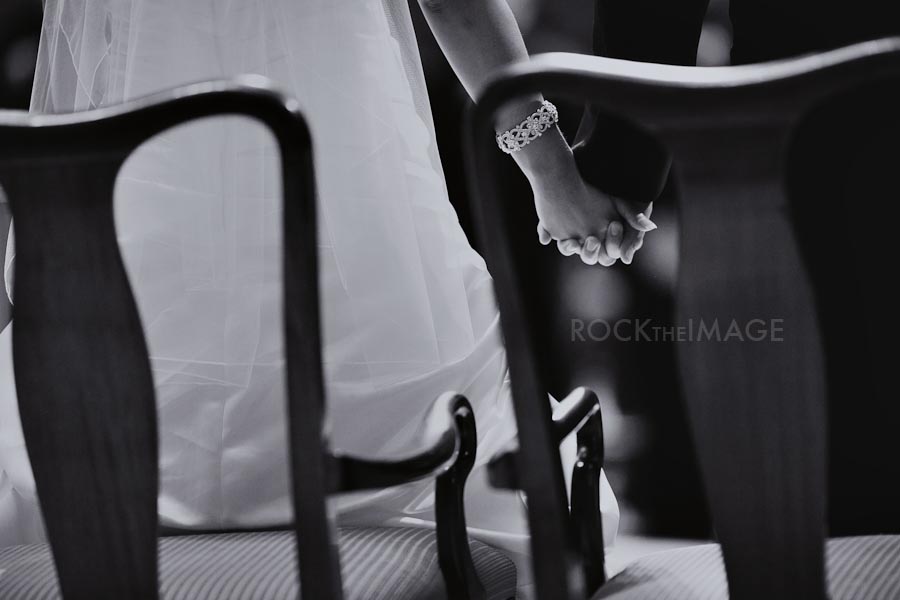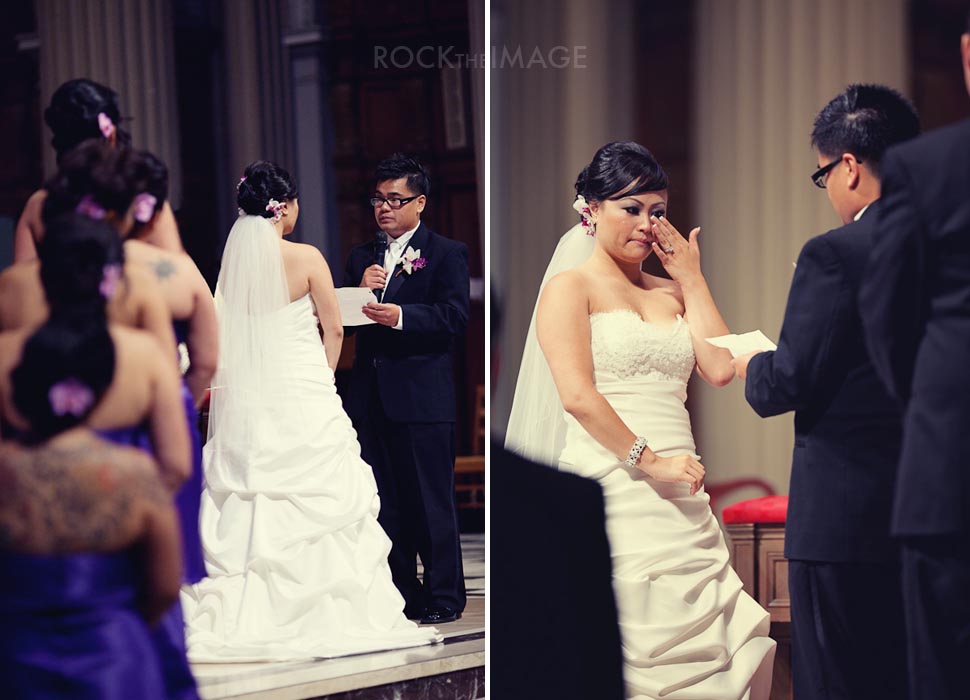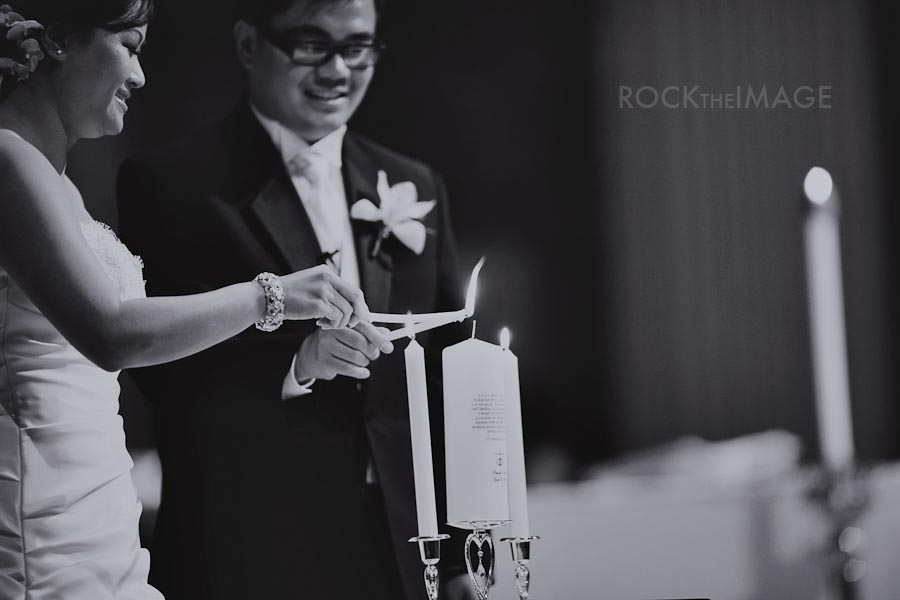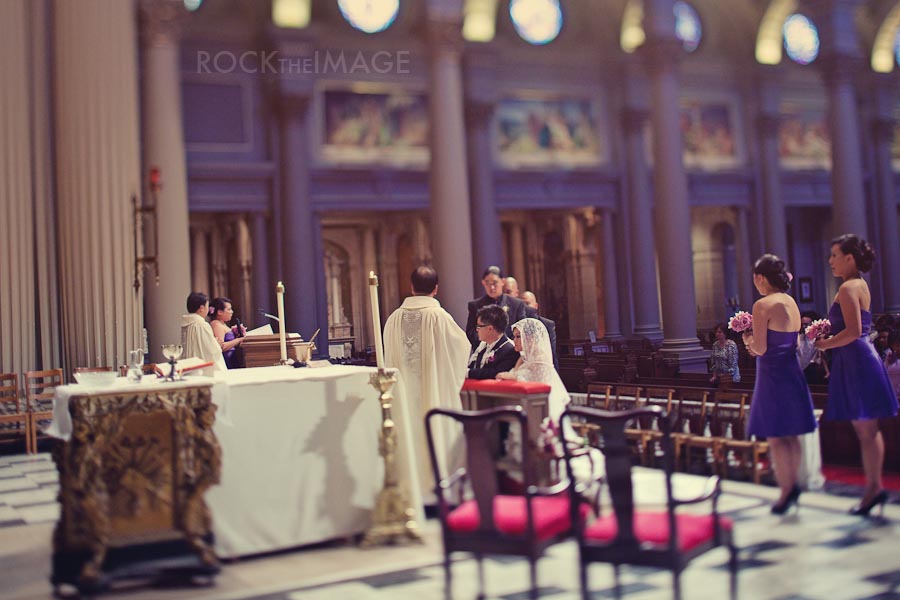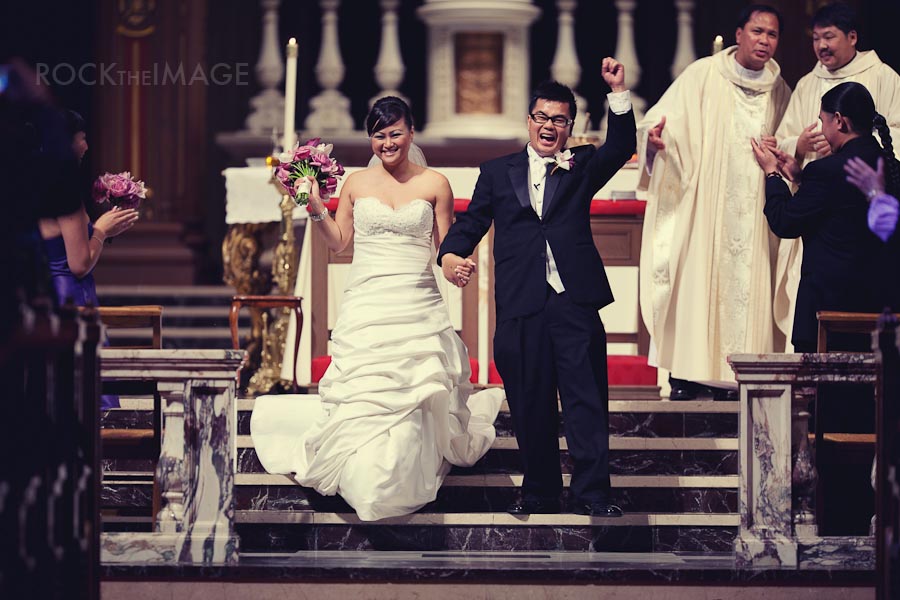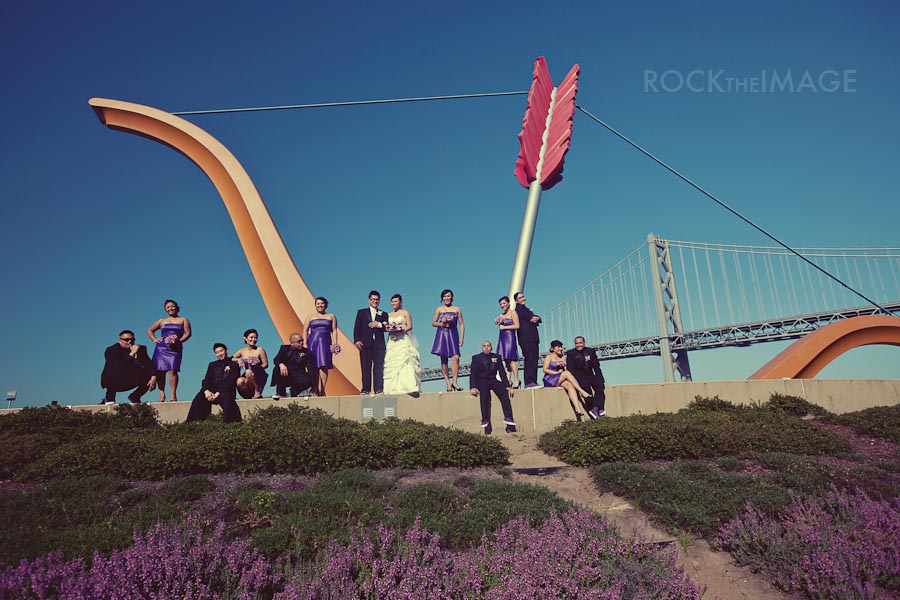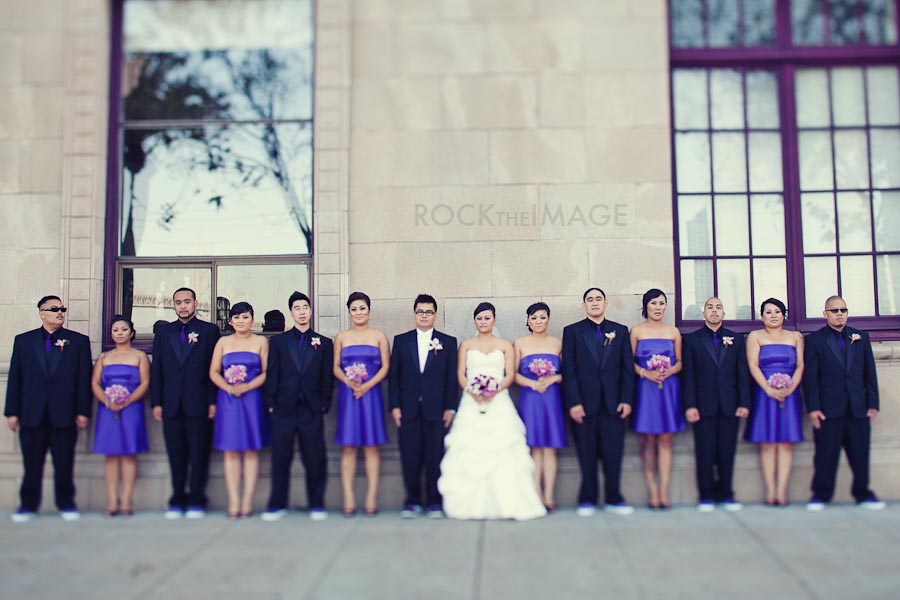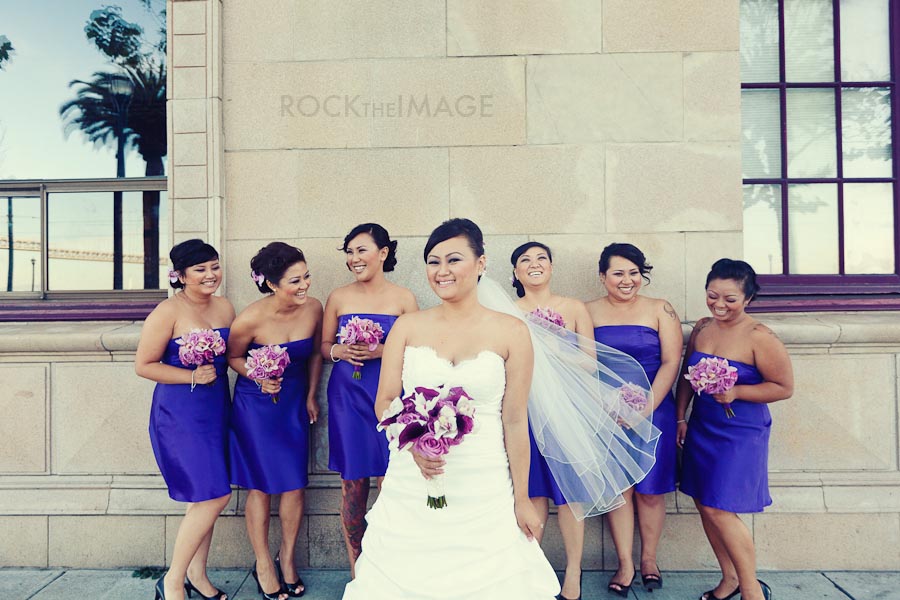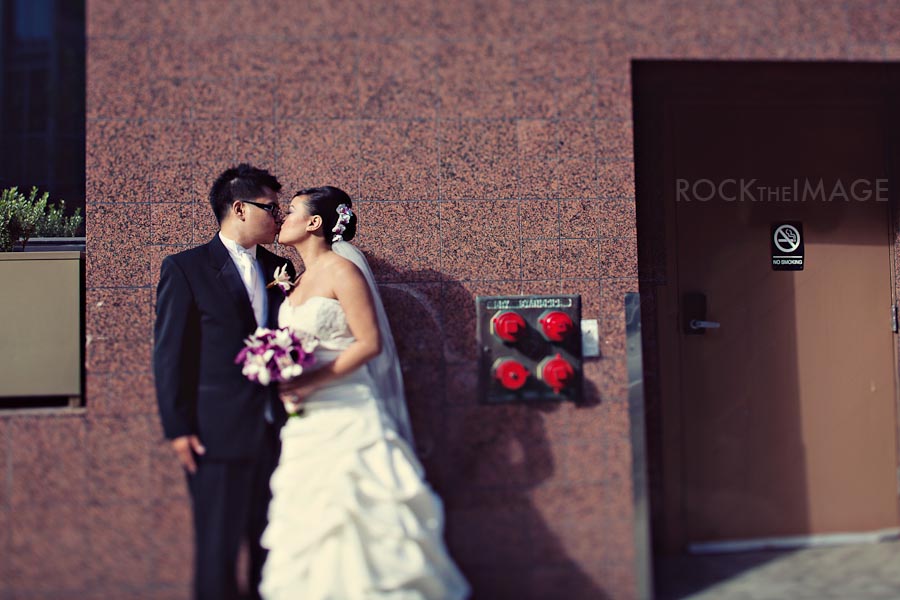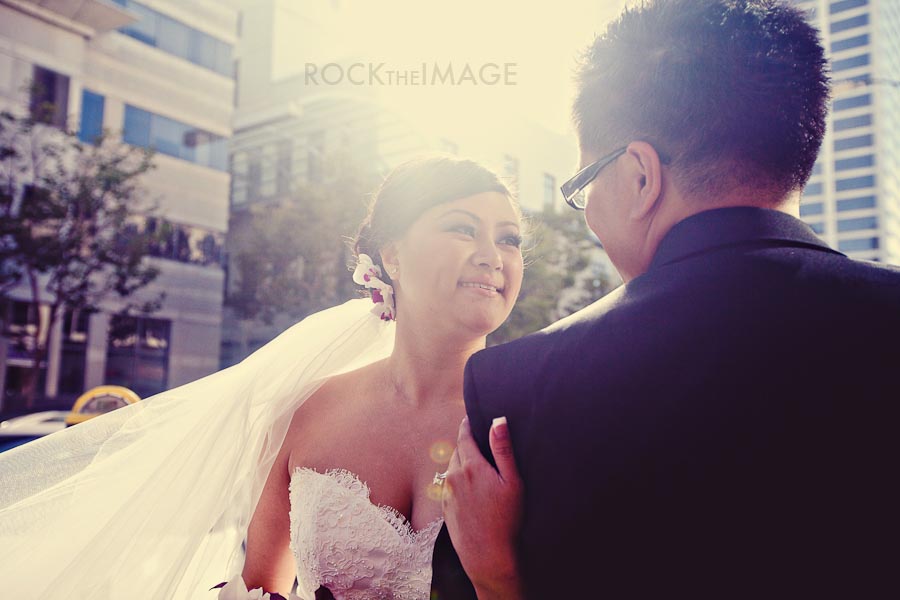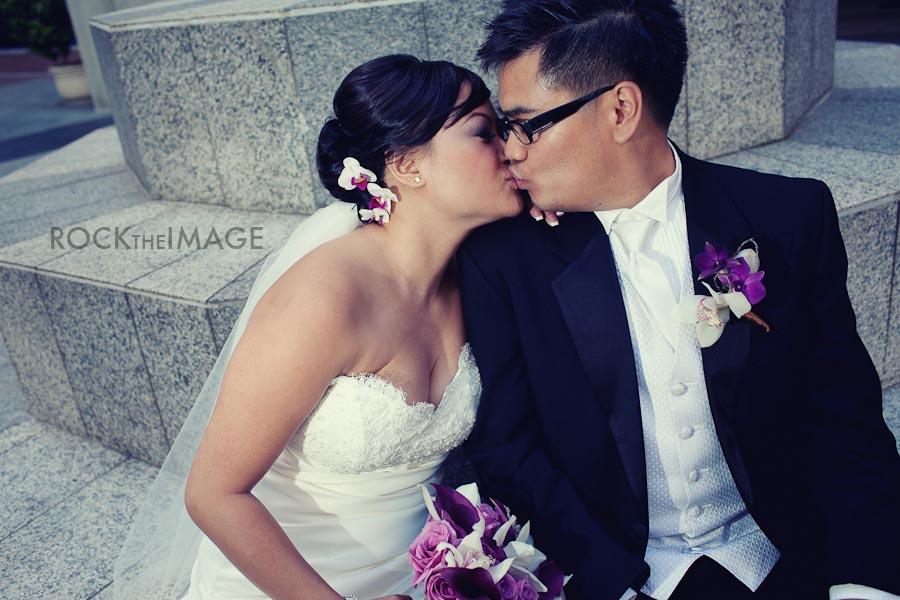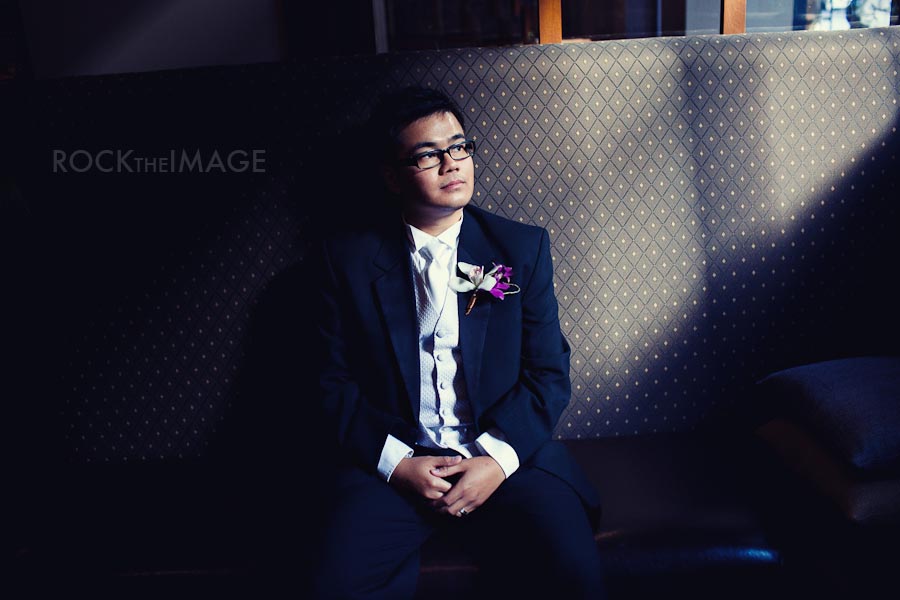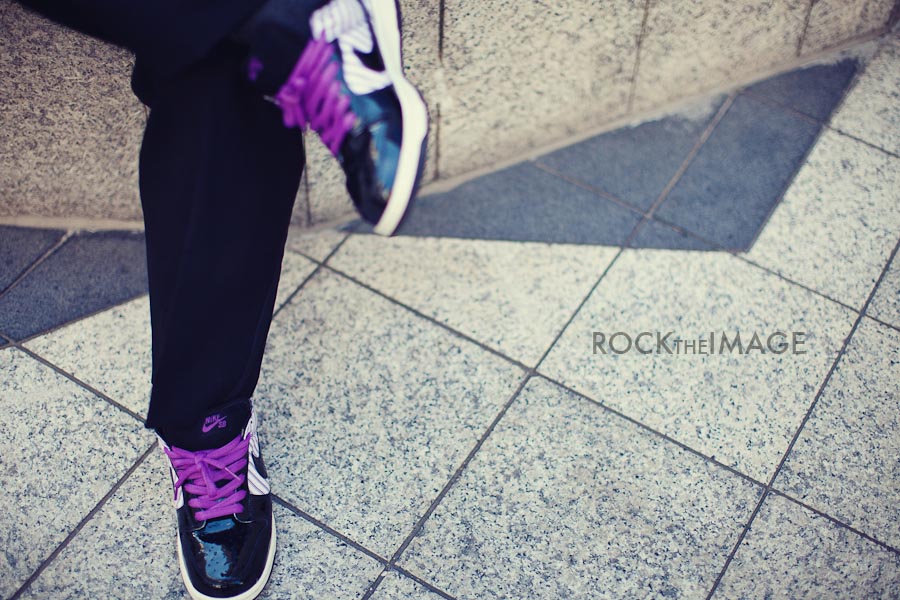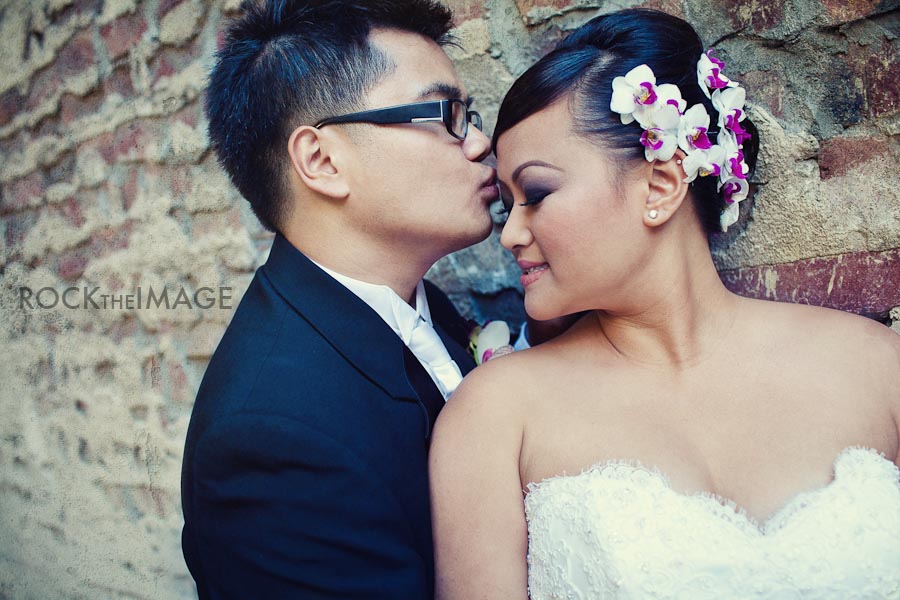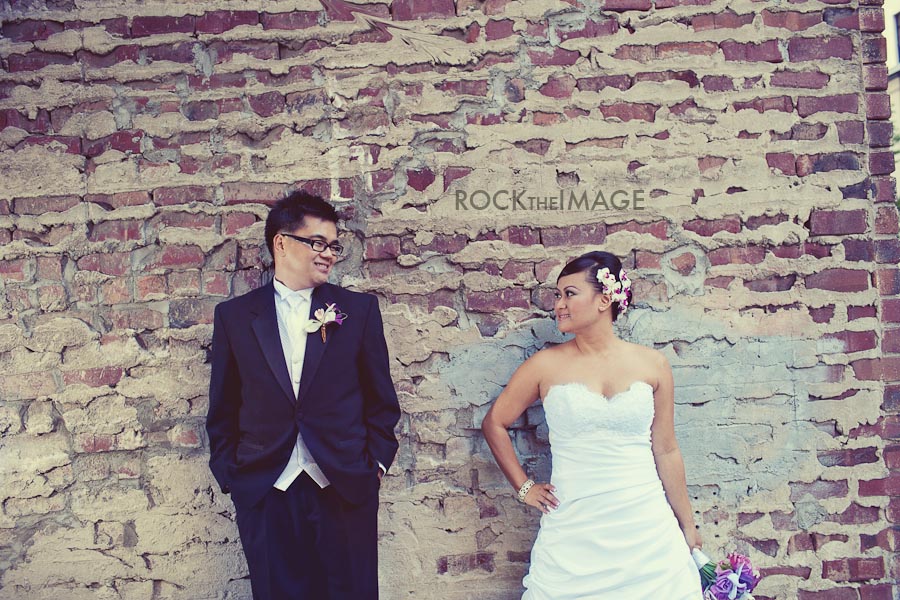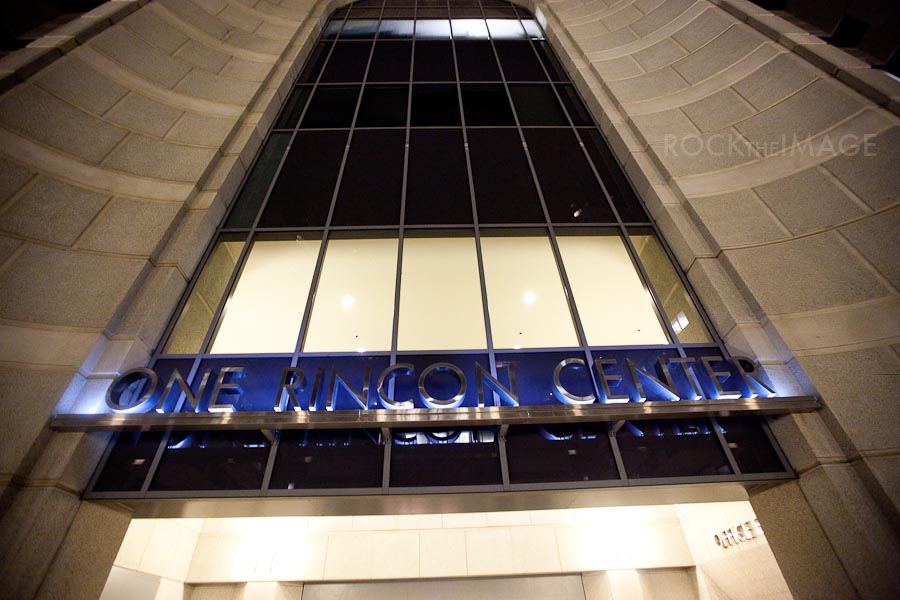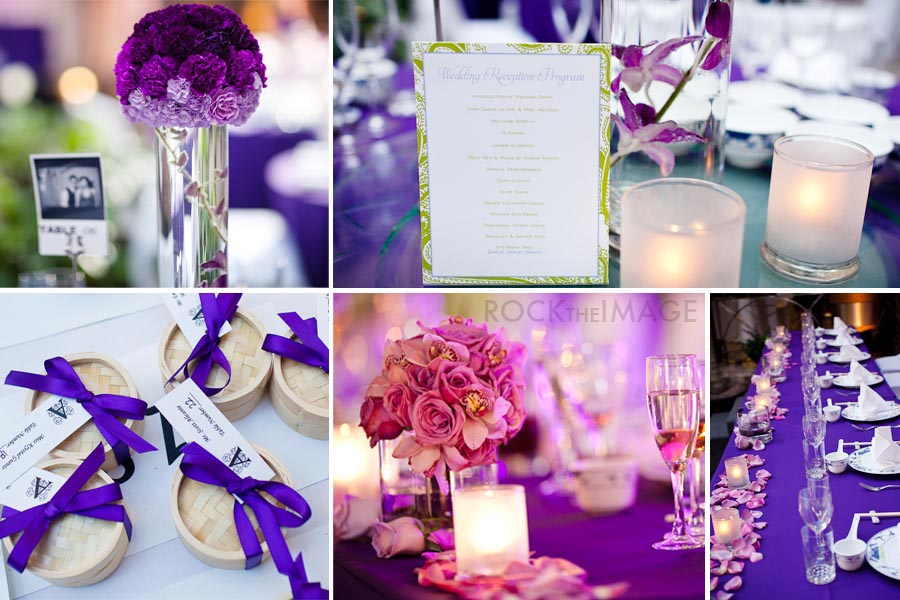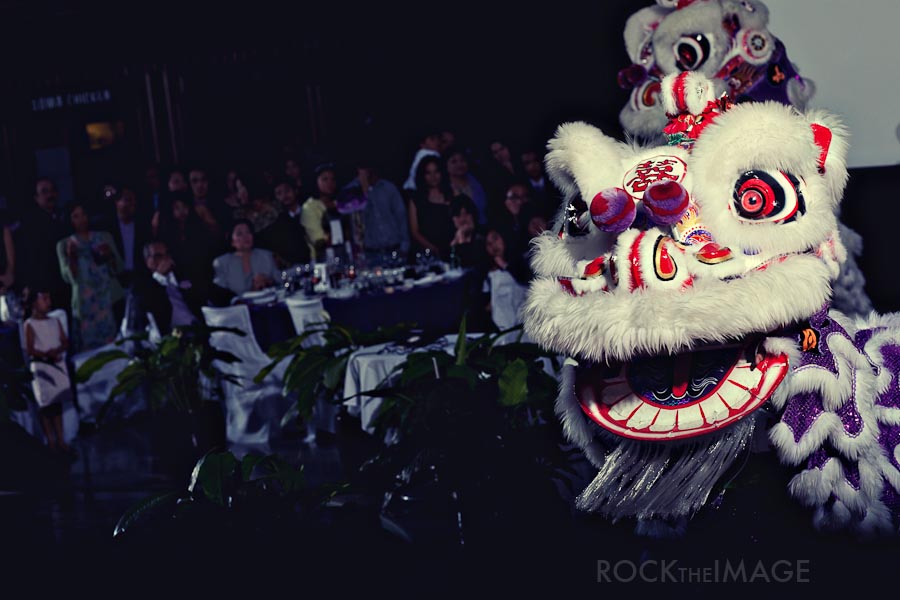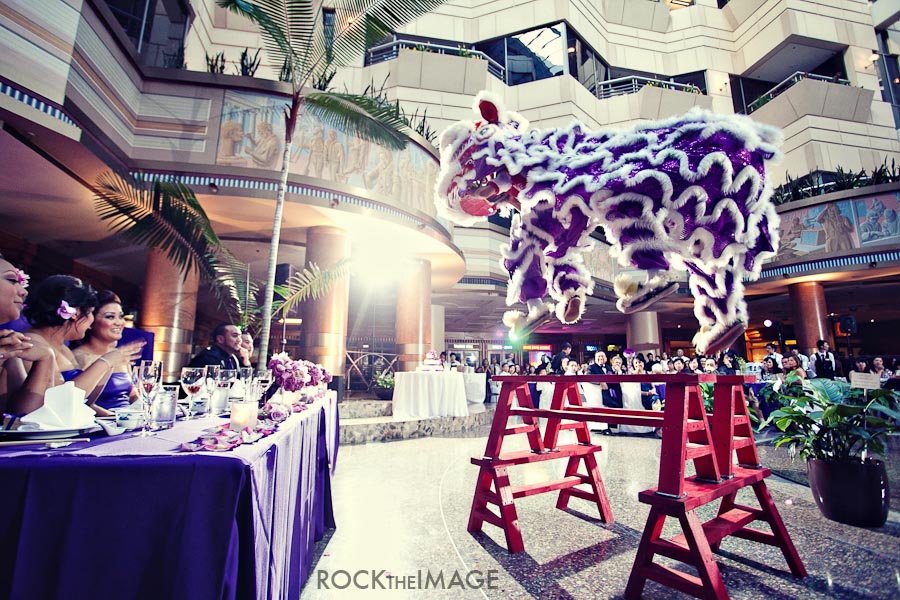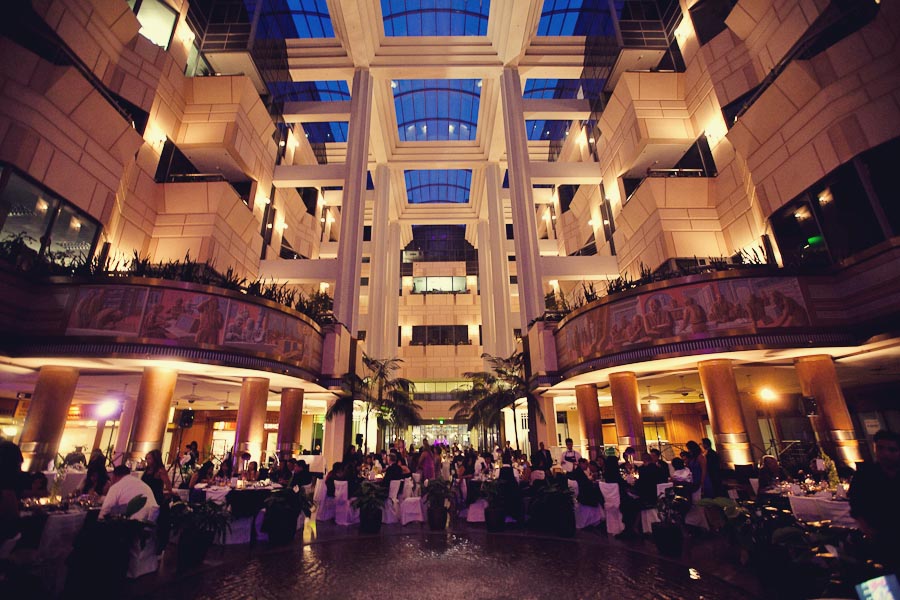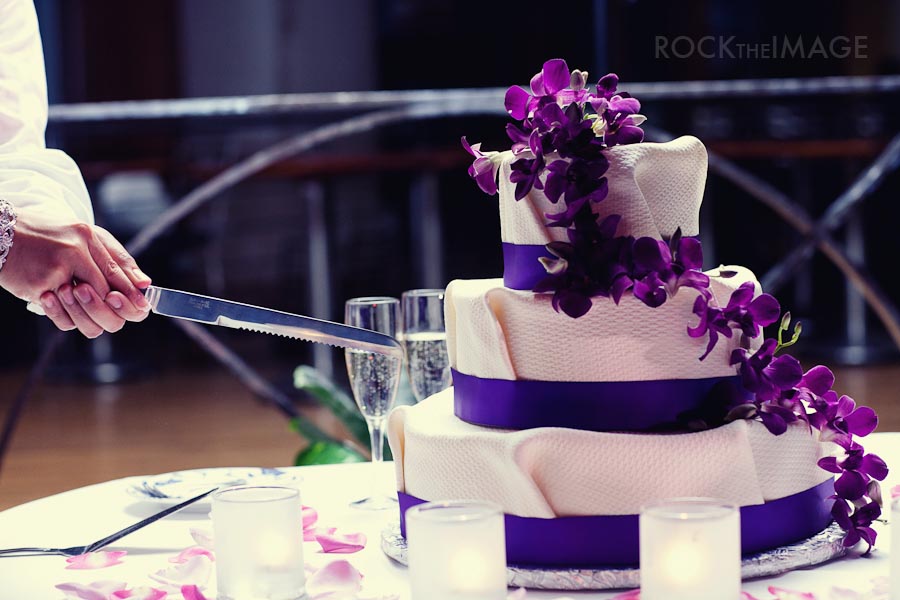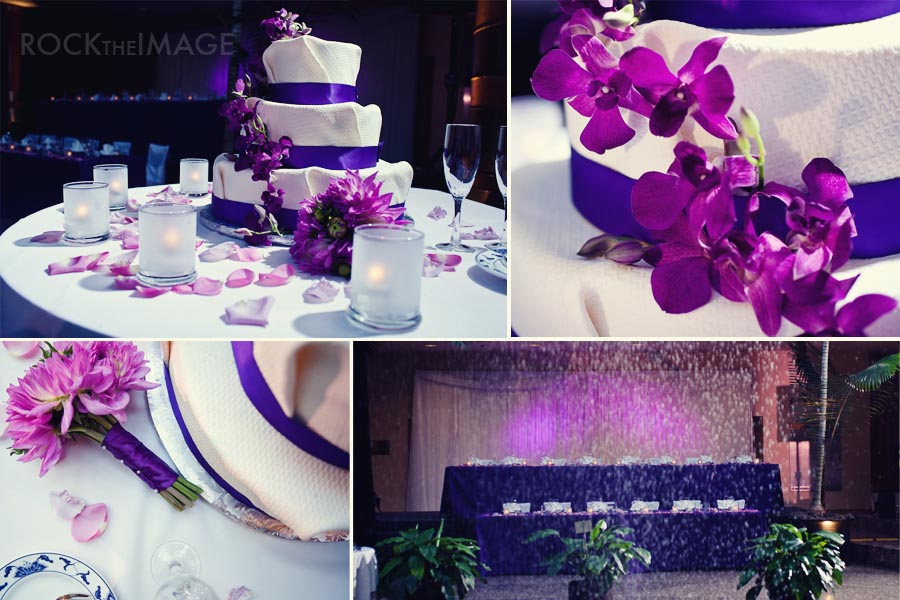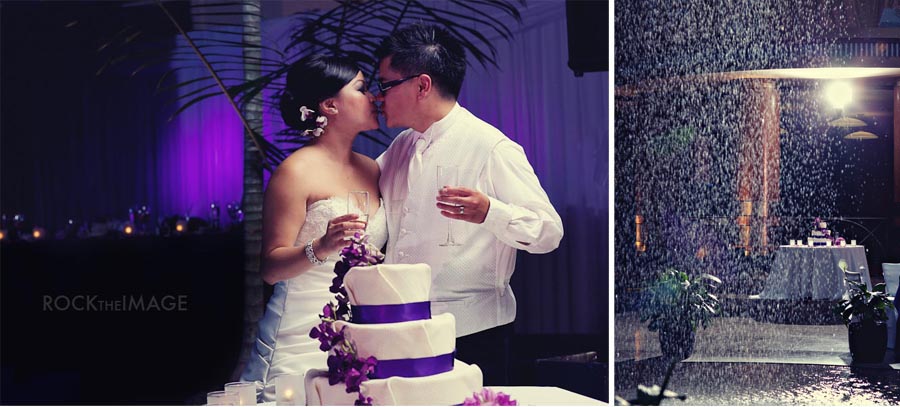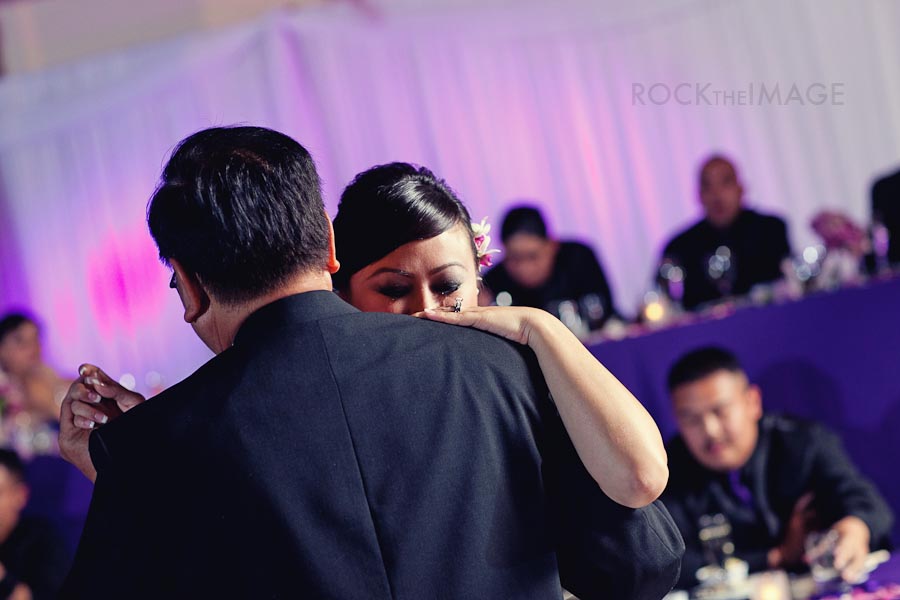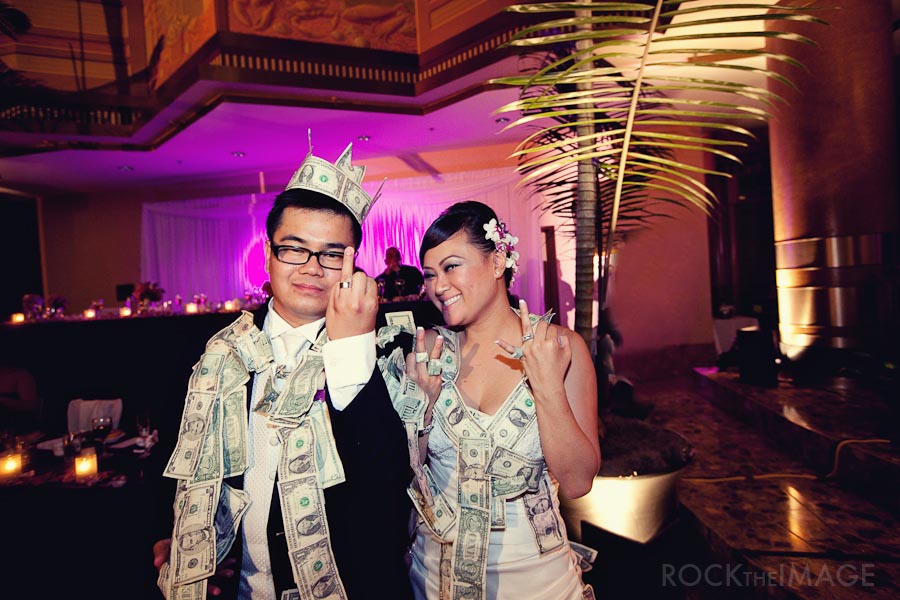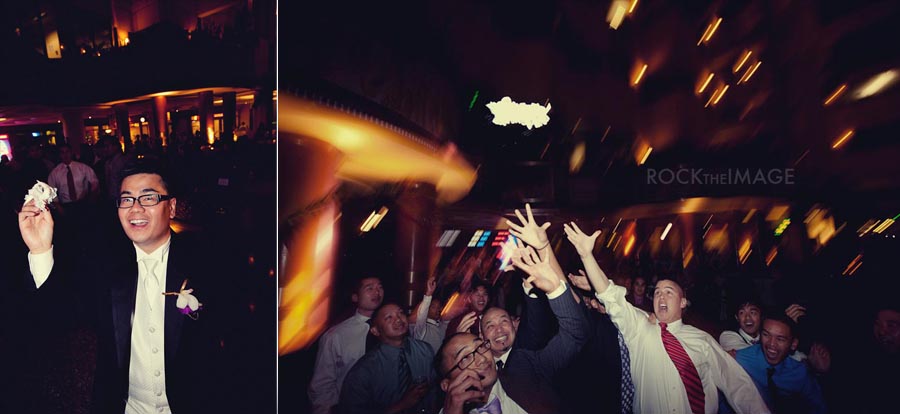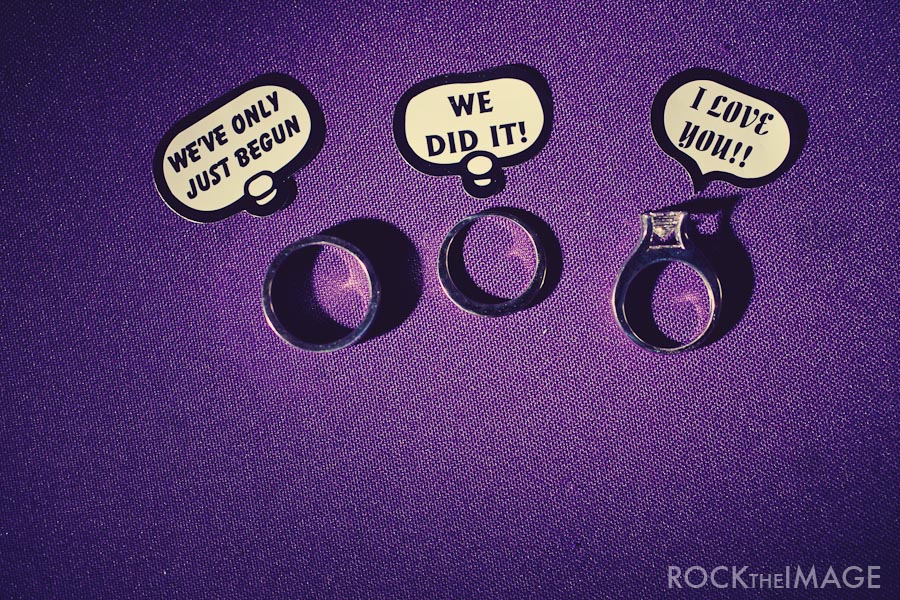 Many thanks to the following:
Second Photographer: Mark J.Sebastian
Venue: Rincon
Caterer: Yank Sink
Videographer: Curtis Nemetz
Florist: Poppy Petalswork
Hotel: Hotel Vitale
Cake: Cake Maker
MUA: Yvonne Fang
54
What do you get when you put romantic comedies, classic cars, dance routines, and a couple thats in love!?? - an action packed movie themed wedding!!!! We love it when our couples put their personalities into the wedding day details. Hats off to Chris and Cherlene - you guys rock!
Venue was at the uber awesome
Blackhawk Museum
in Danville, CA.