92
Herrick+Christine are the sweetest and hippest couple on earth! Not only did we laughed and cried with them...we had such an amazing time capturing their special day.
Check out some of our favorite images...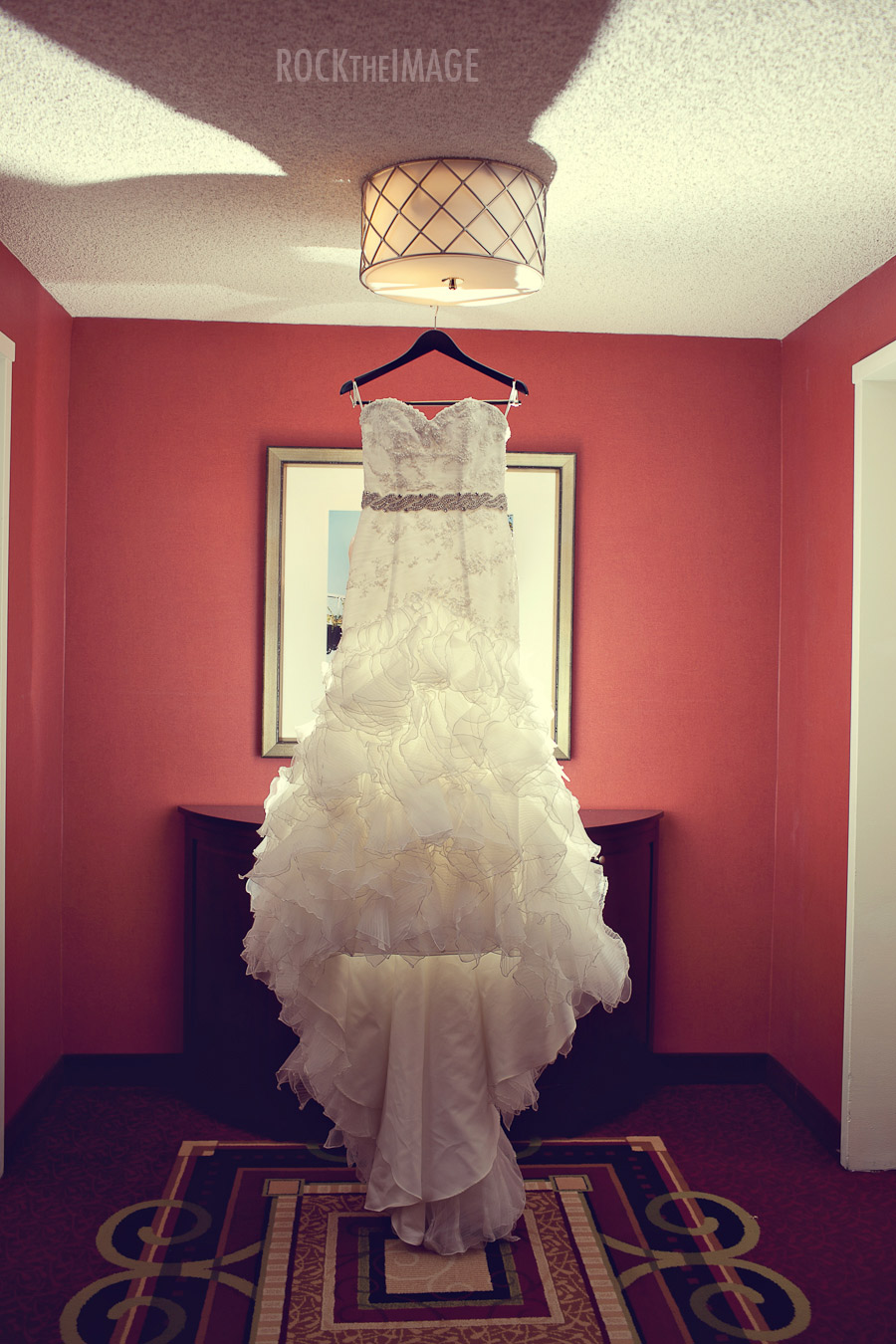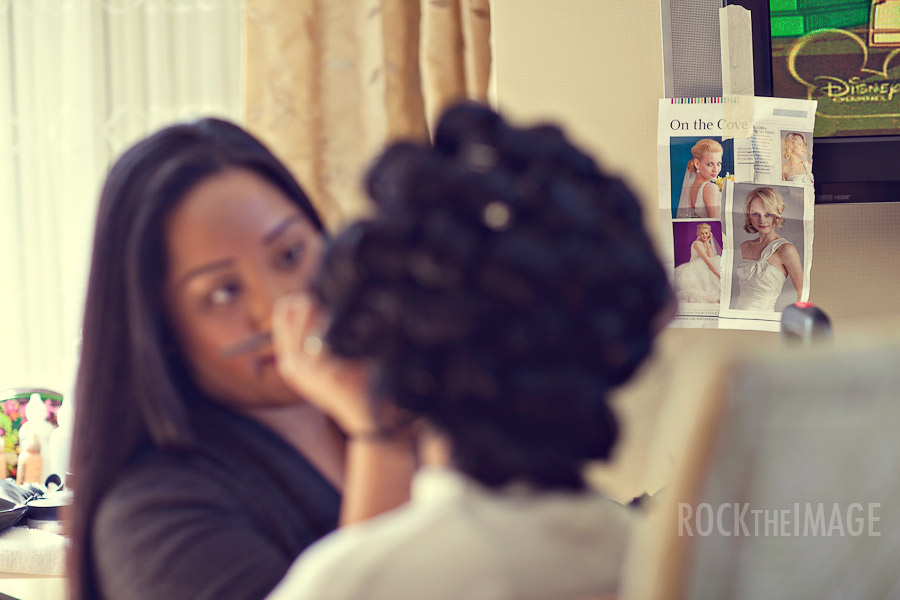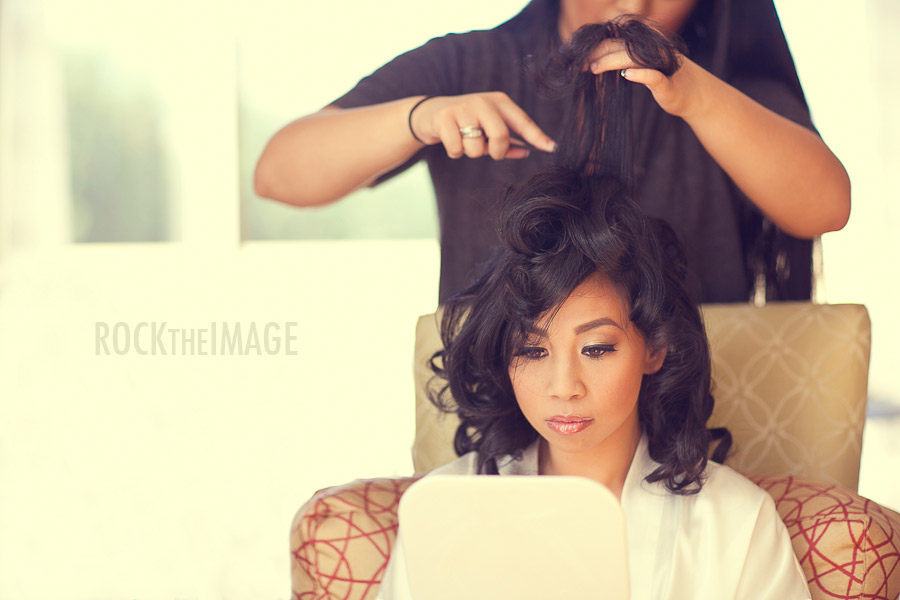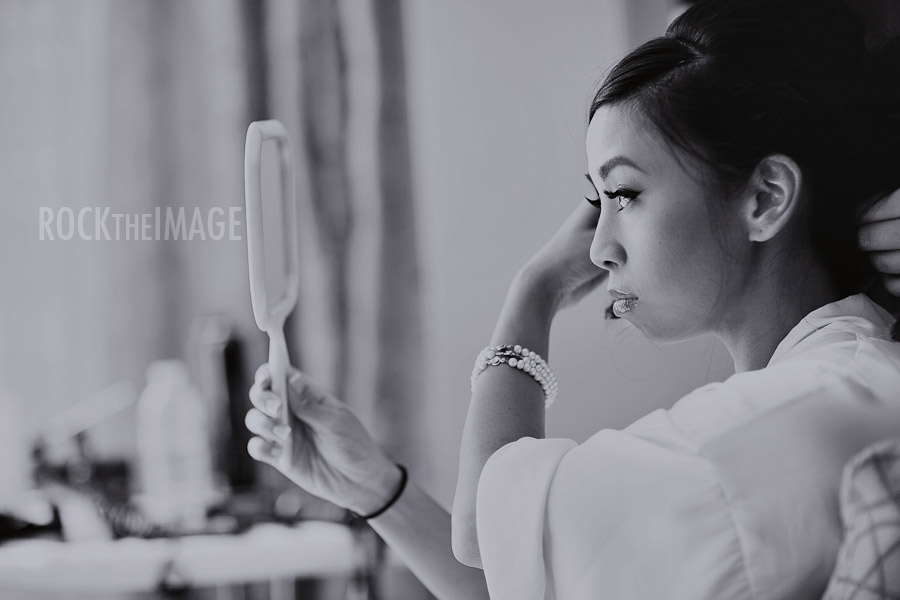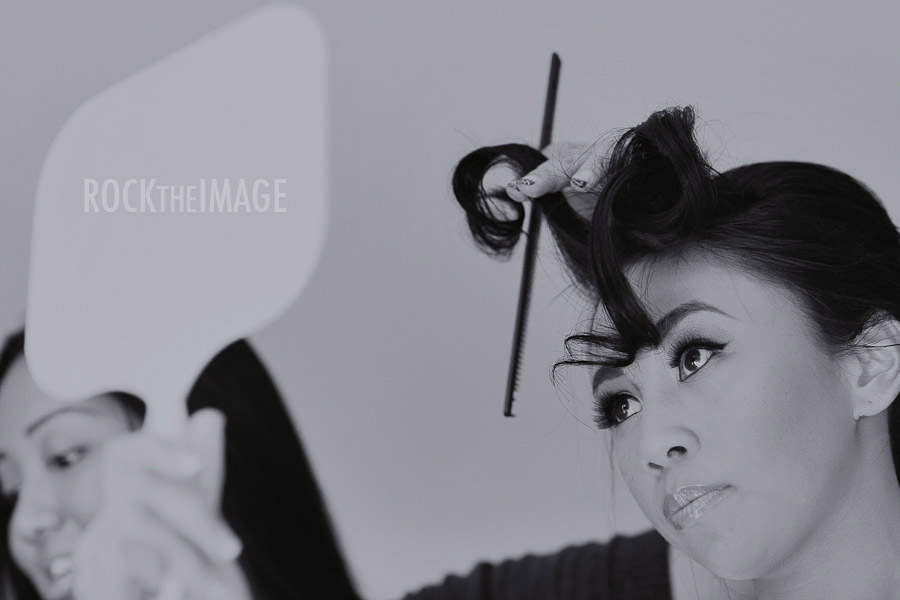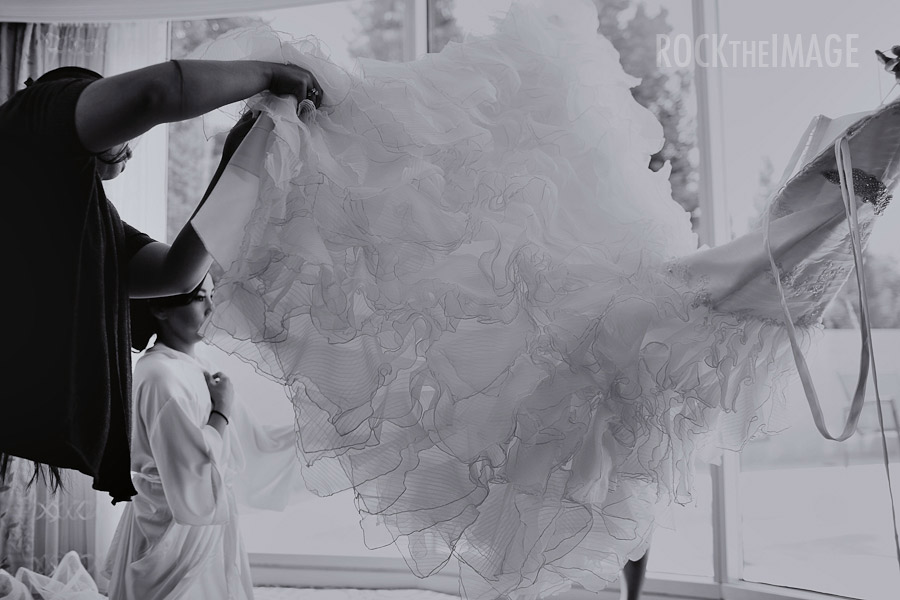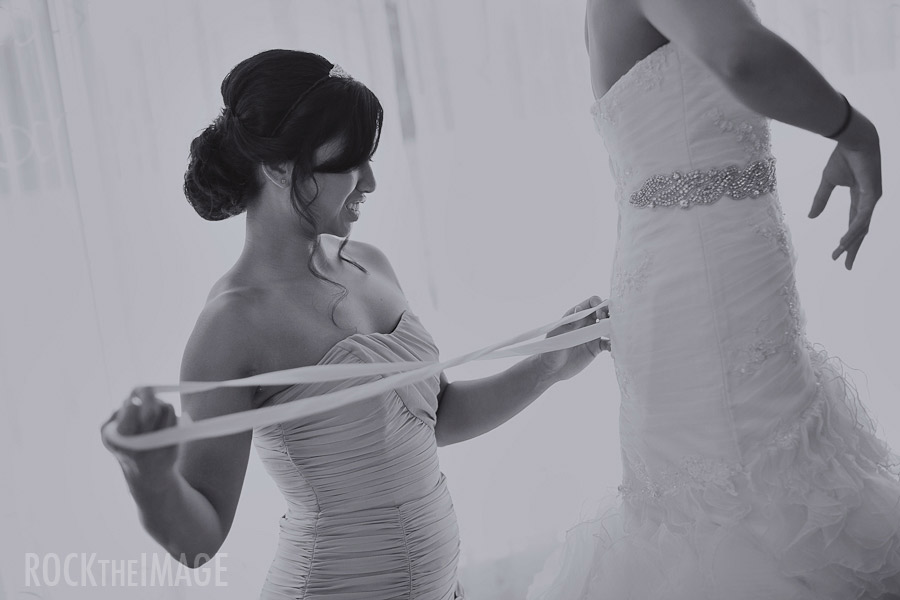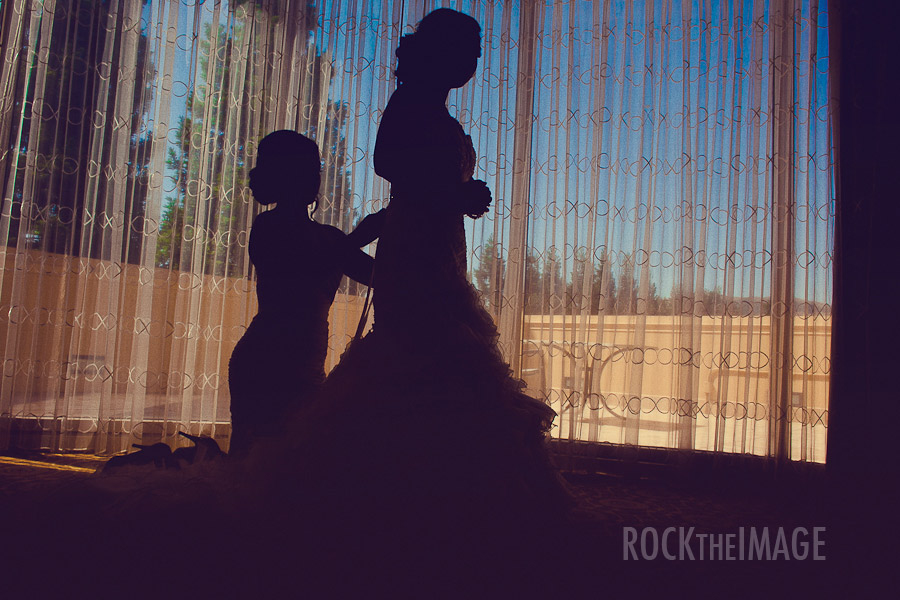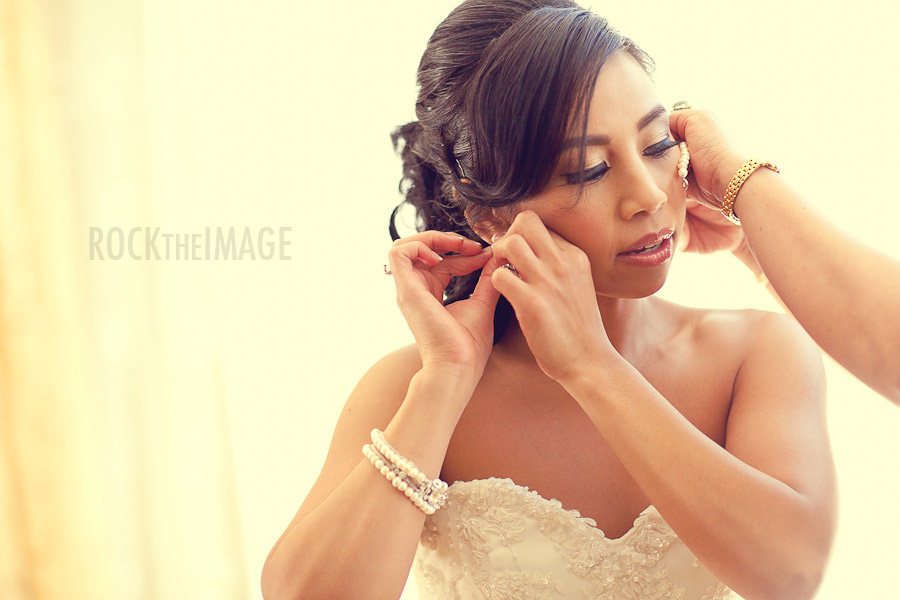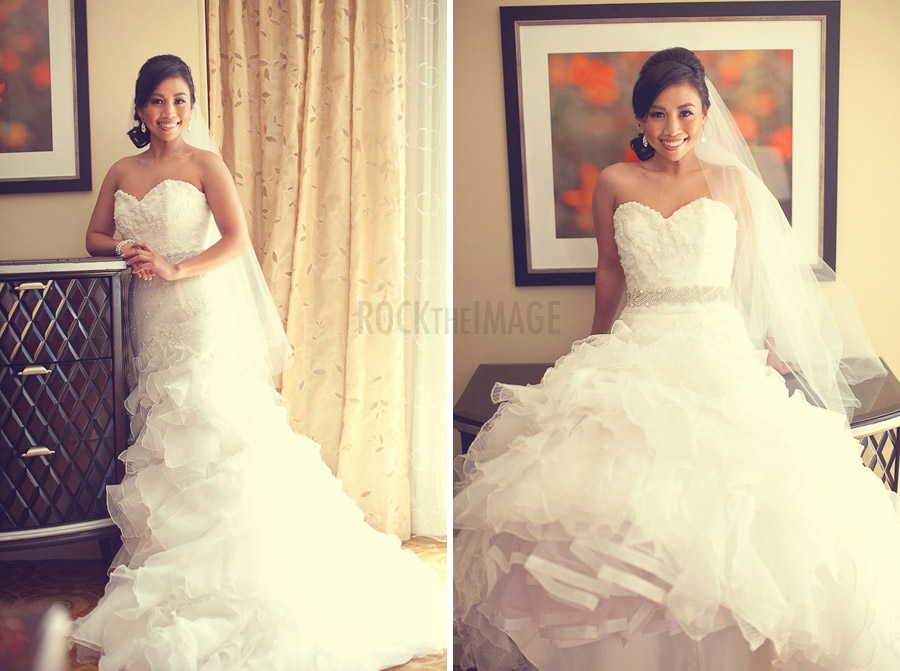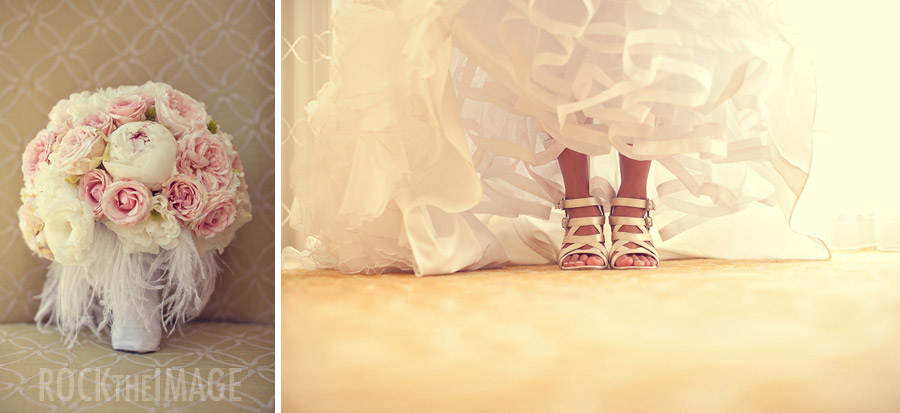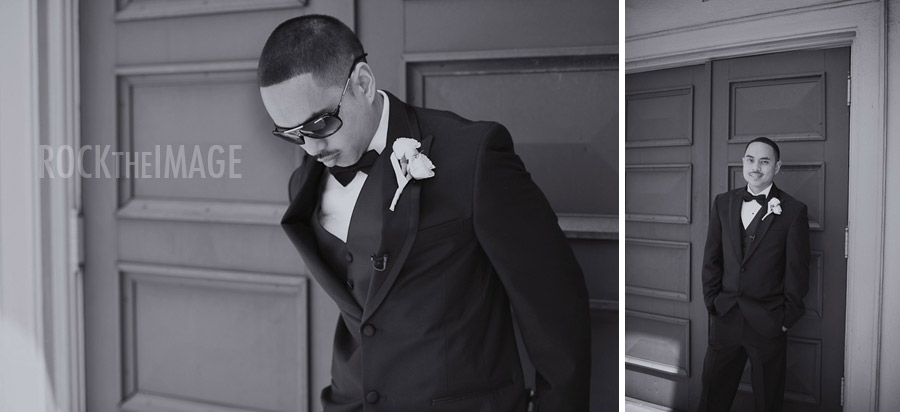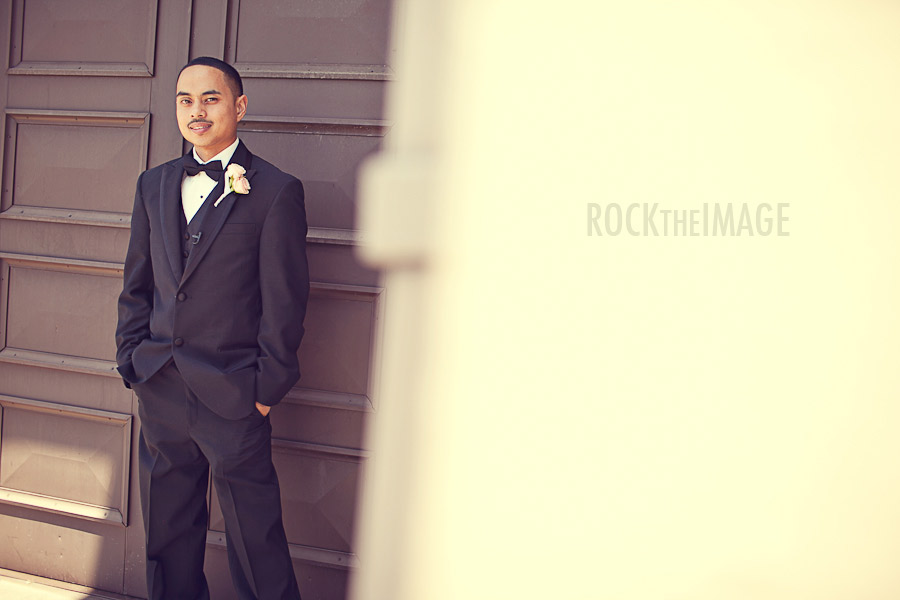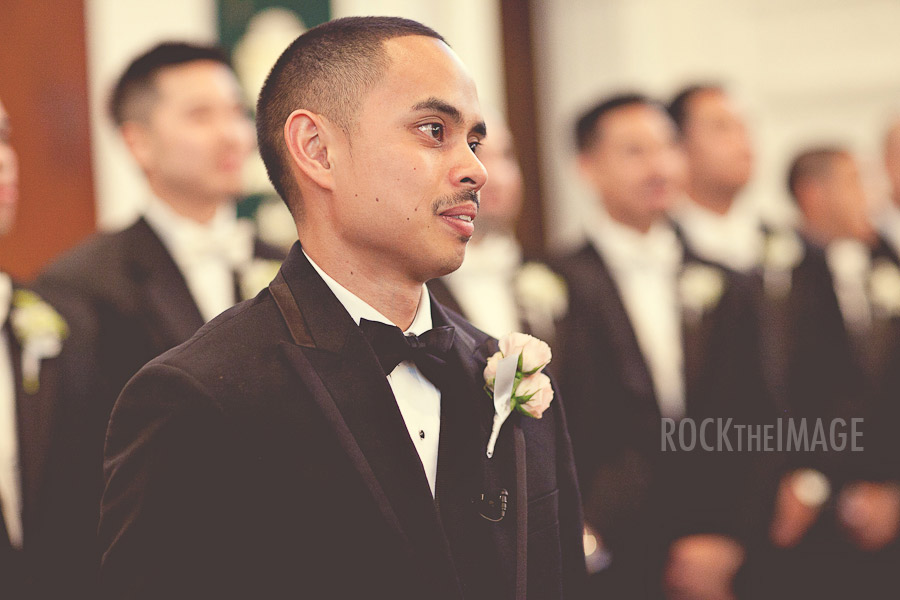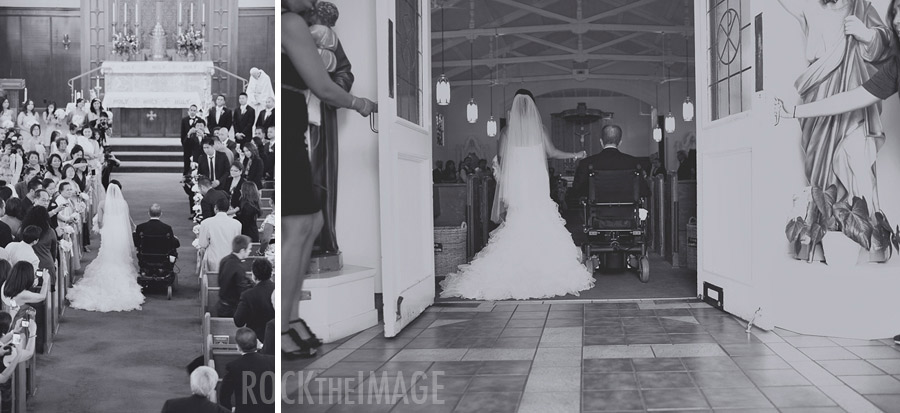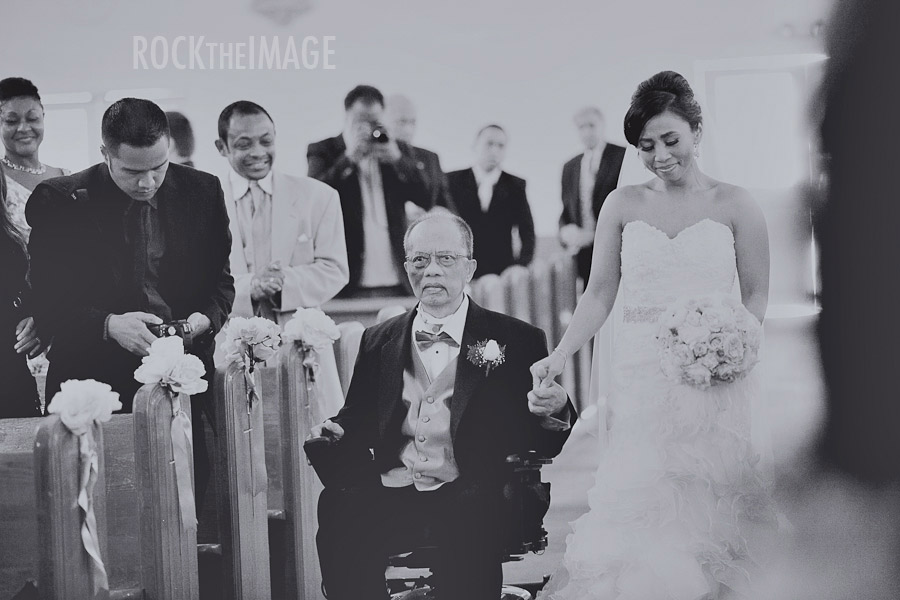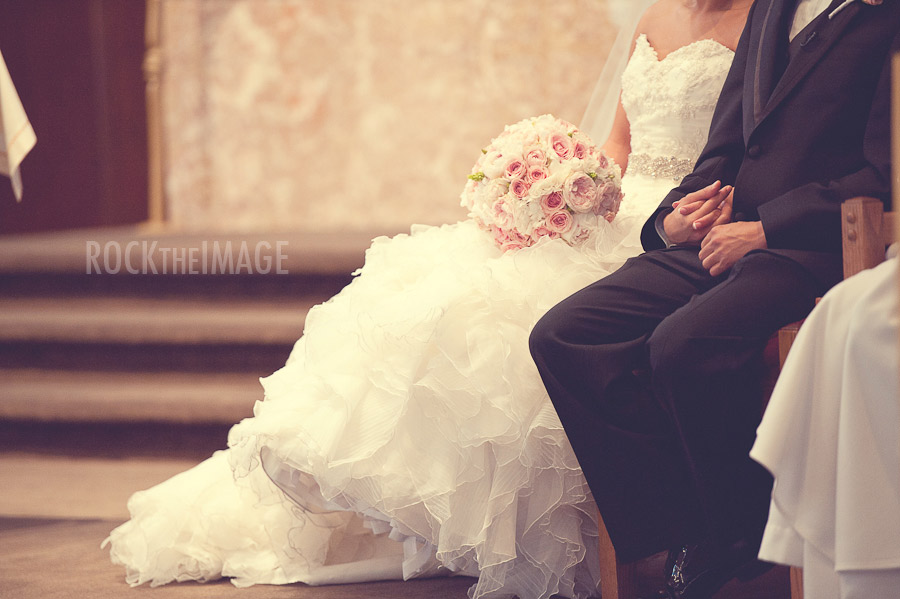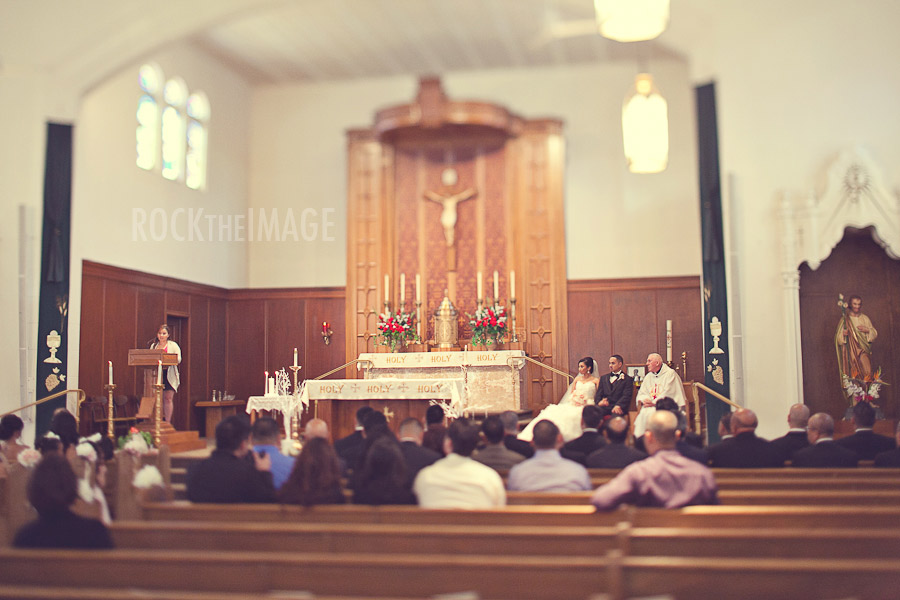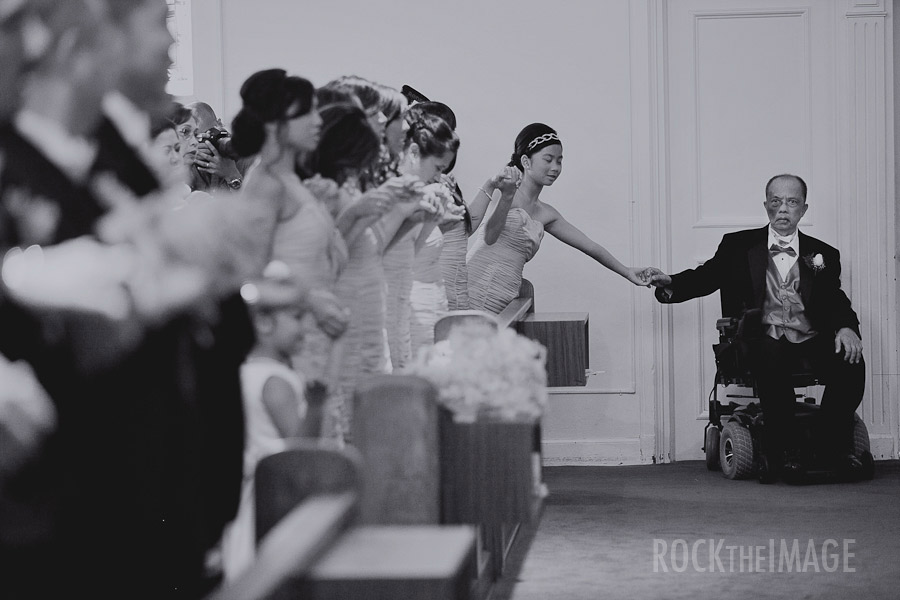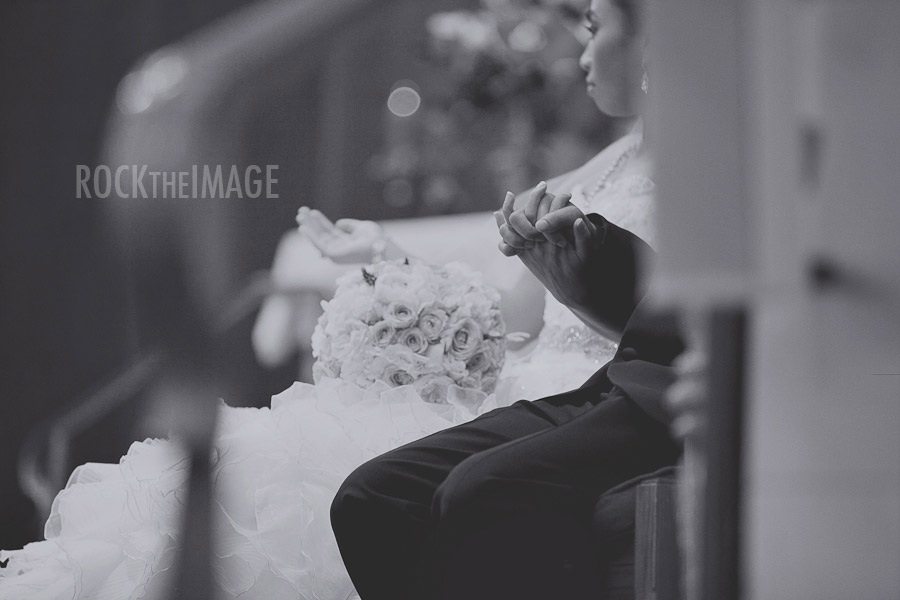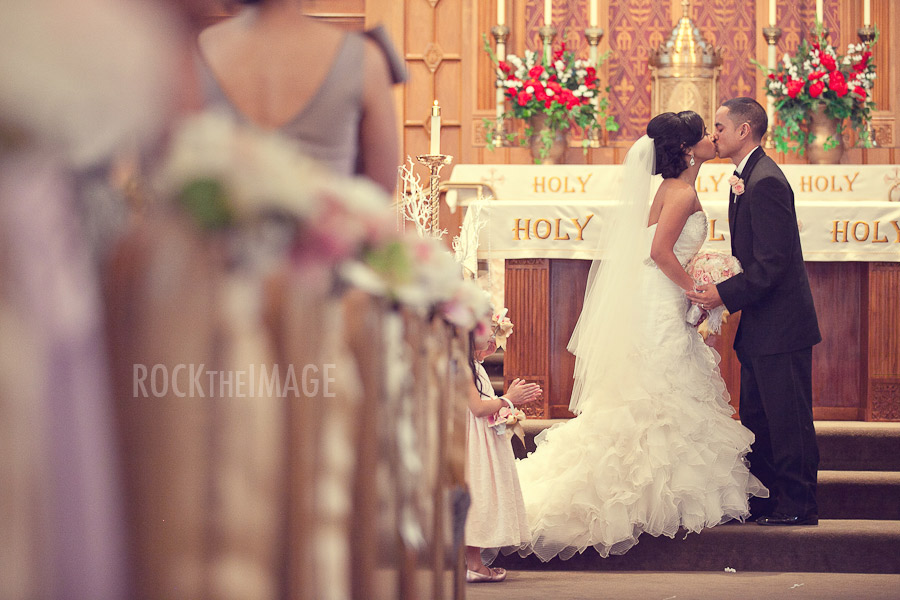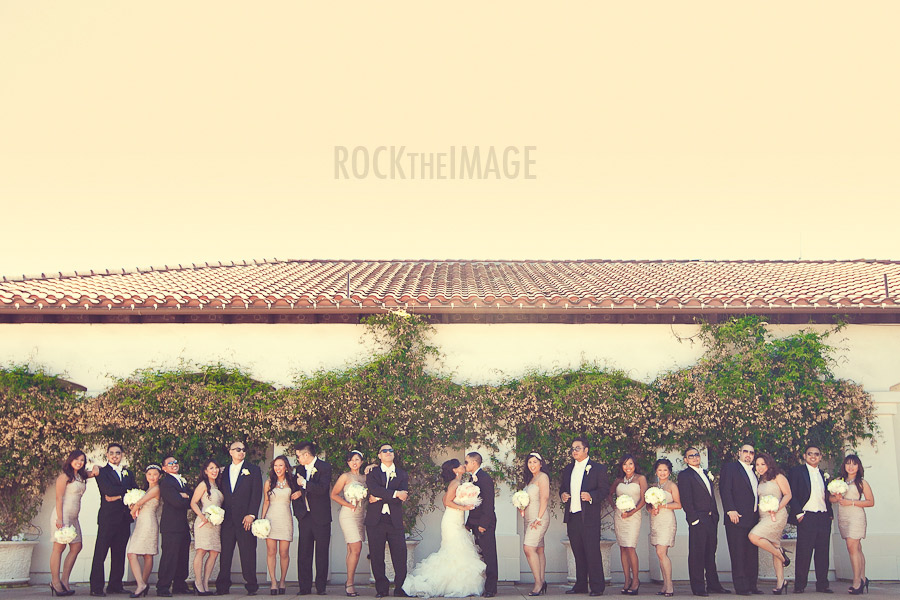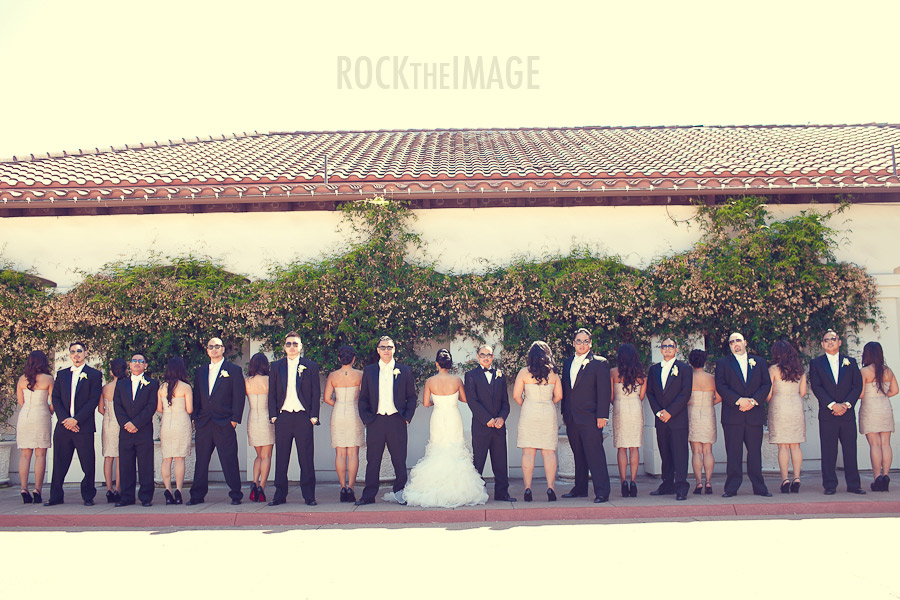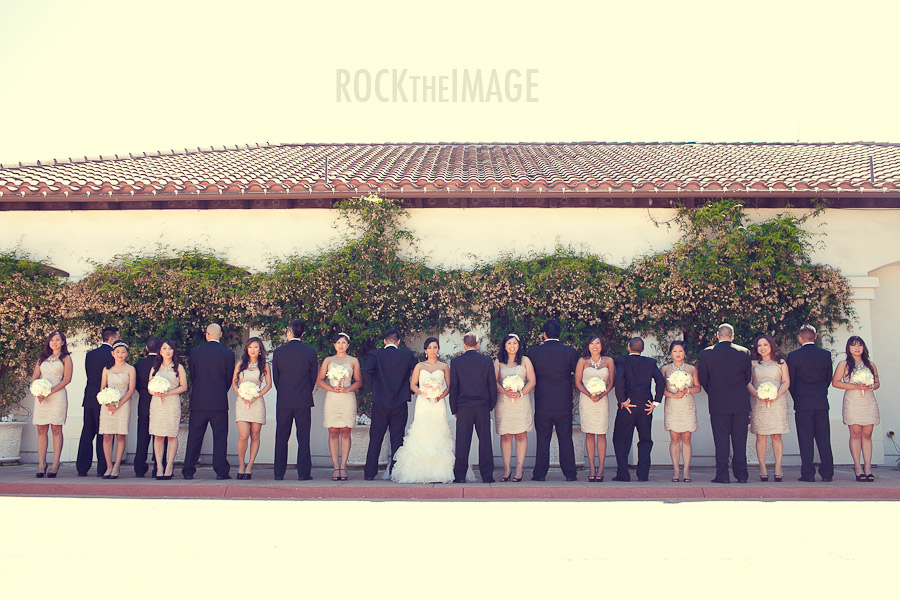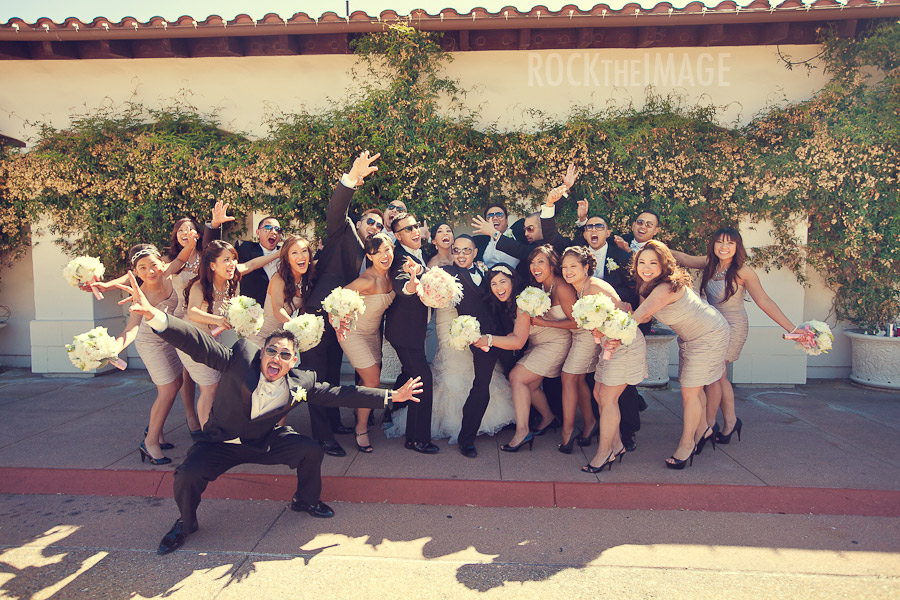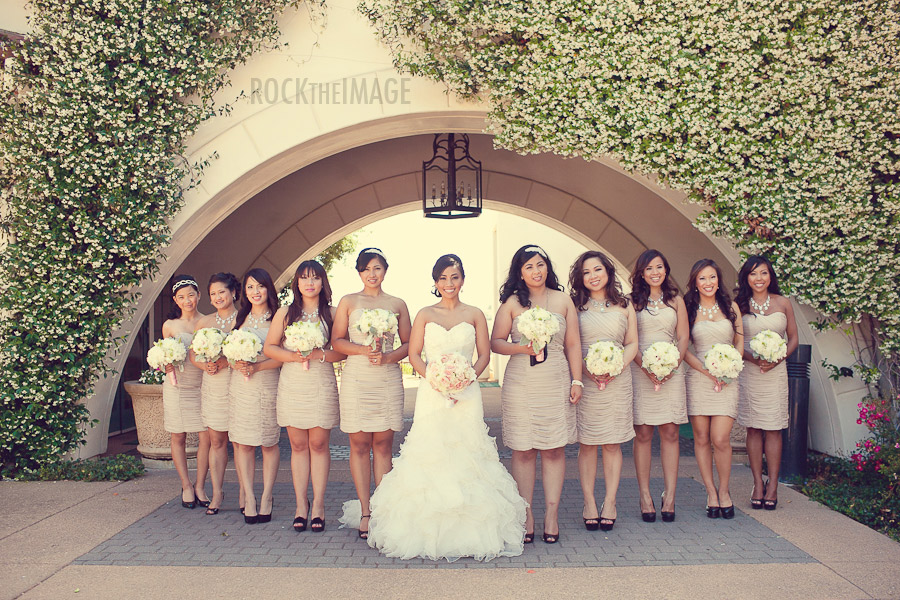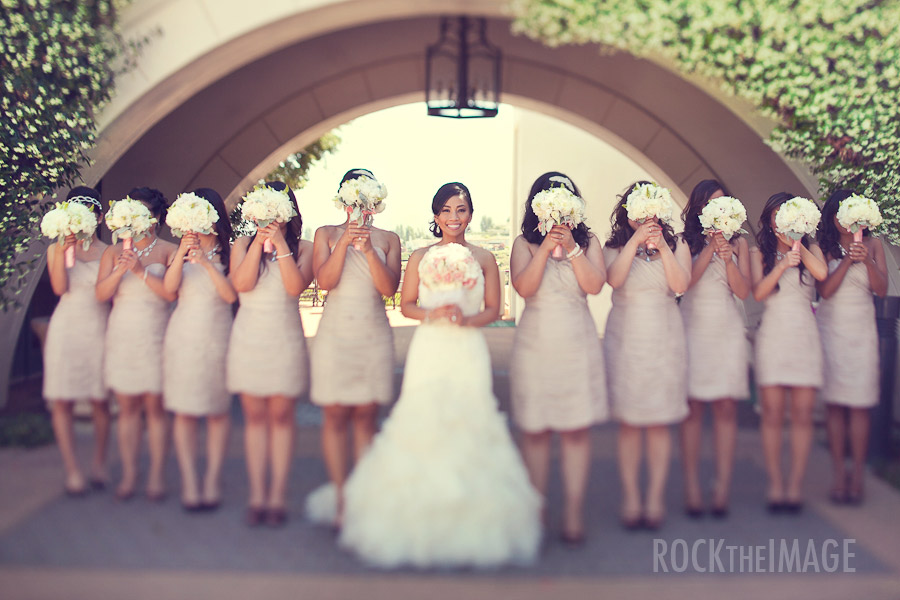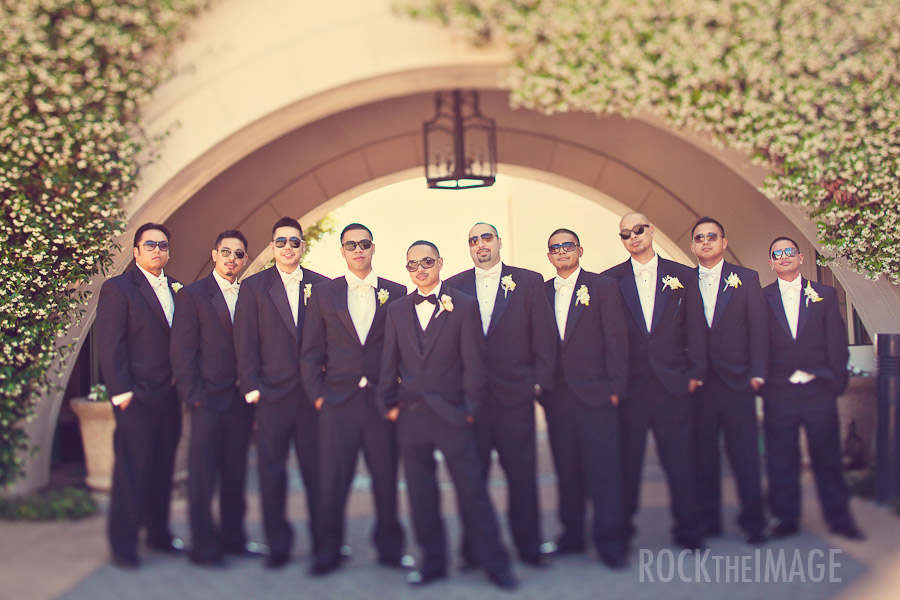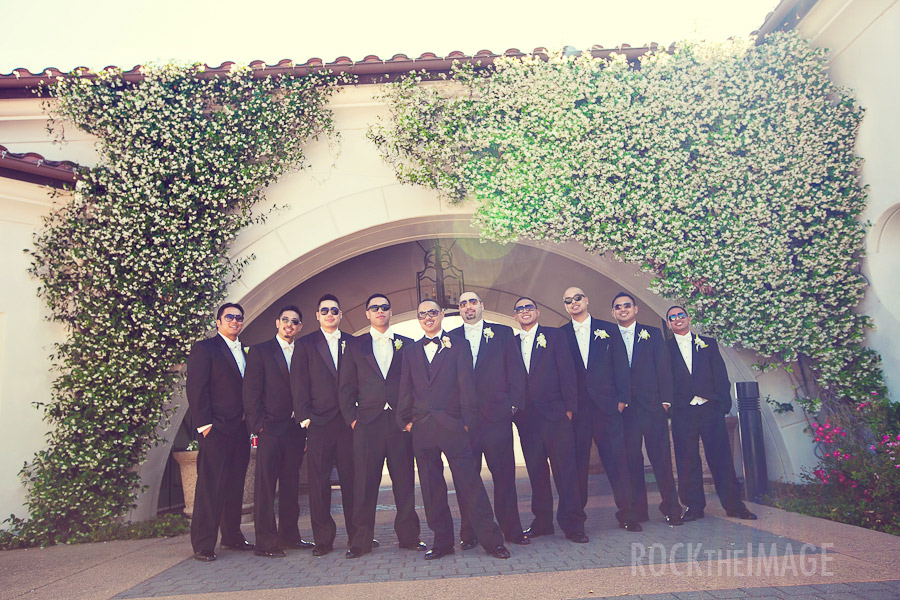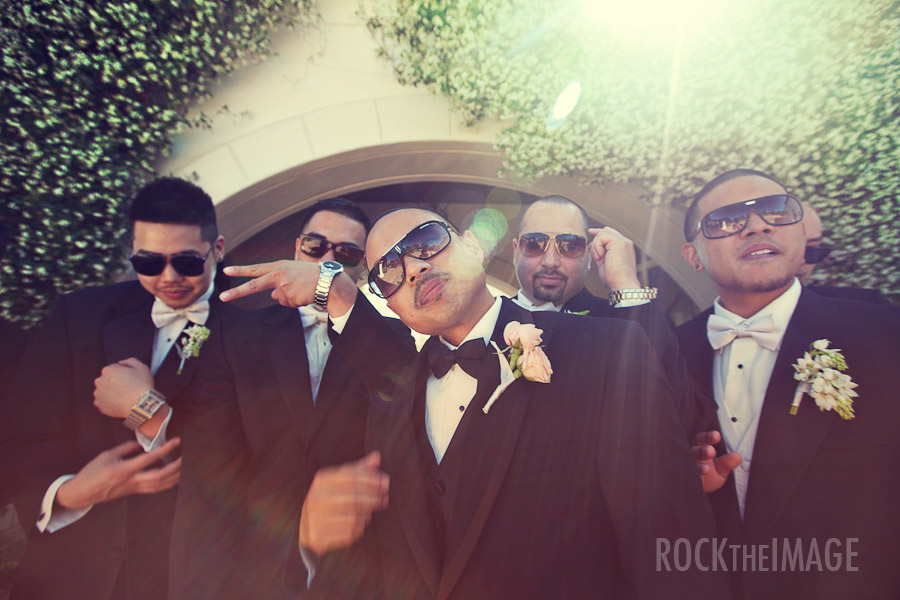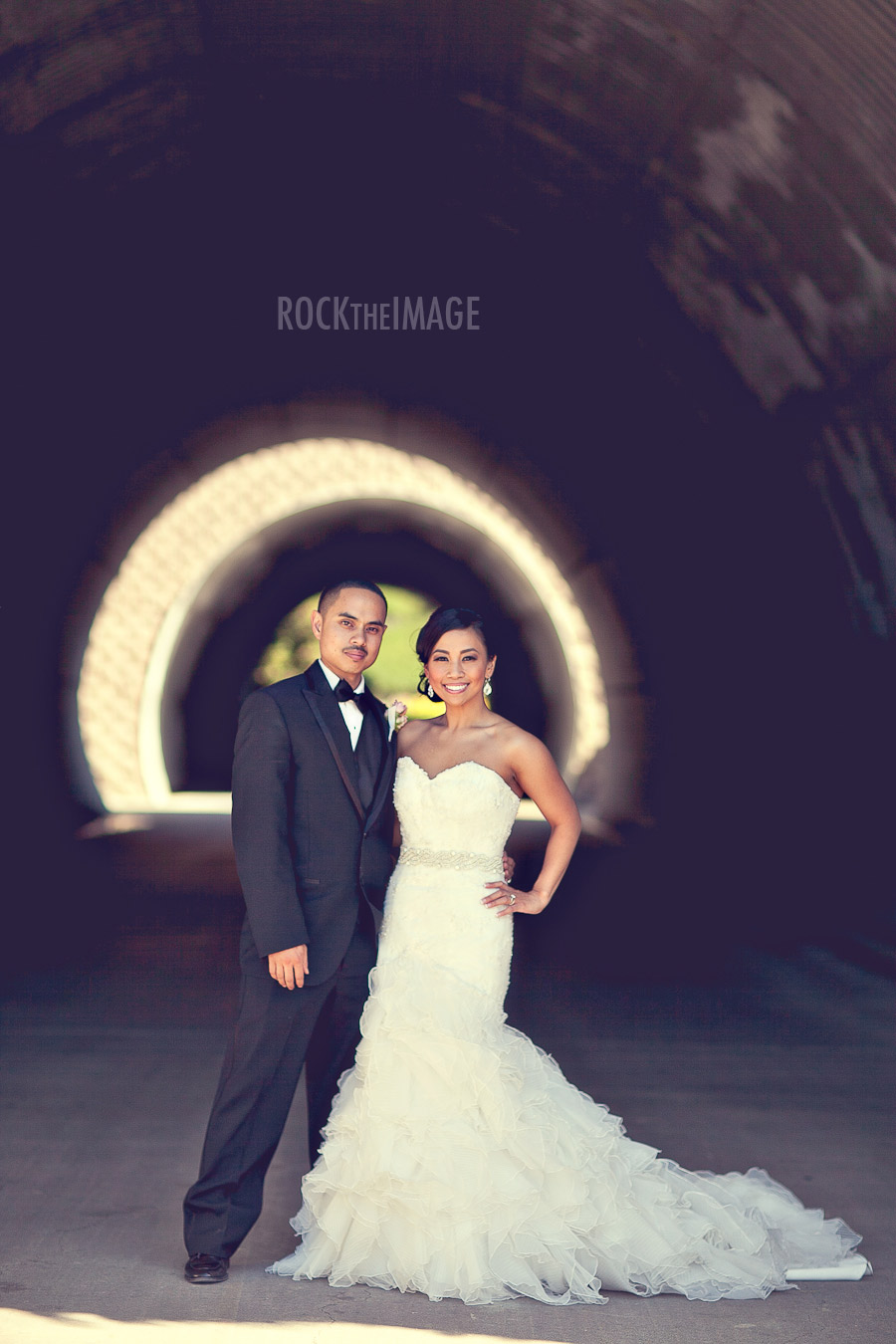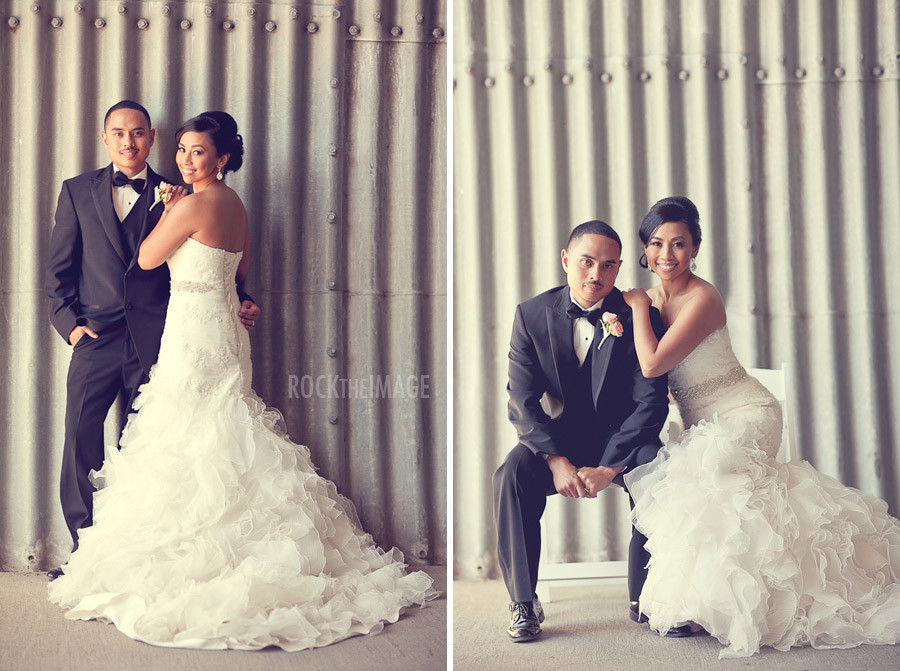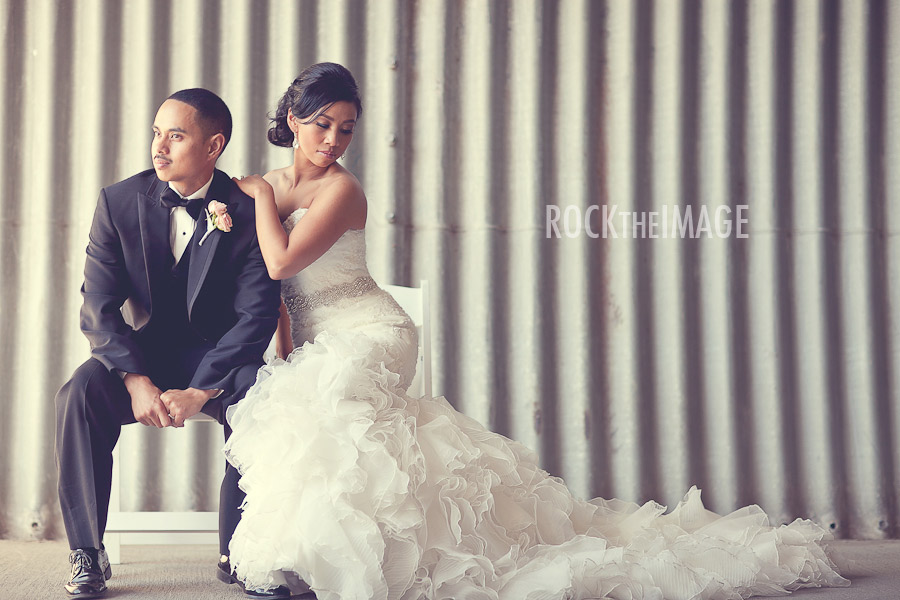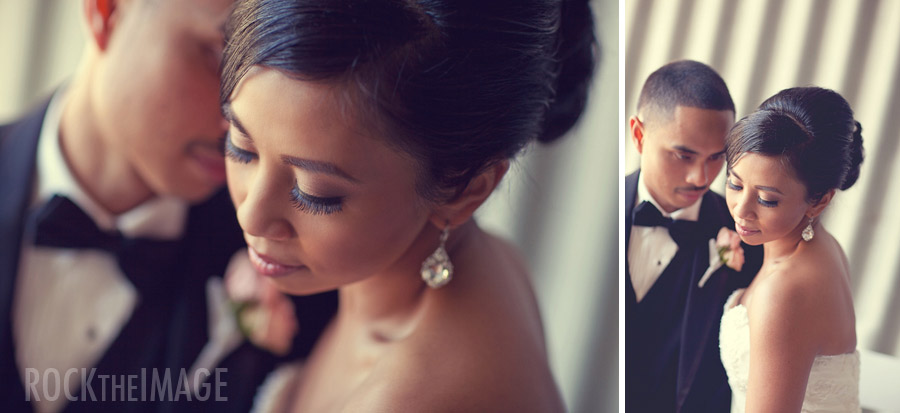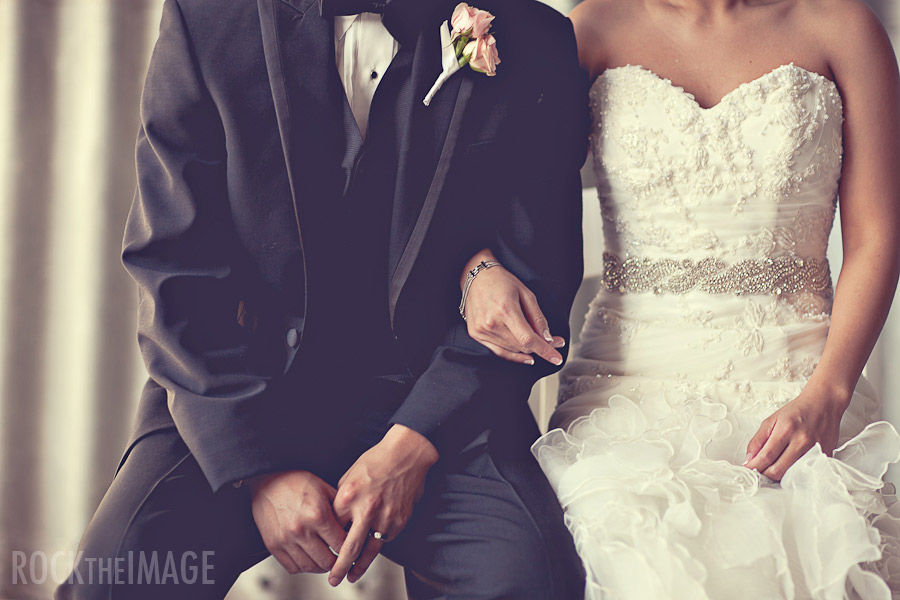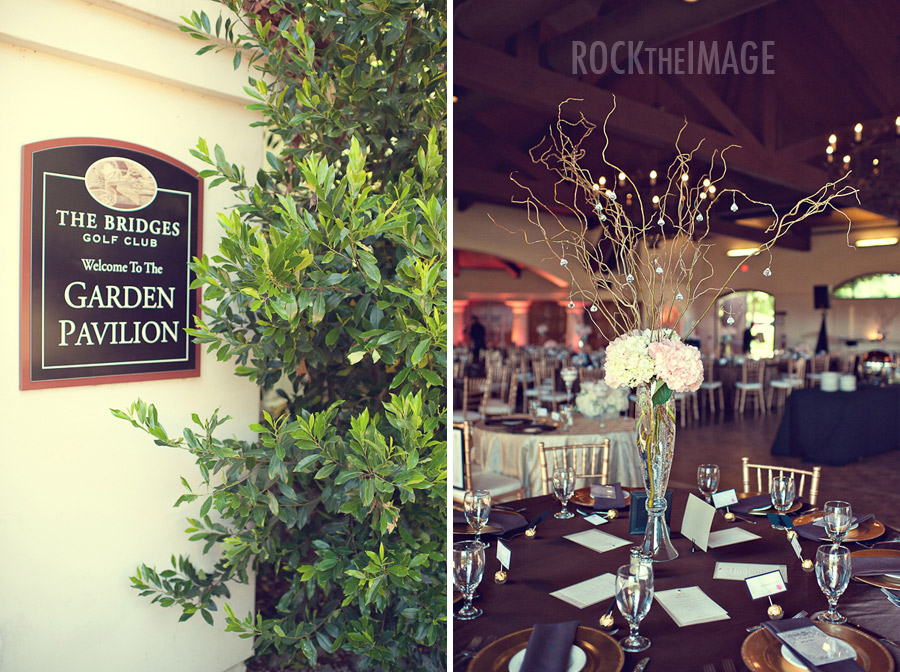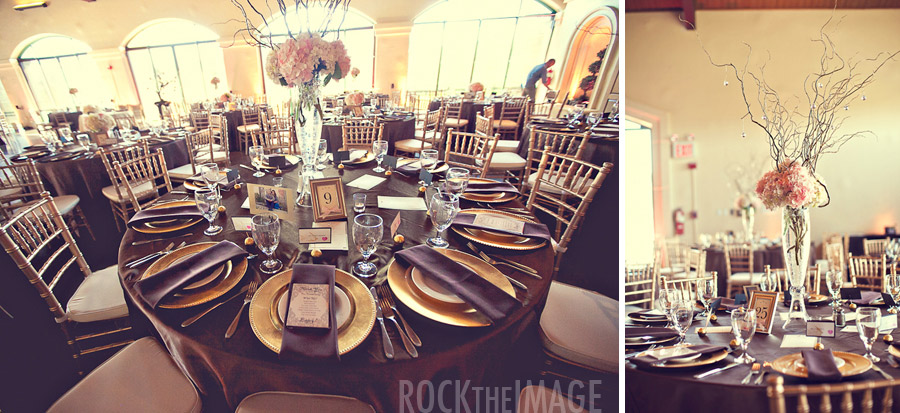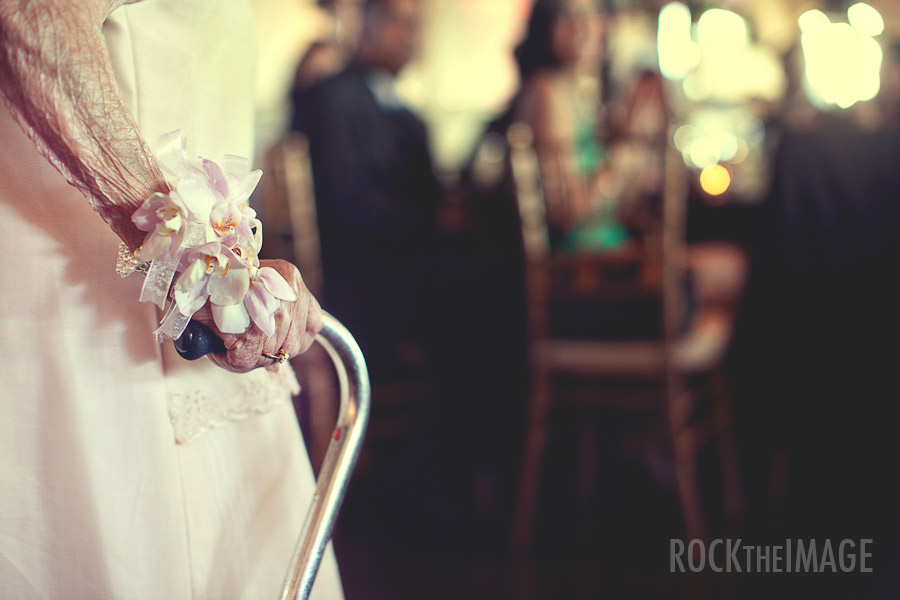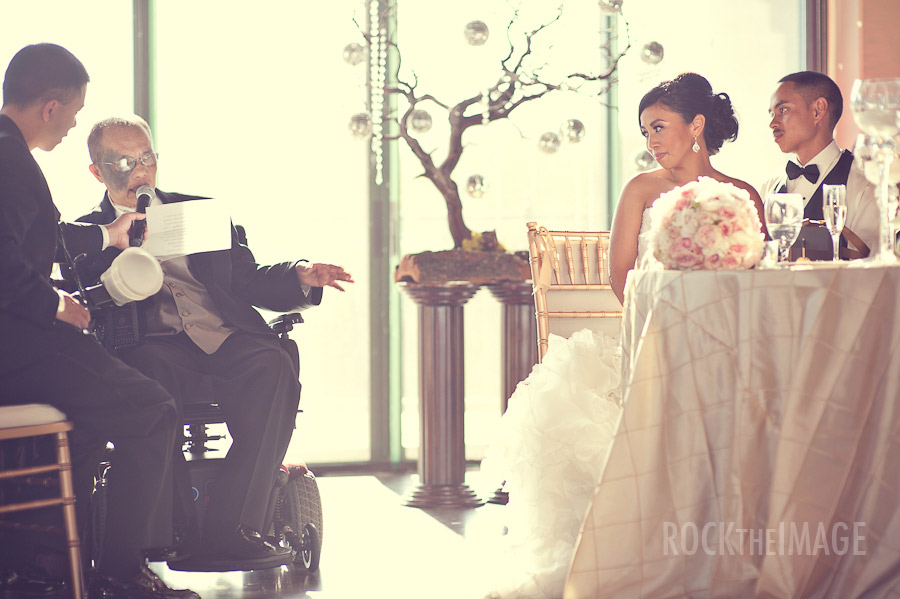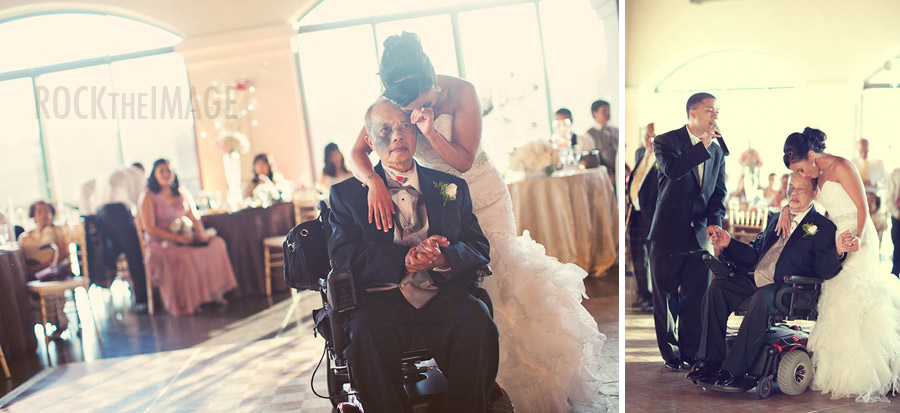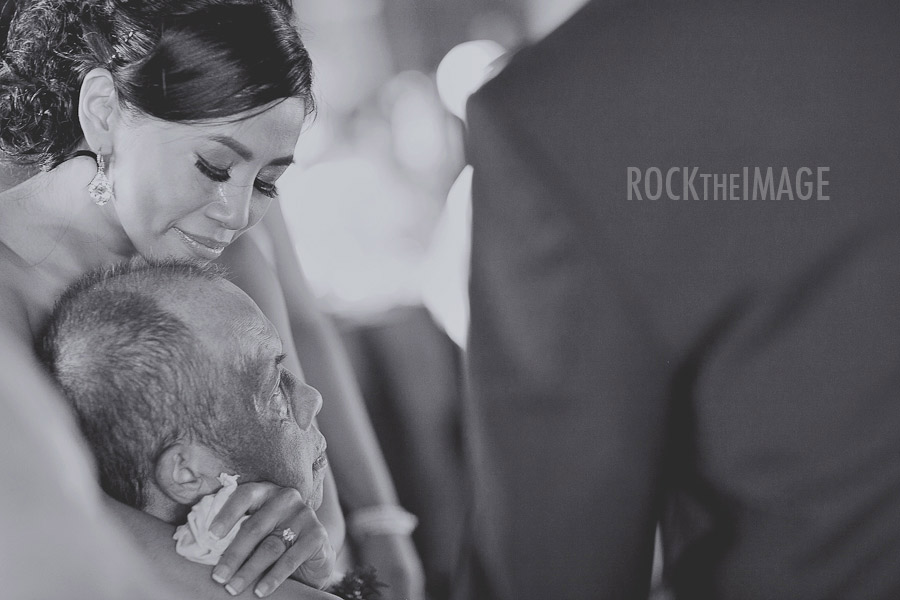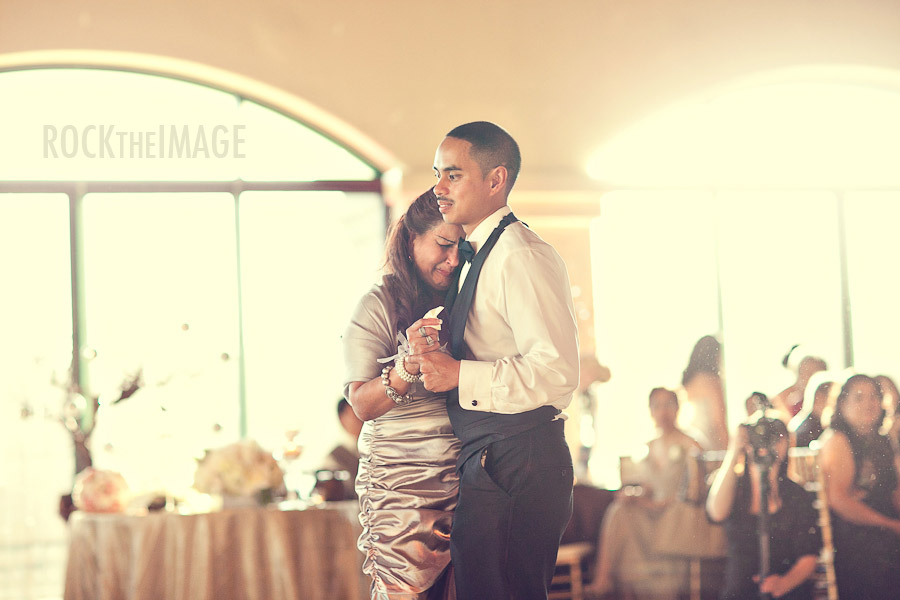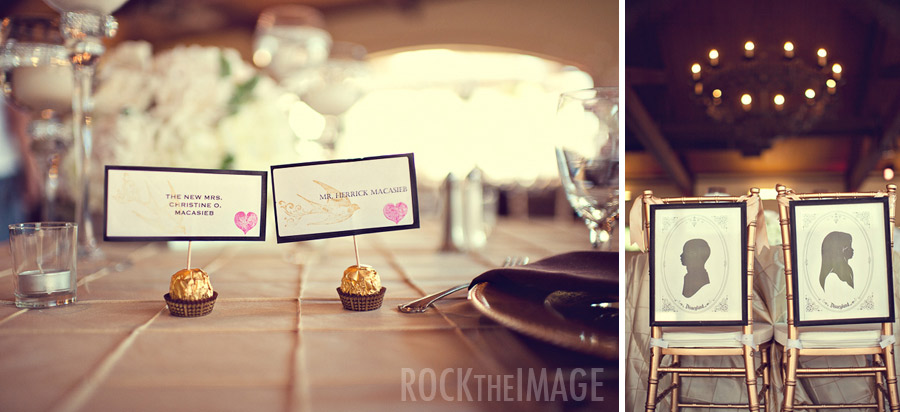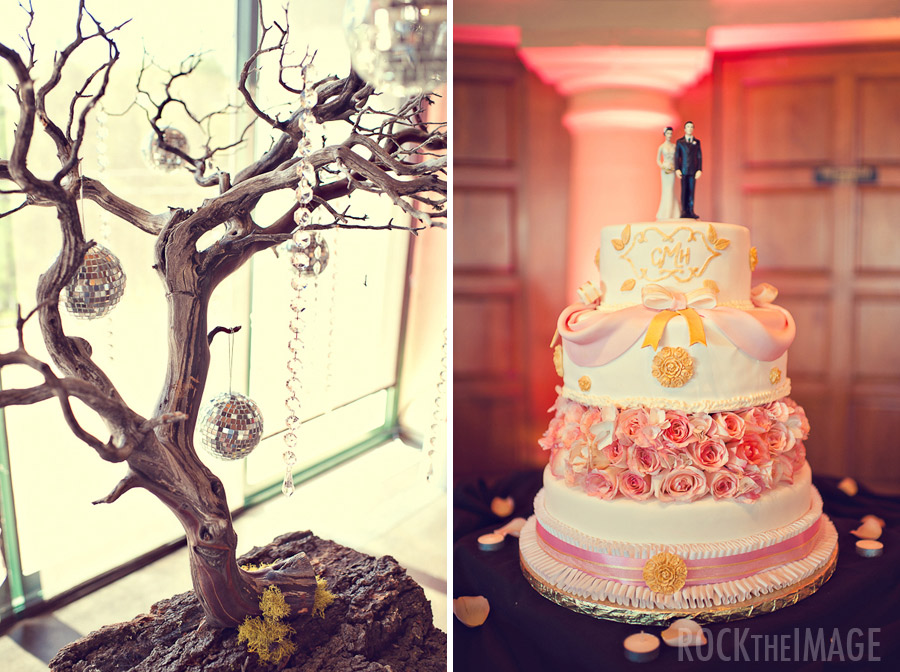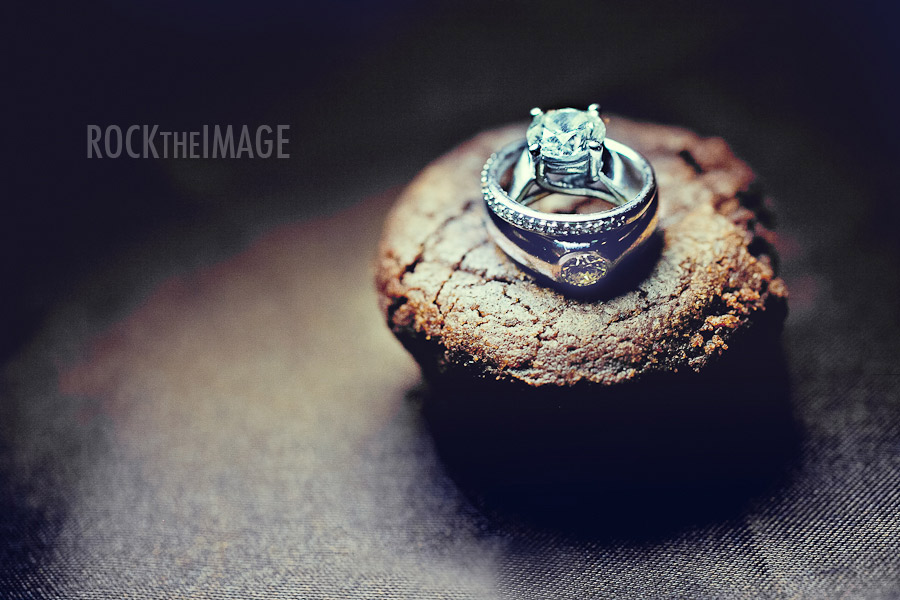 and for all future bride and groom who needs Chivari chairs rentals...Christine and Herrick just opened their own business!!!! Please contact us and we will forward you their info.
87
Presenting...Mr & Mrs Q!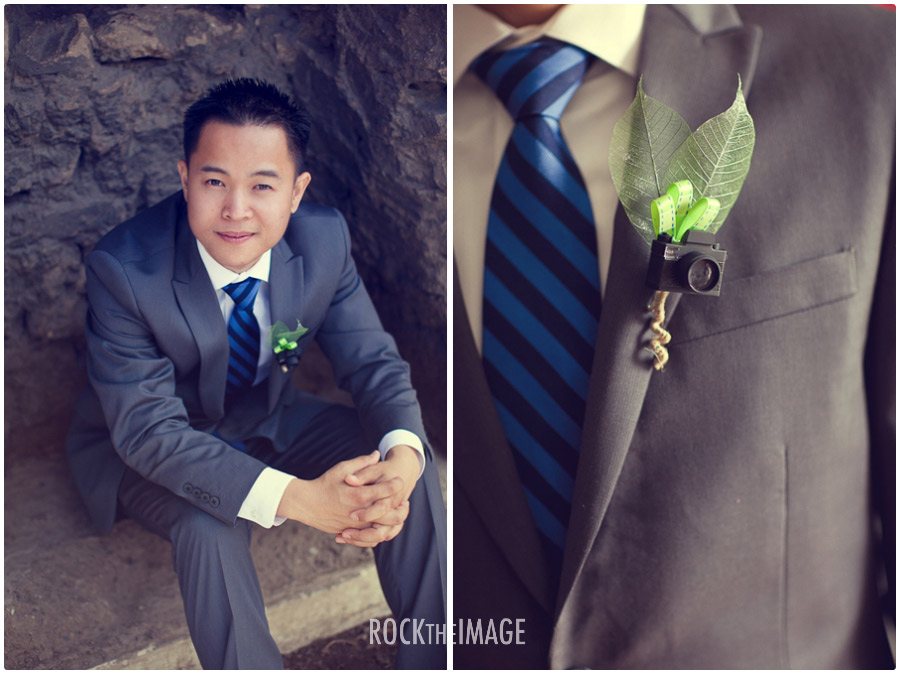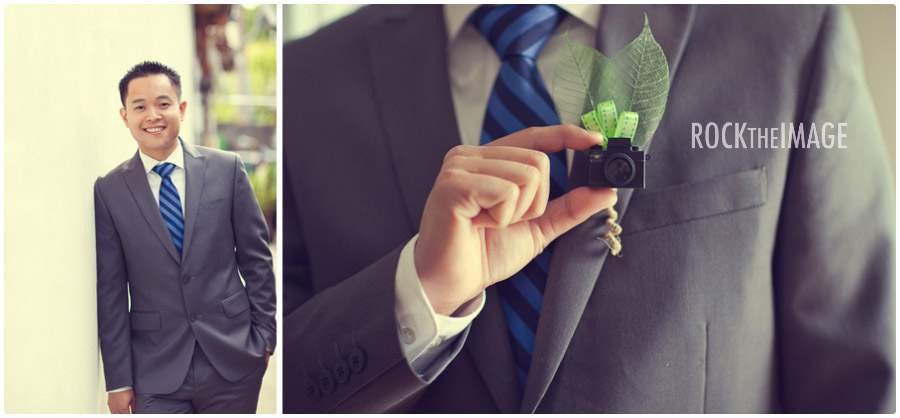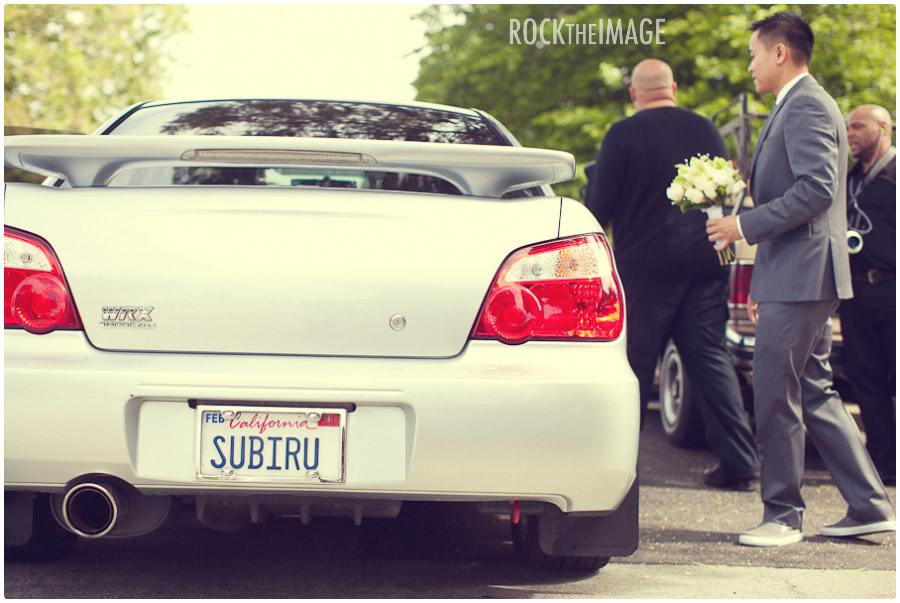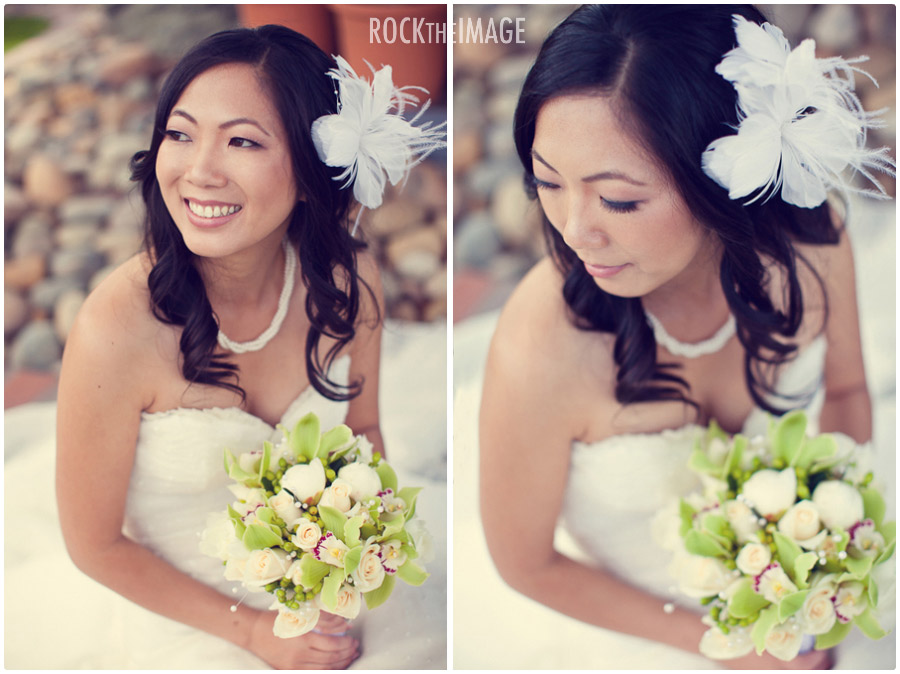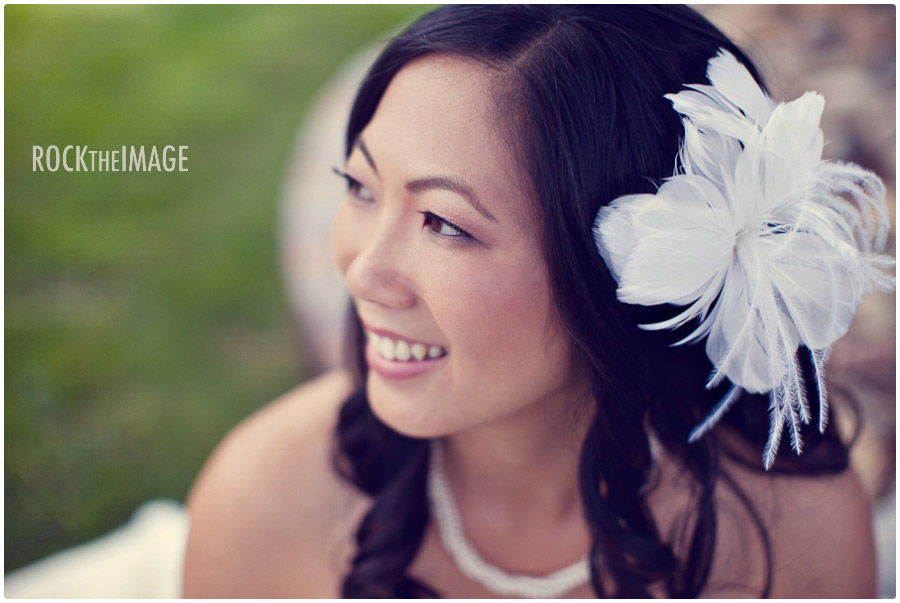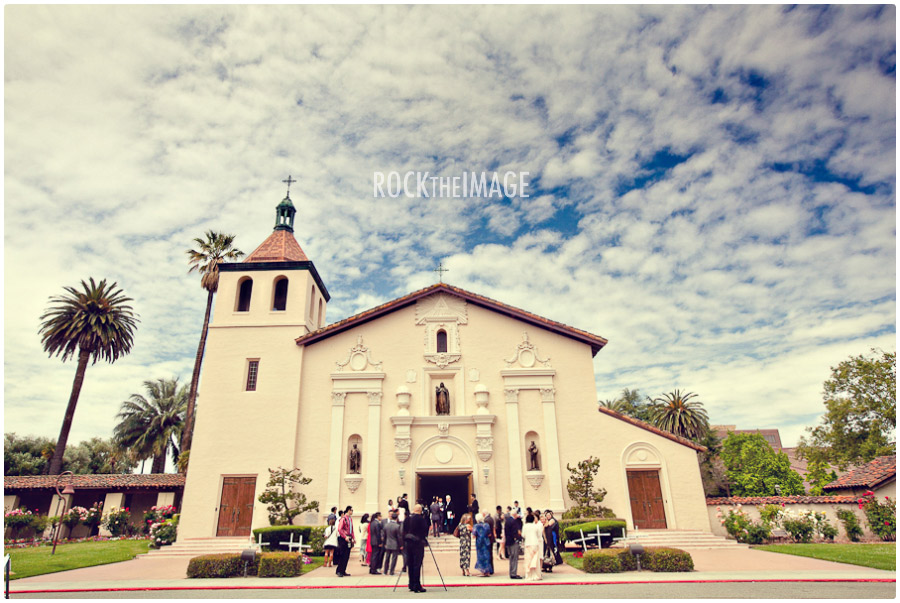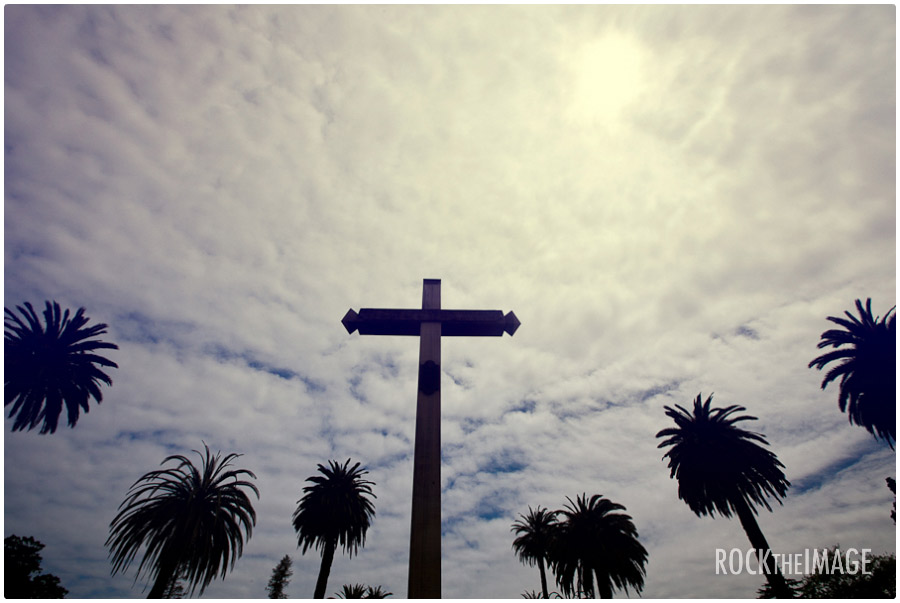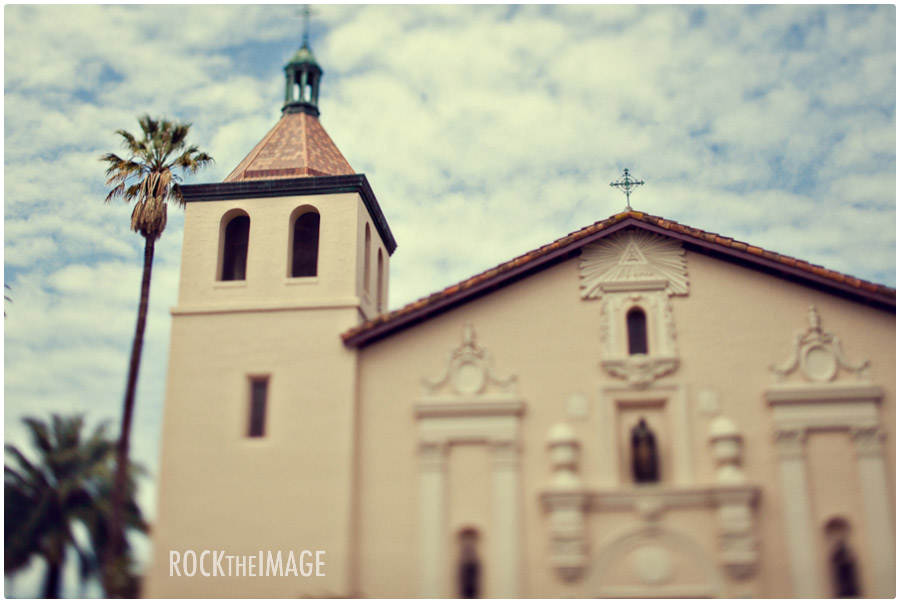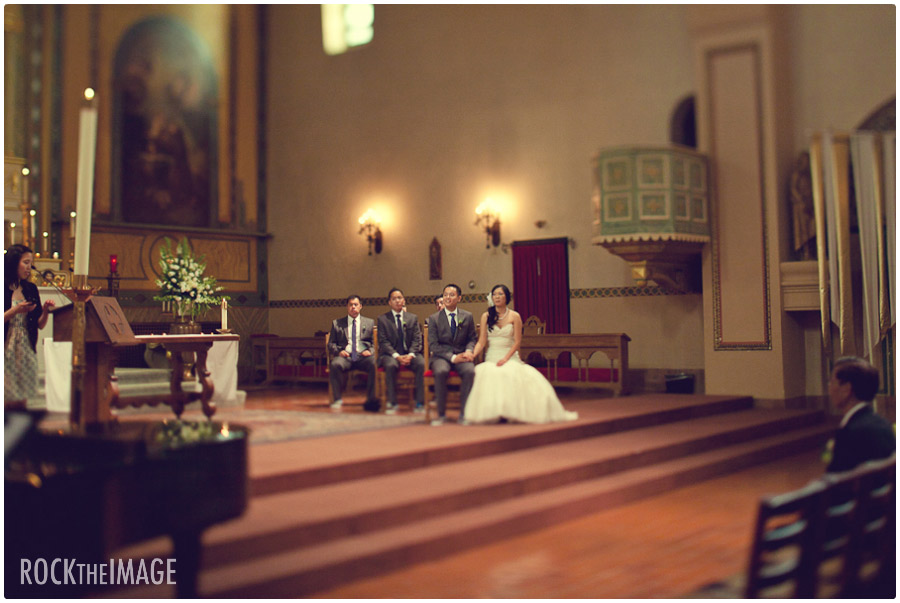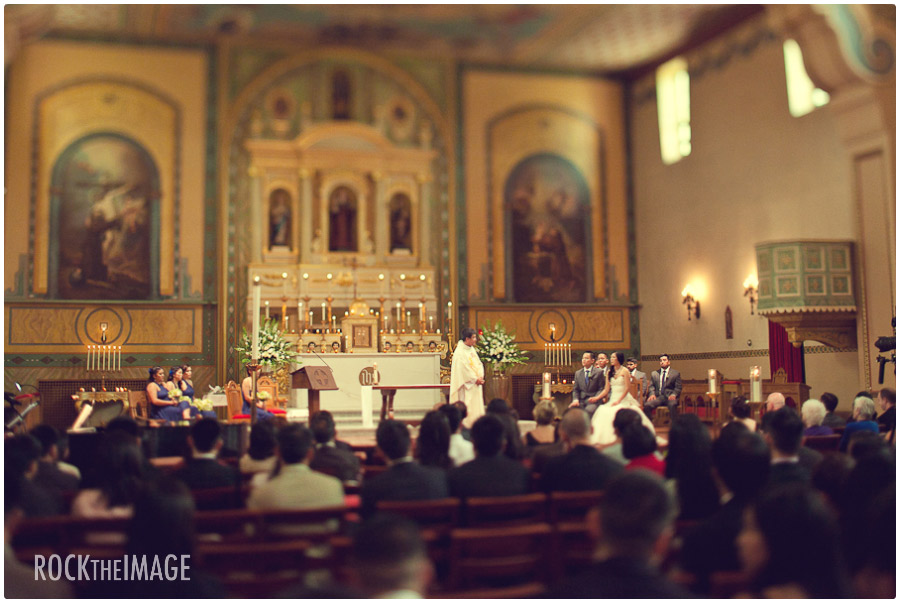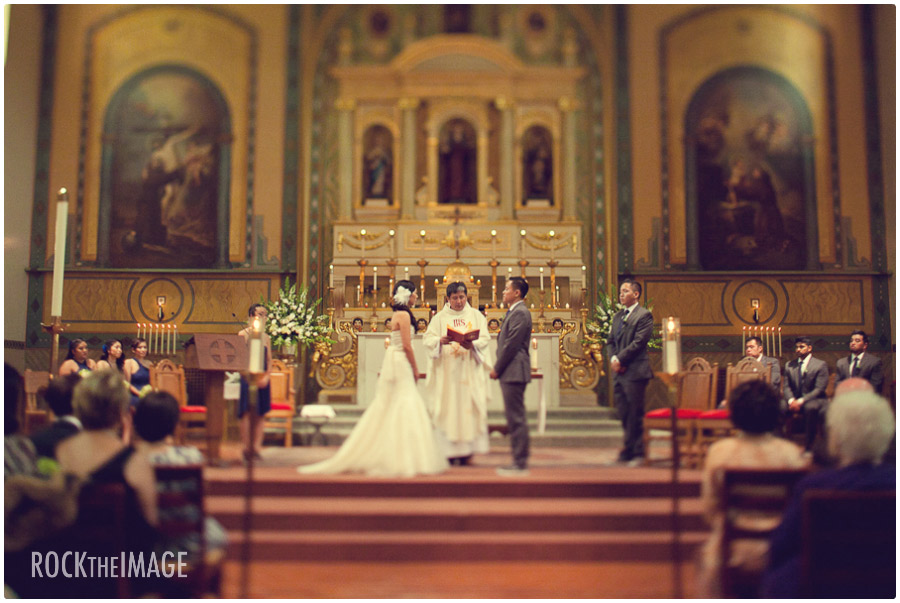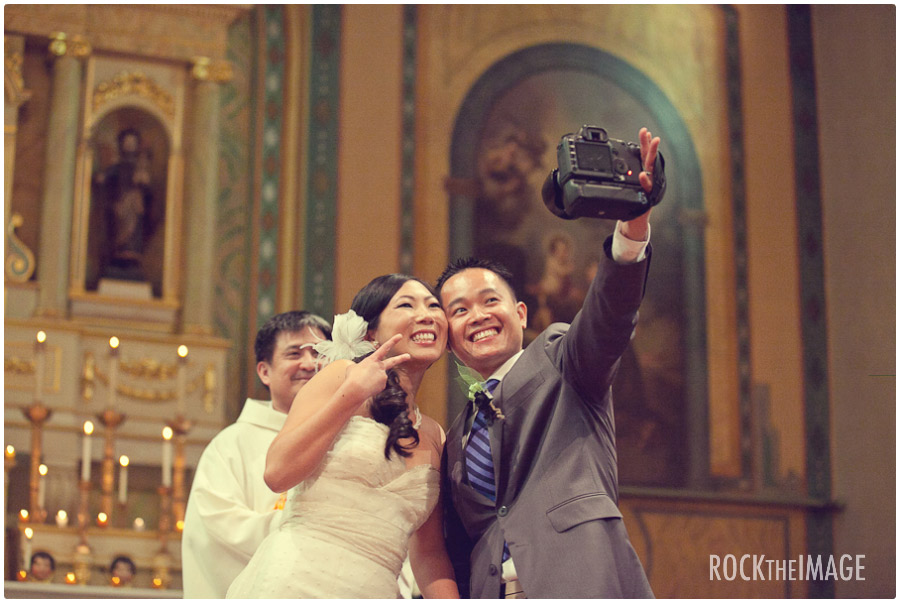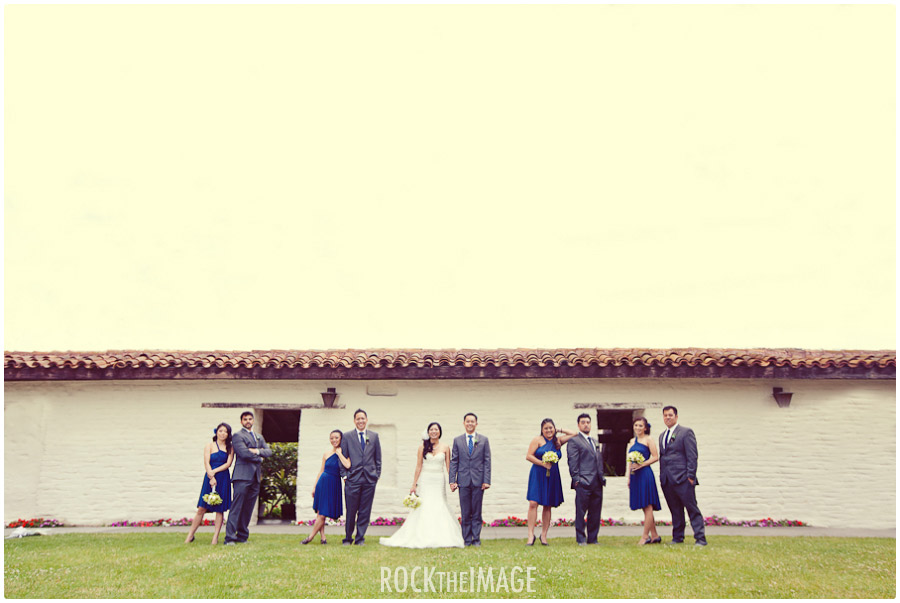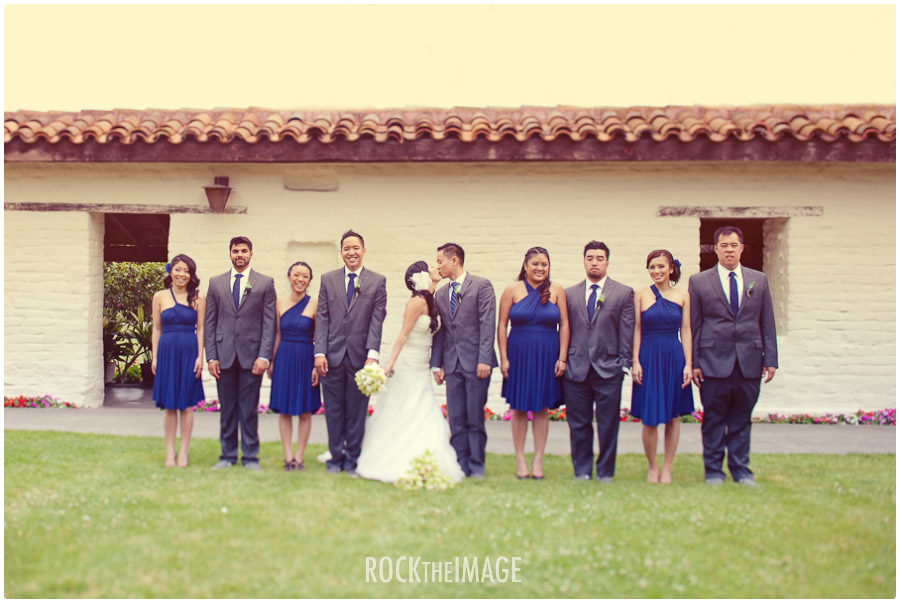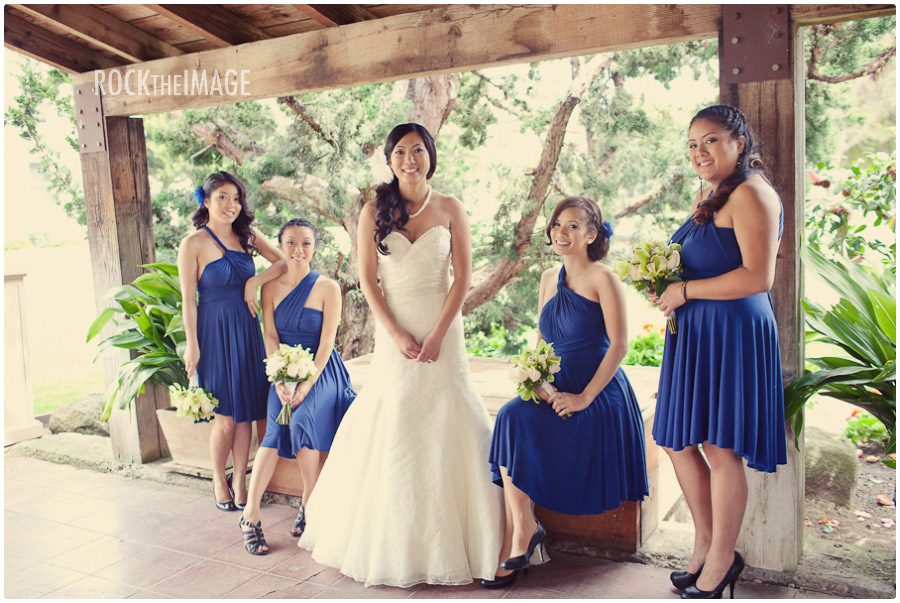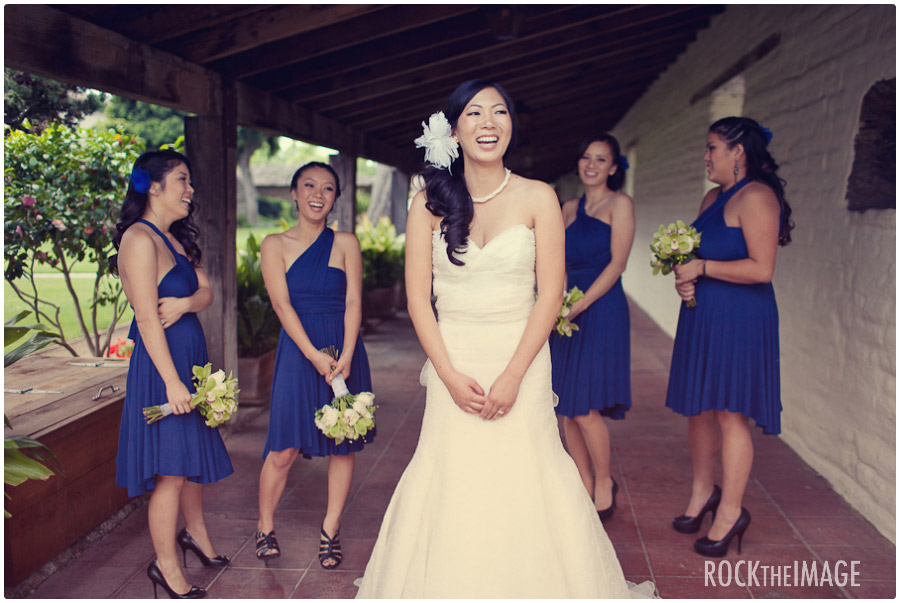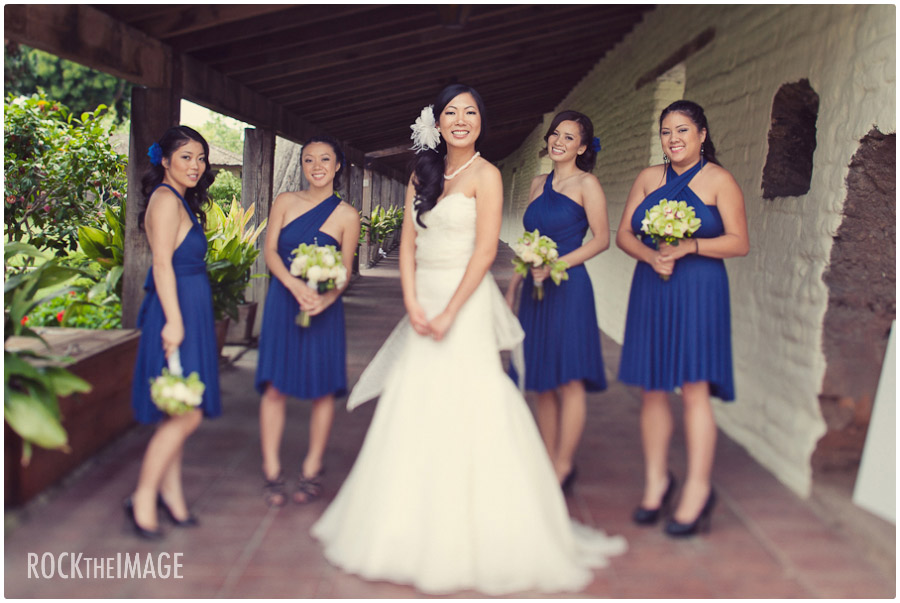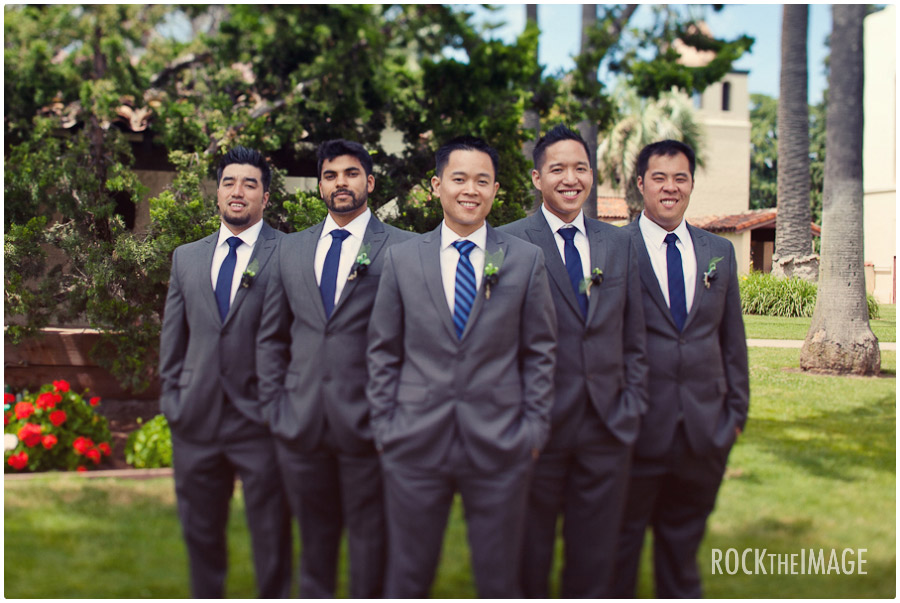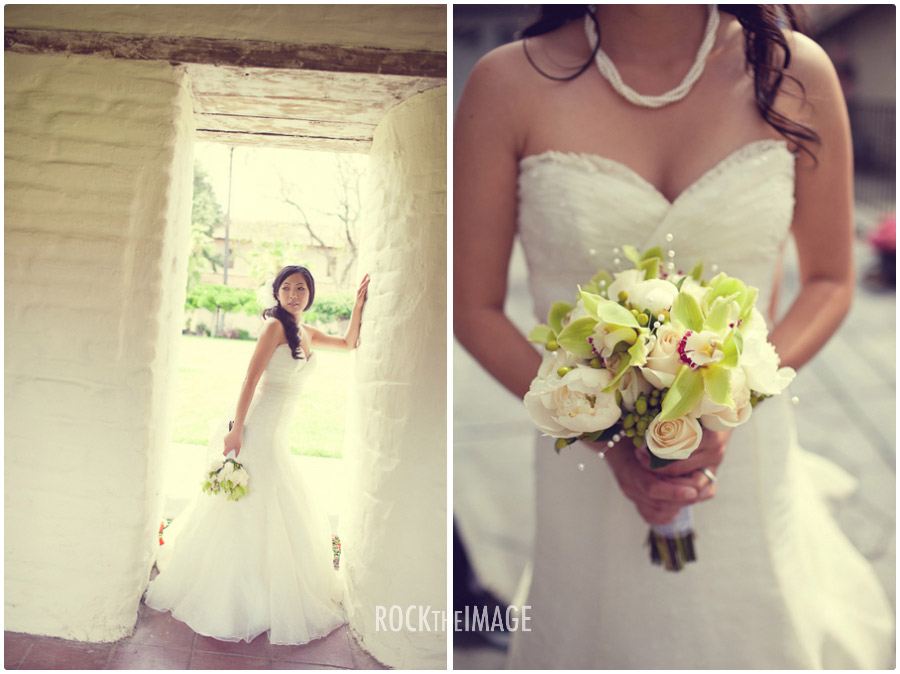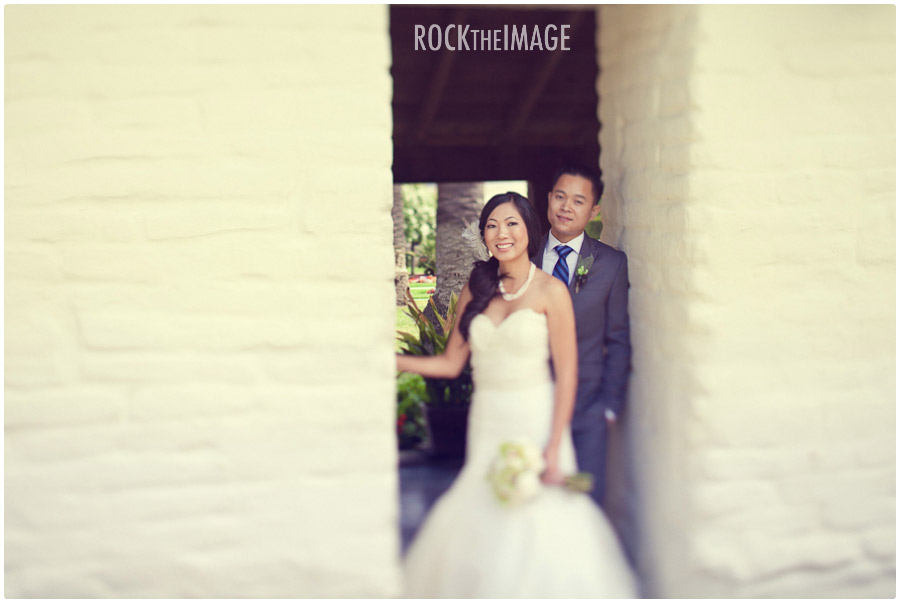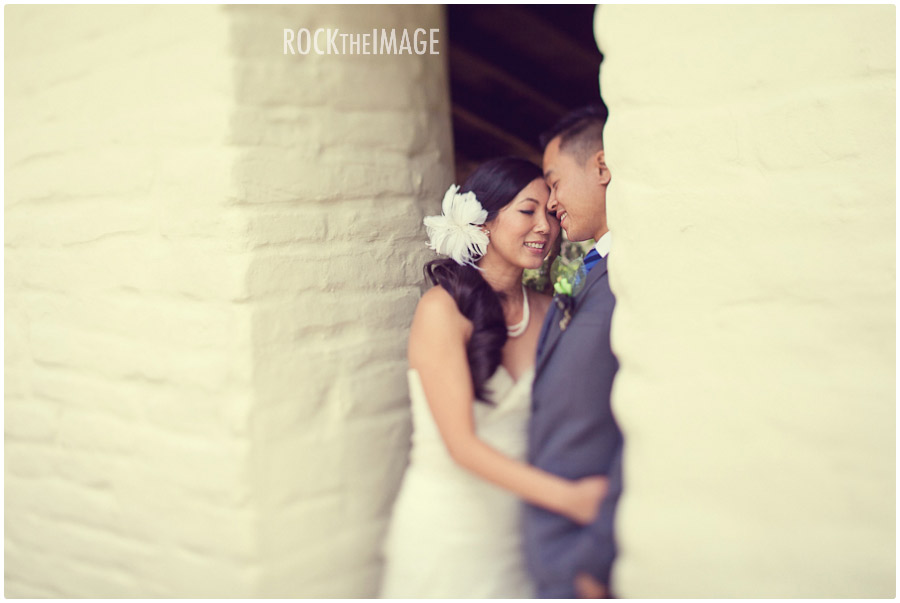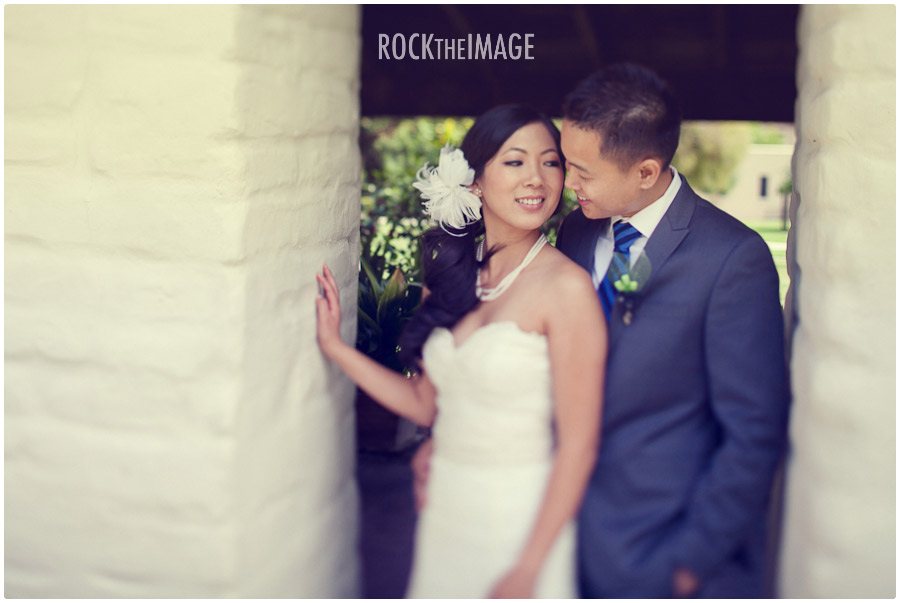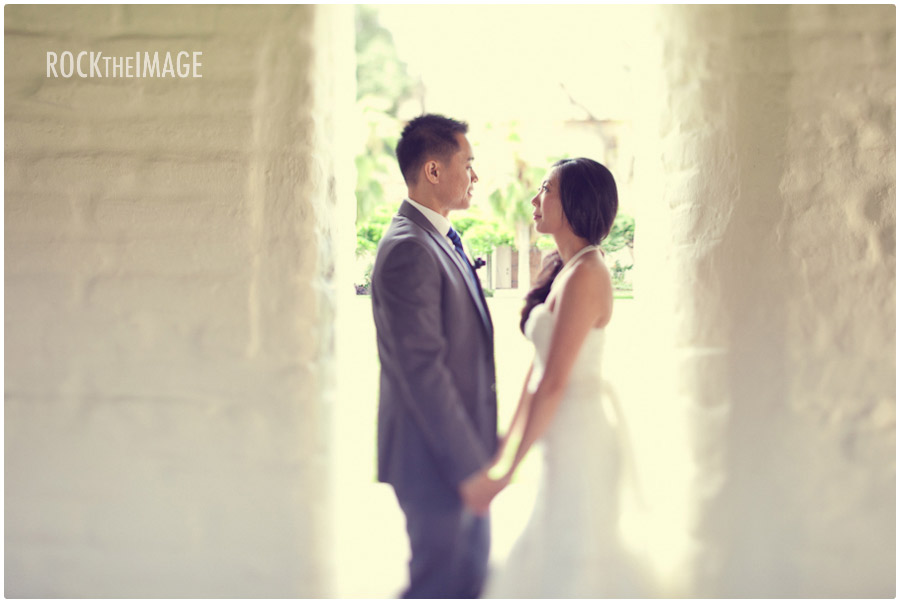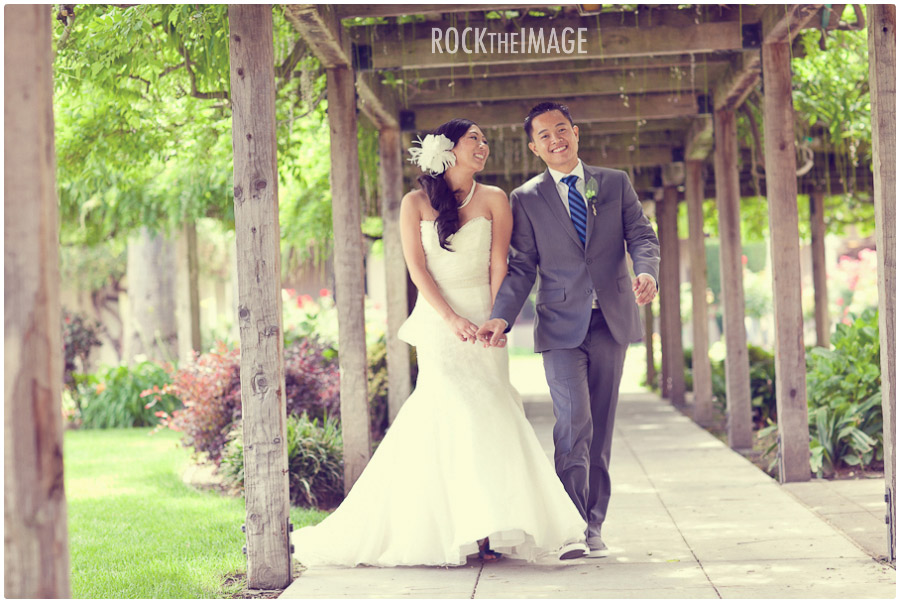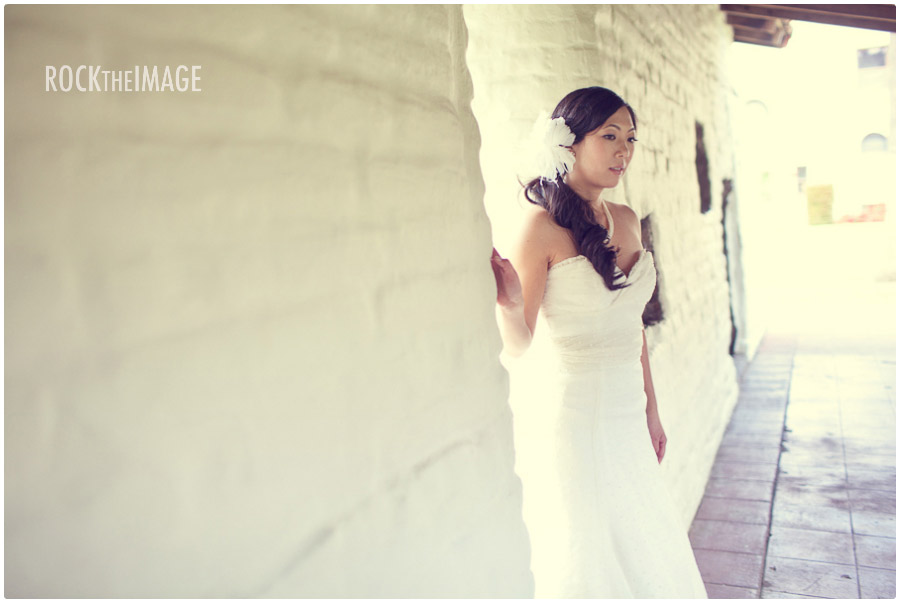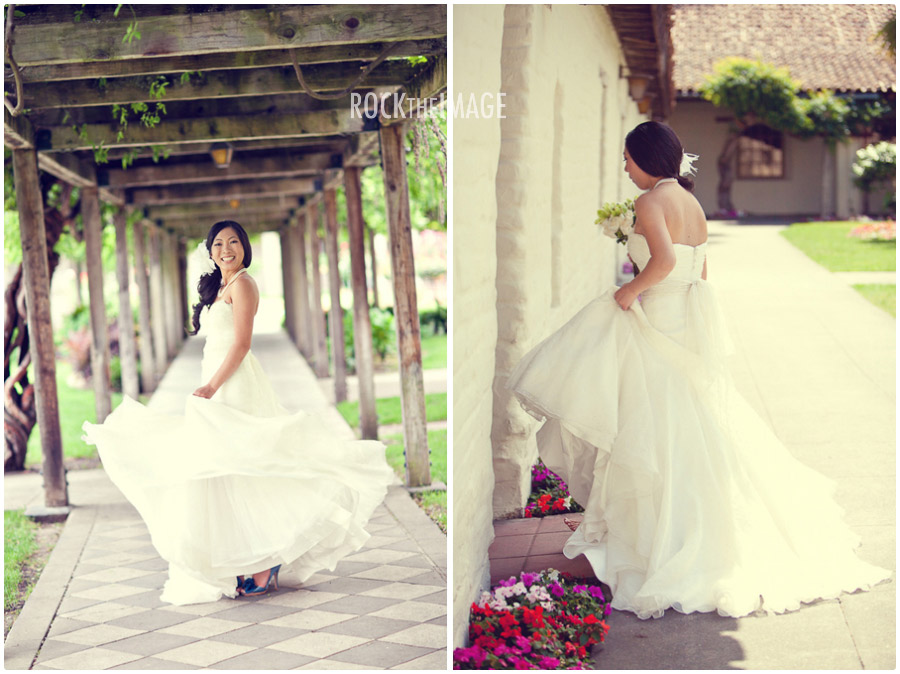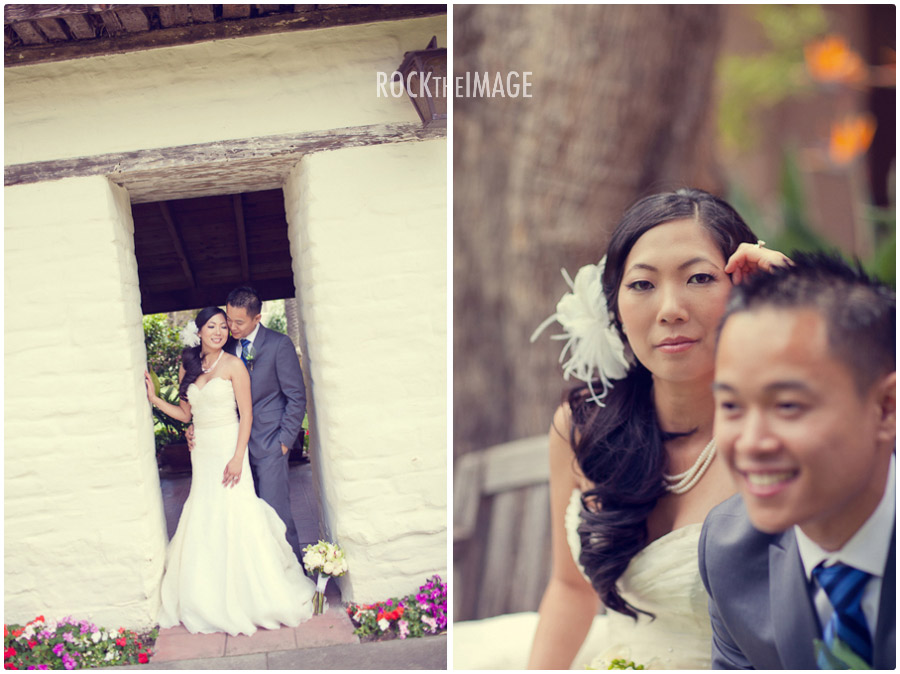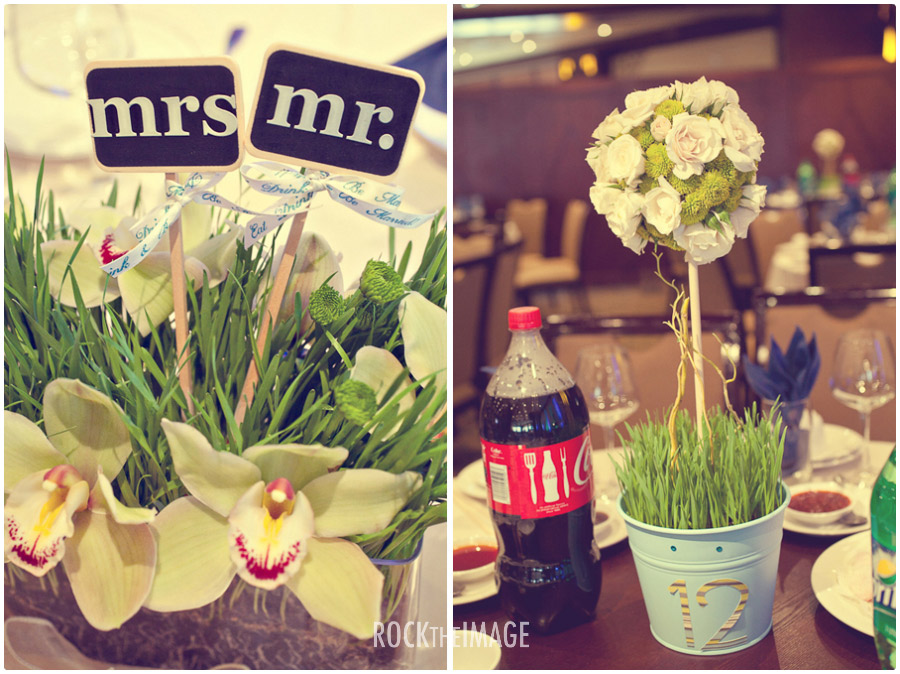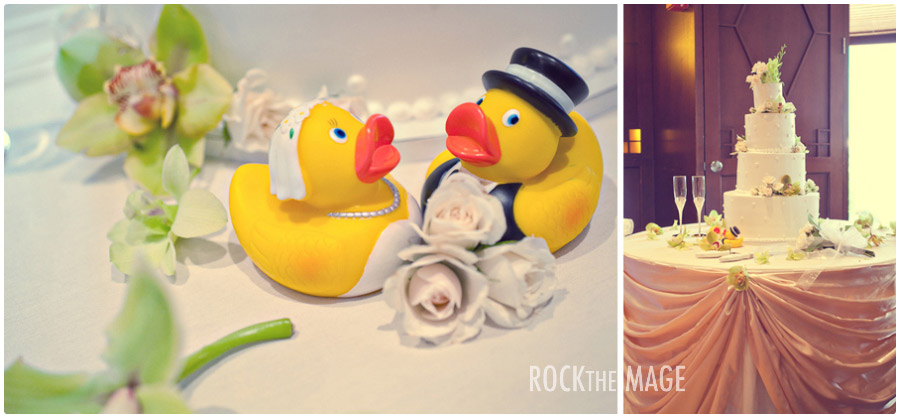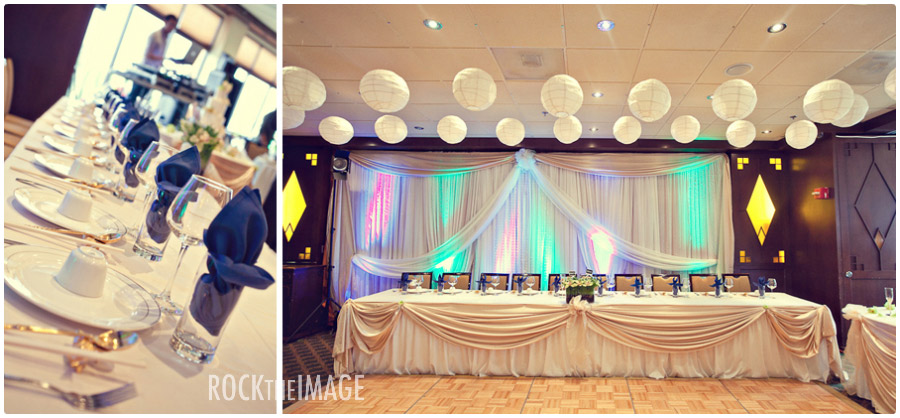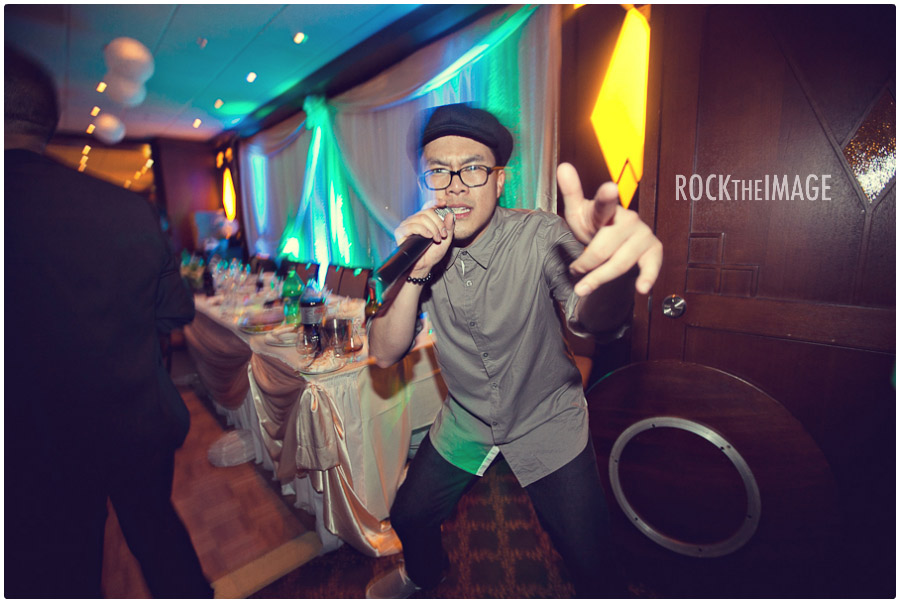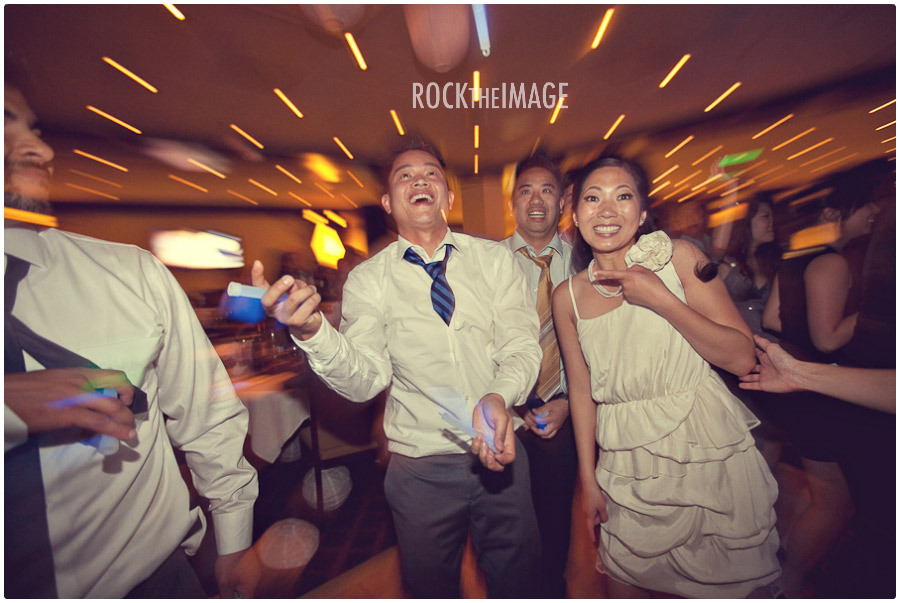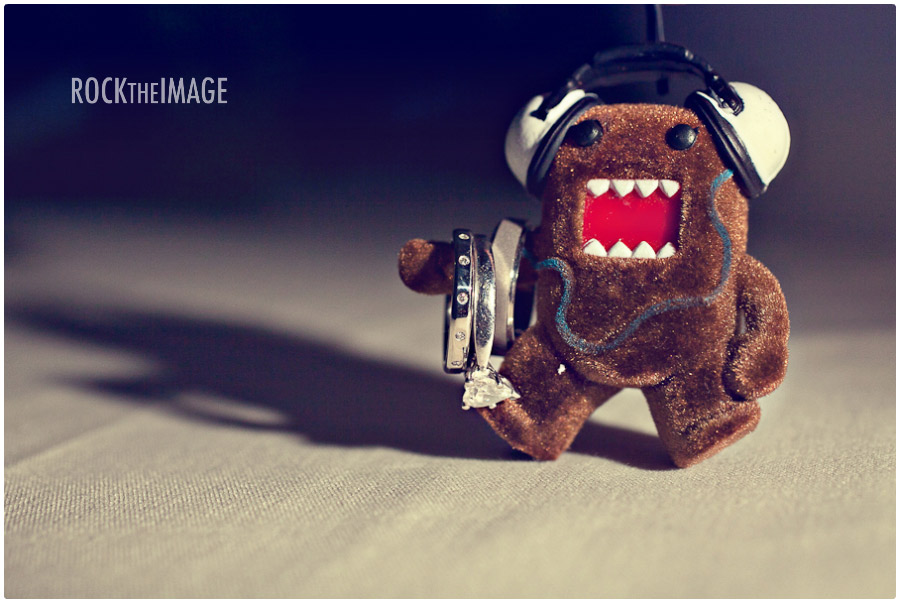 Some of our favorite WackyBooth moments... and yes...that is Billy doing a keg stand! LOL!