119
hustlers.......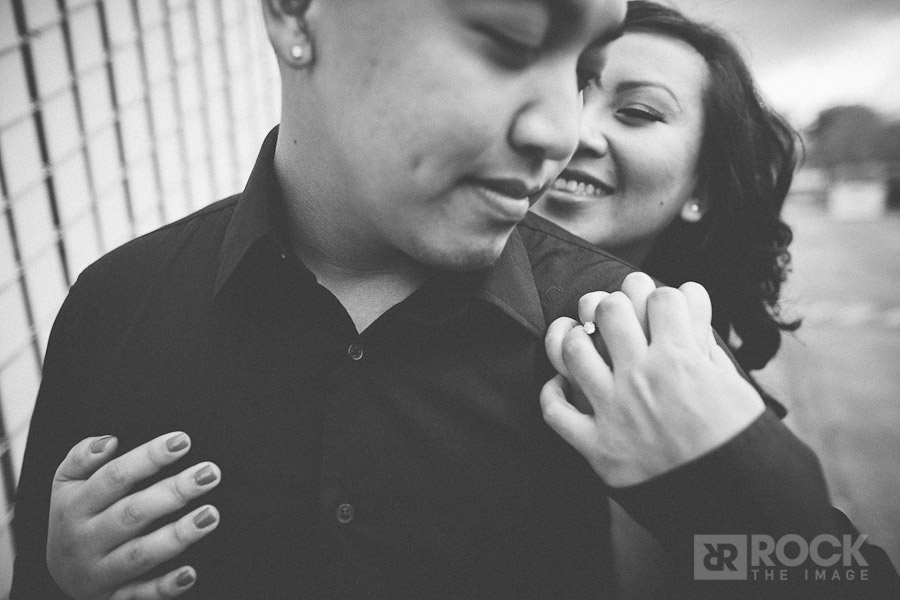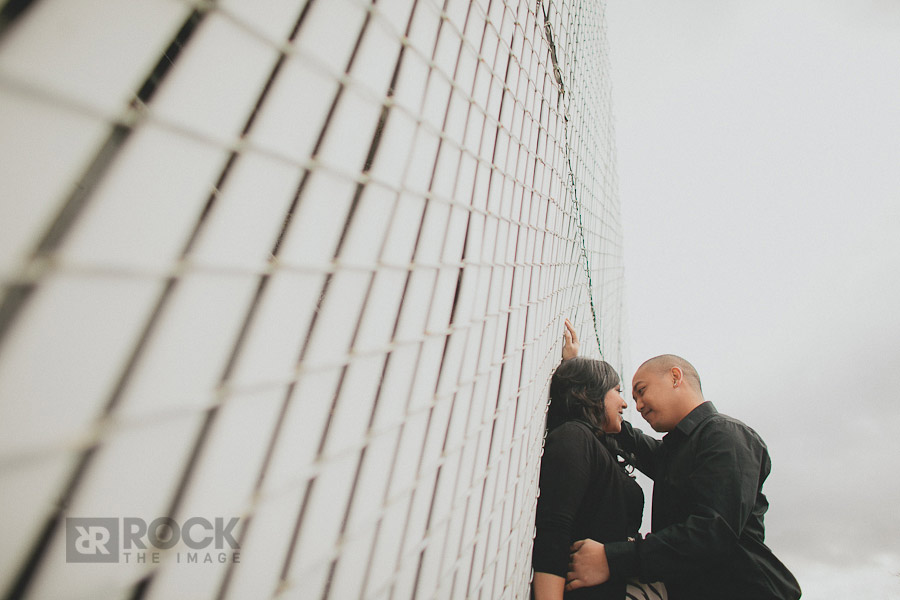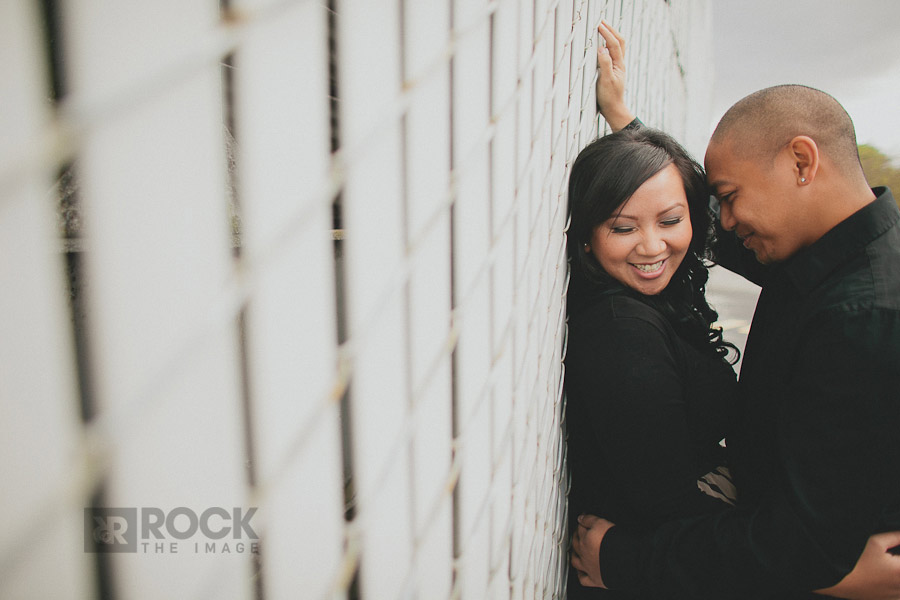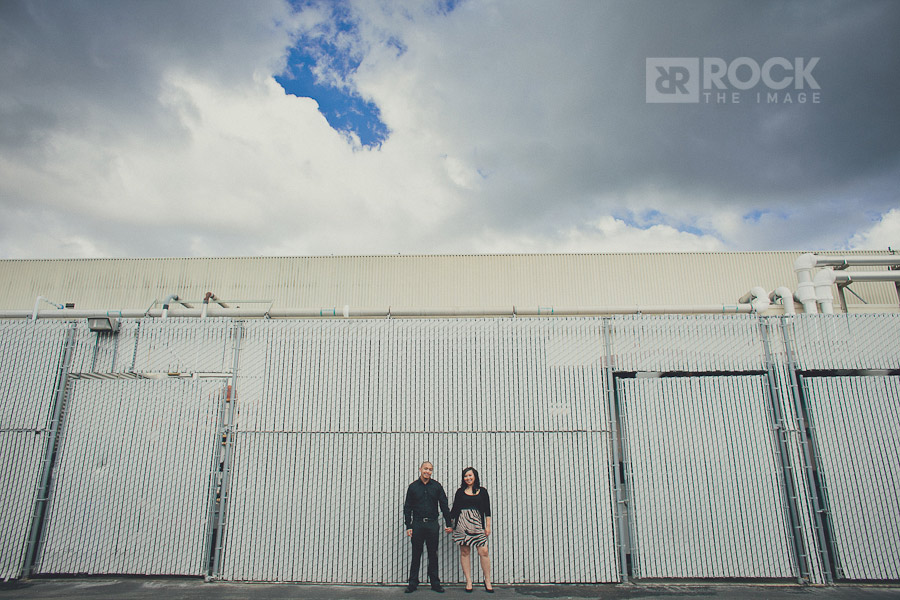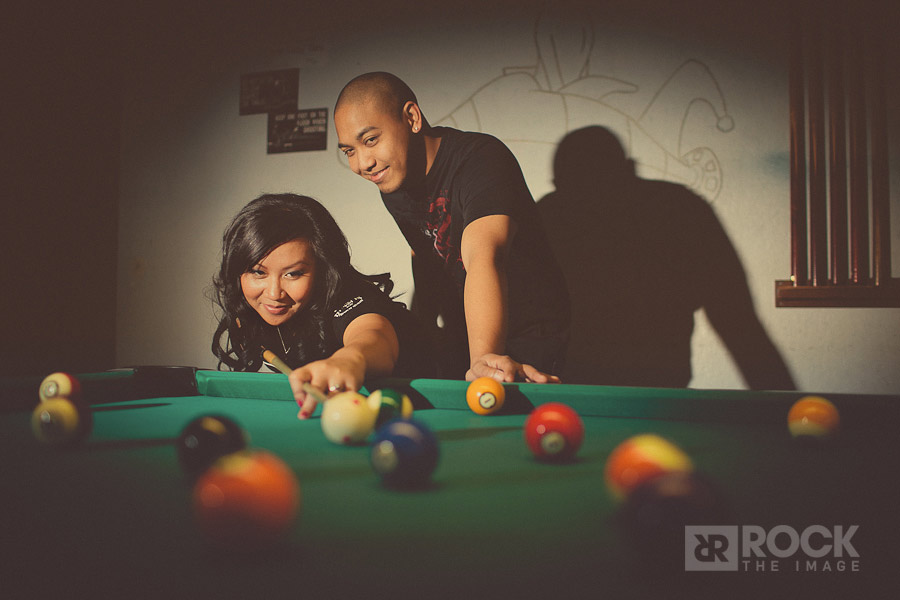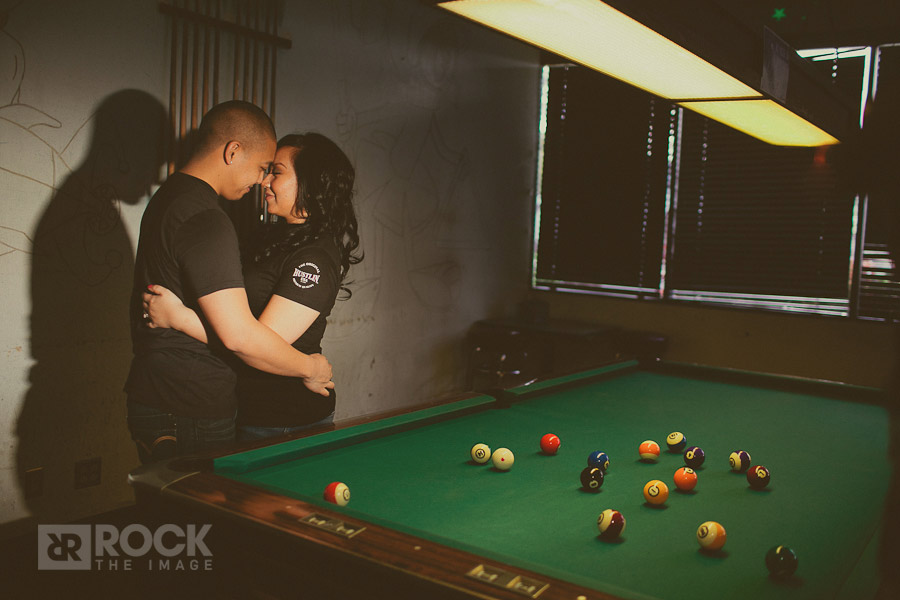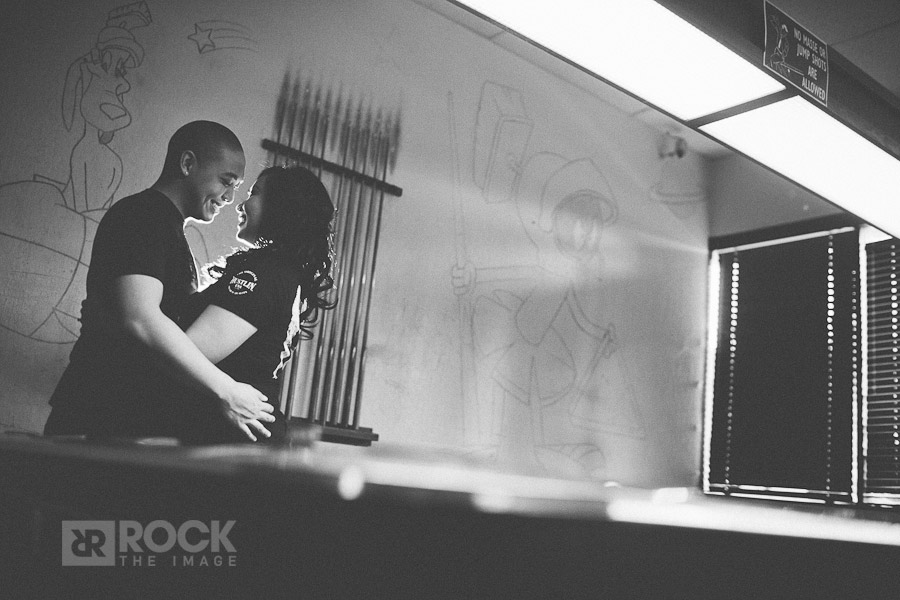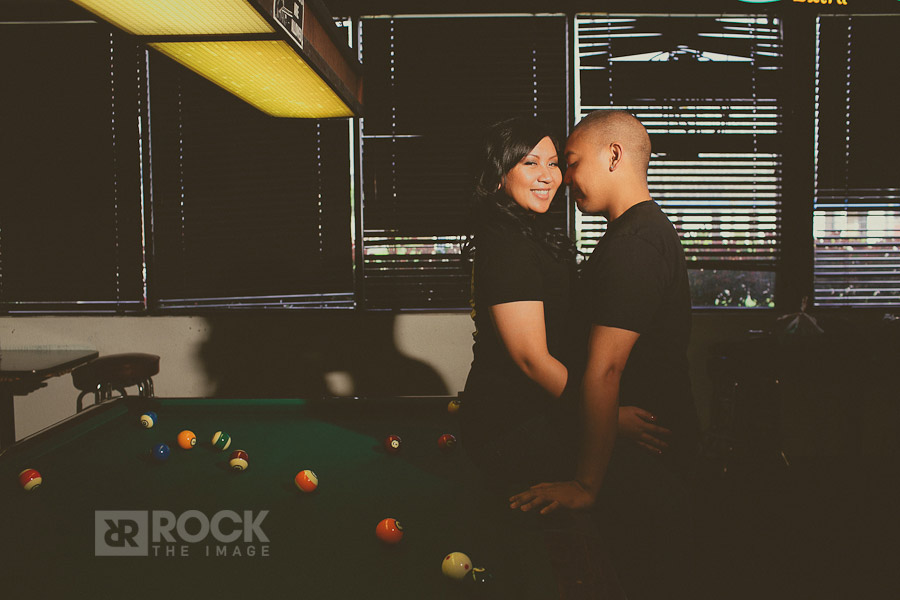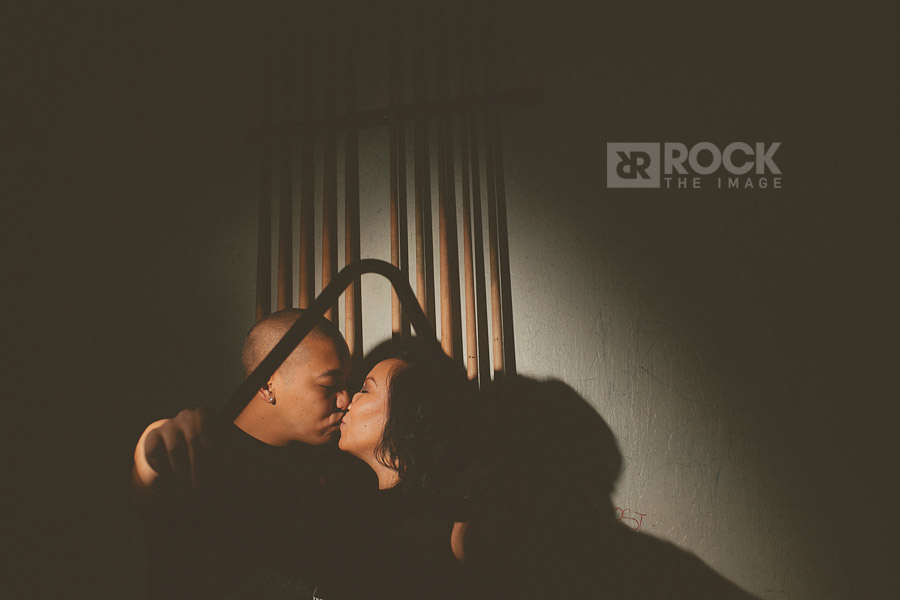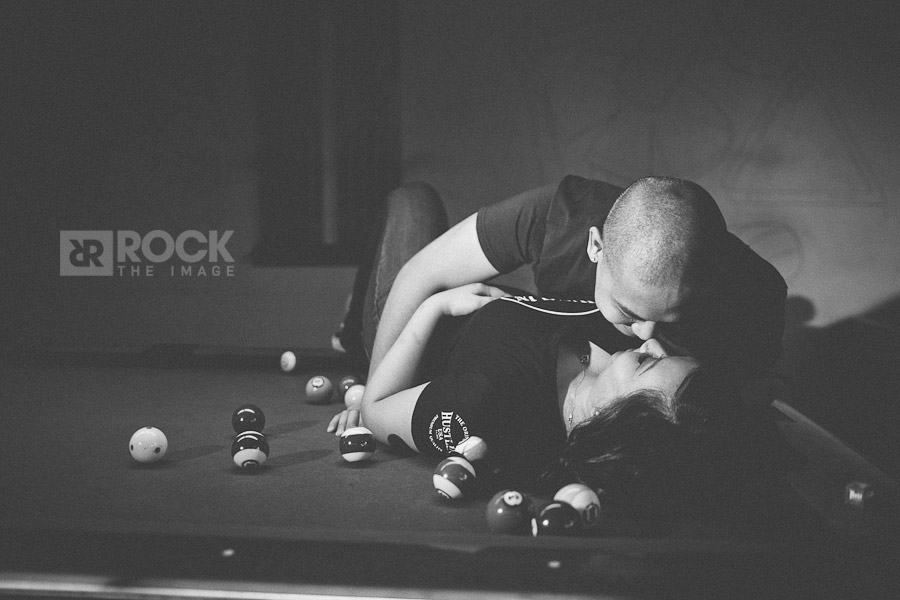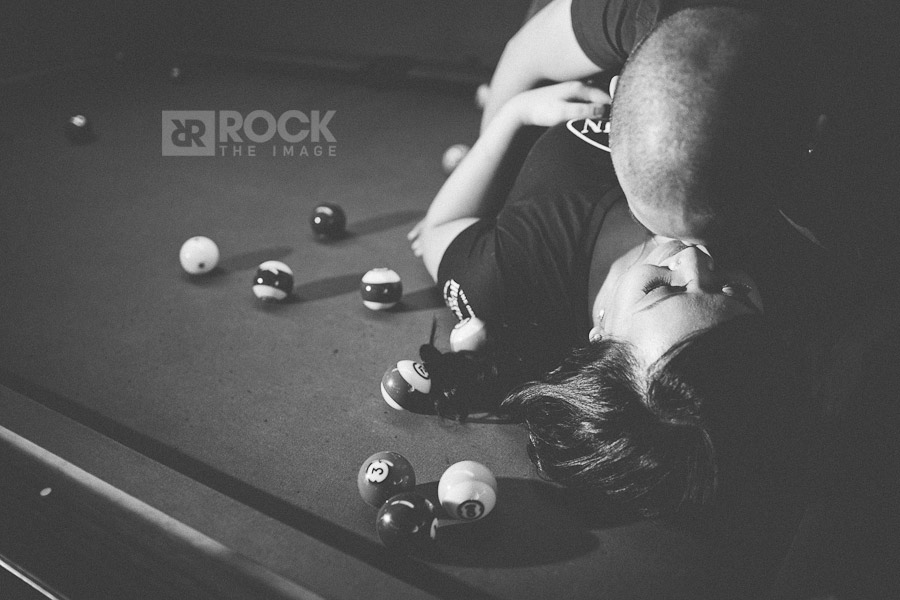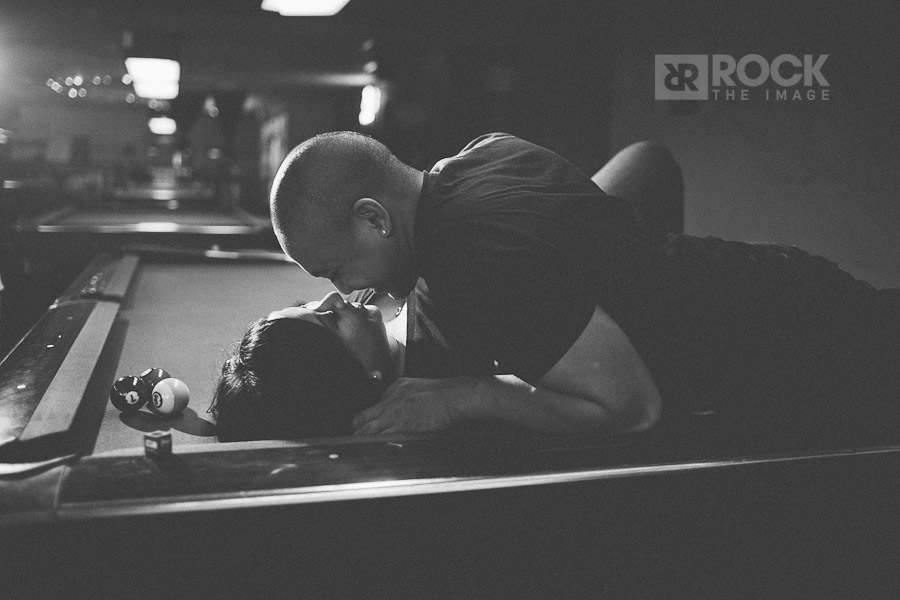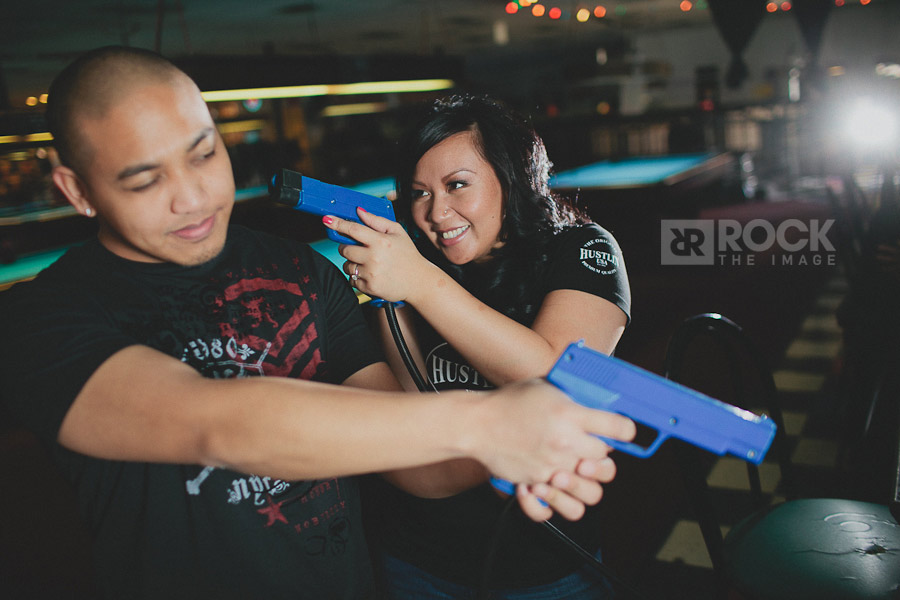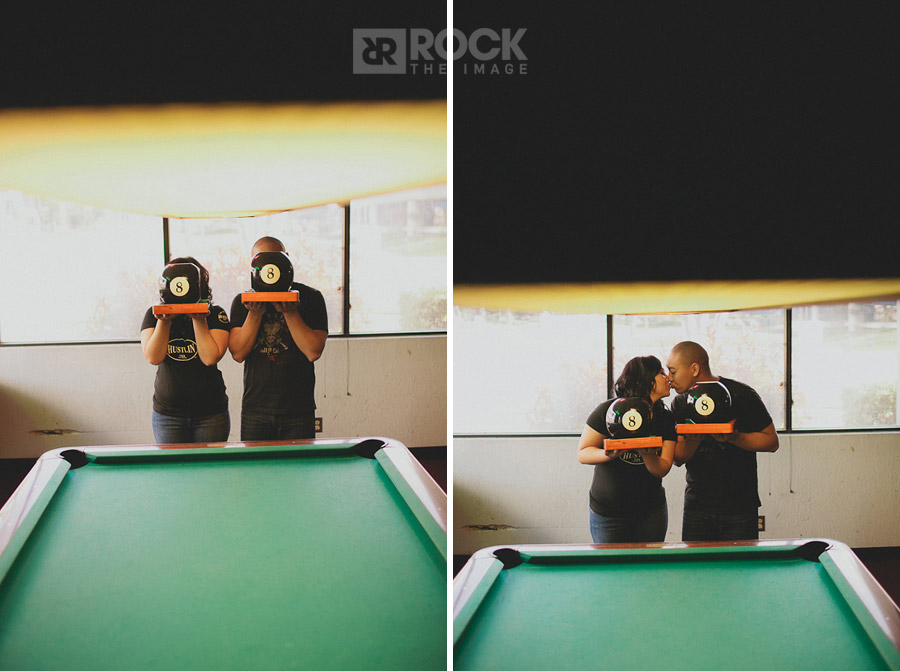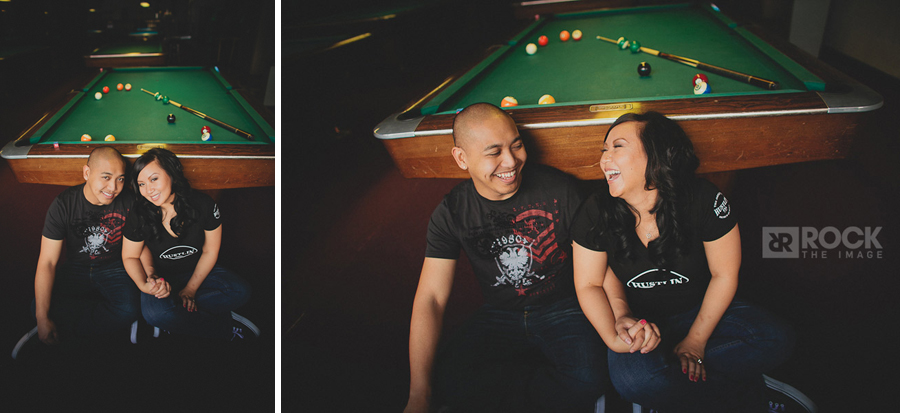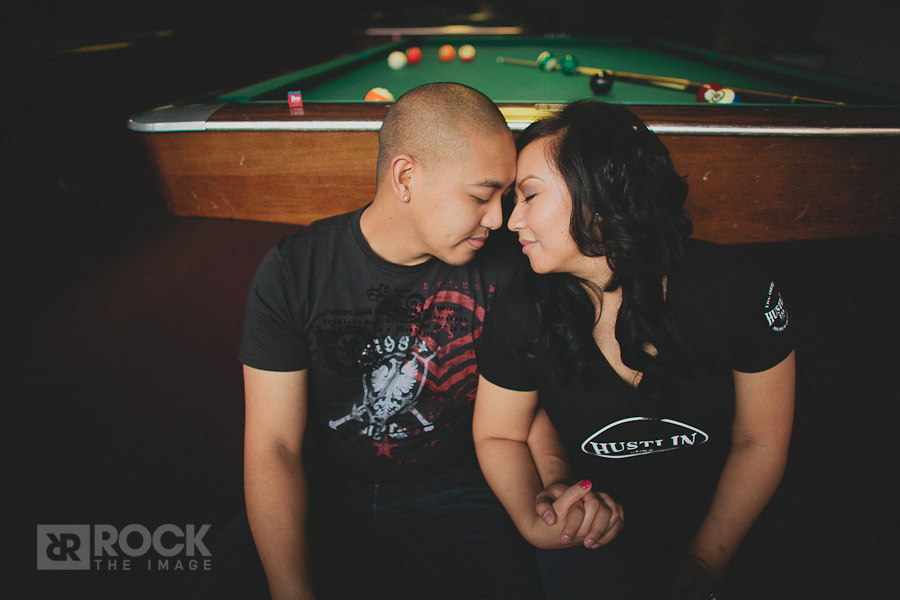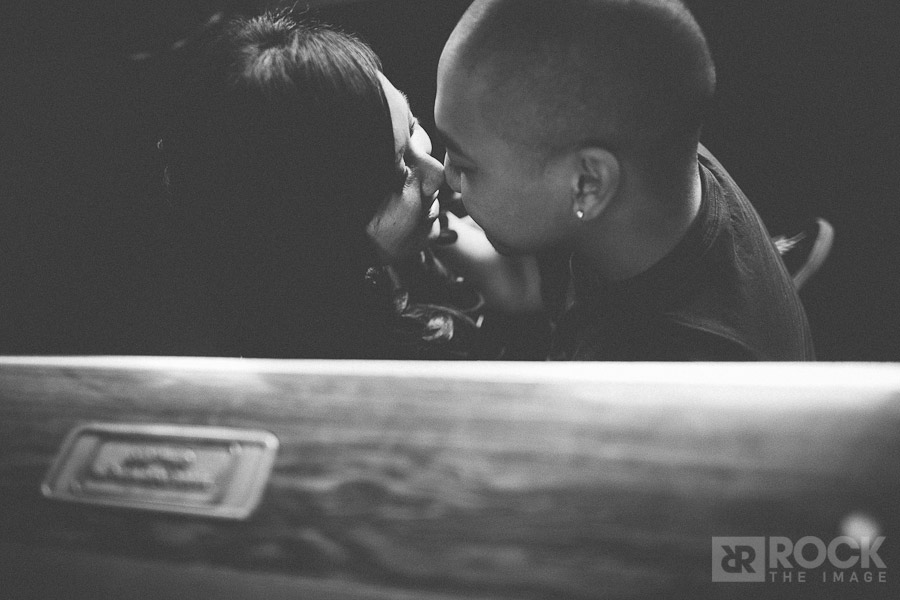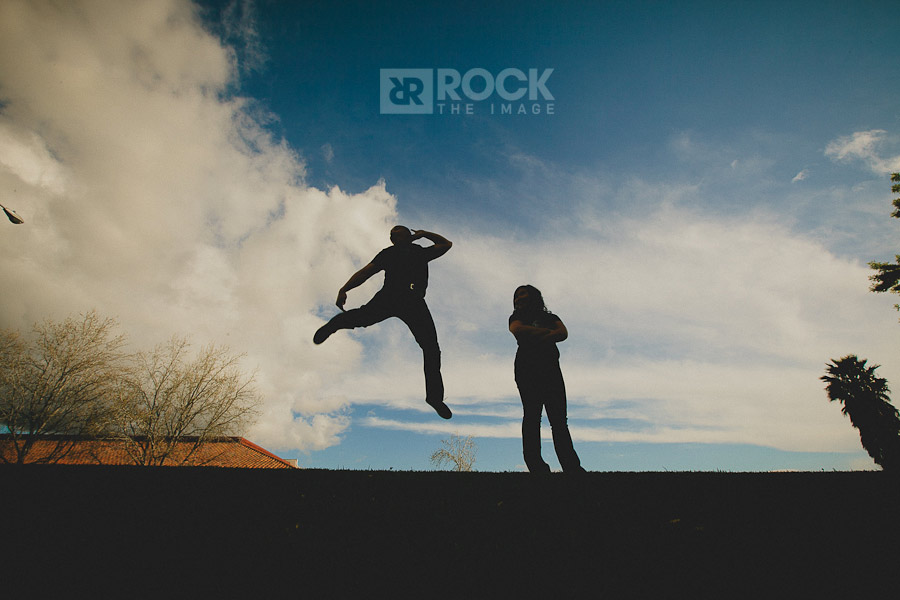 117
My first love for photography was back in high school when I picked up the Canon AE-1, loaded it with B+W film and shot random things around campus. What was awesome was that I got to develop the film in a darkroom while sniffing all sorts of chemicals. Fast forward years later, my darkroom now consists of a computer, keyboard, monitor, and with a bunch of clicks...my B+W images appear...VOILA!!
Here's part deuce of Melani+Aaron. We showed up in their home and saw all these neat props and toys!!!! We love it when our couples participates in the creative process! We then headed out to the backyard to enjoy the sunset and to shoot some images to match their wedding. Can't wait what they are going to have in store for us at their wedding in Hawaii!!! YEEEEEEH!
I love how powerful B+W images can be and how it tells a story. This is my story of Aaron+Melani......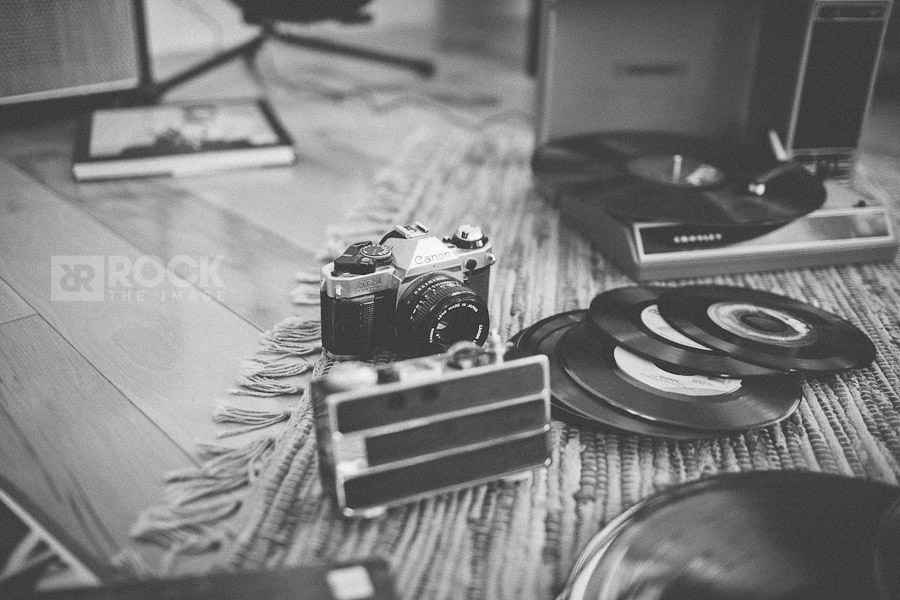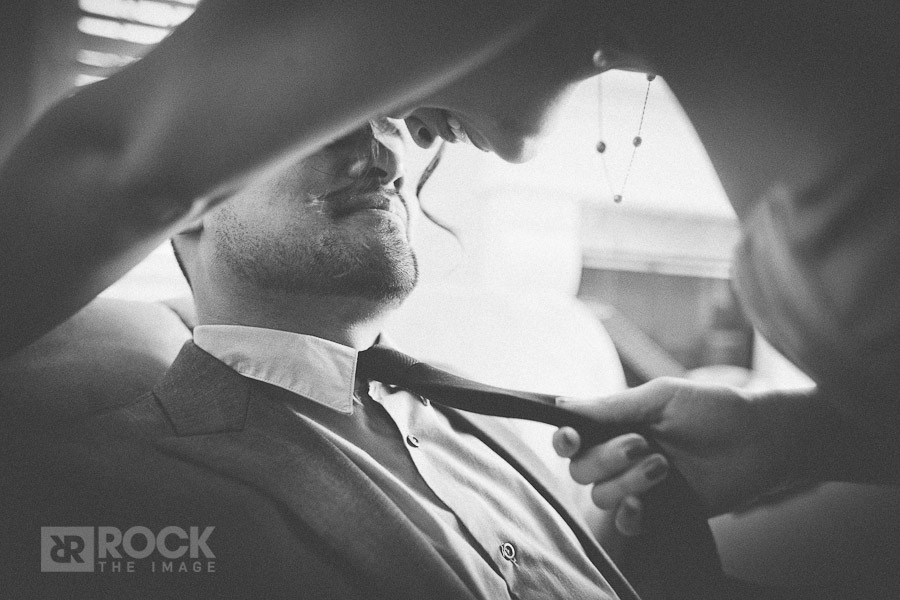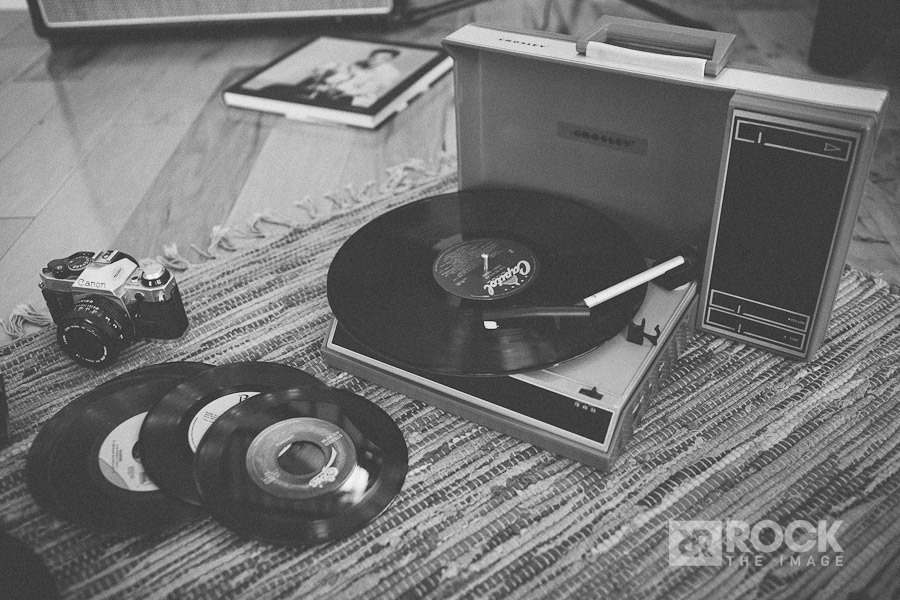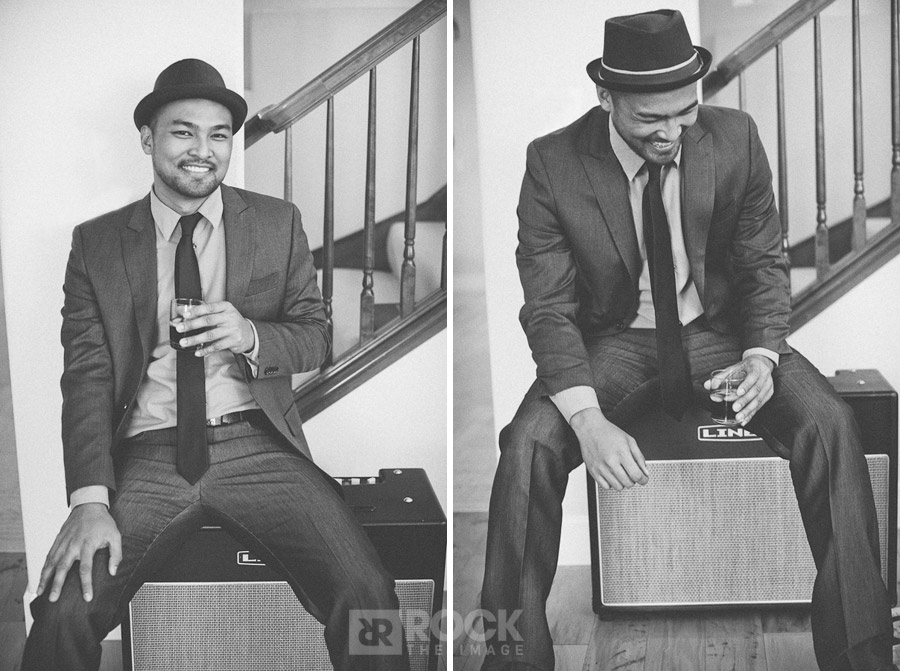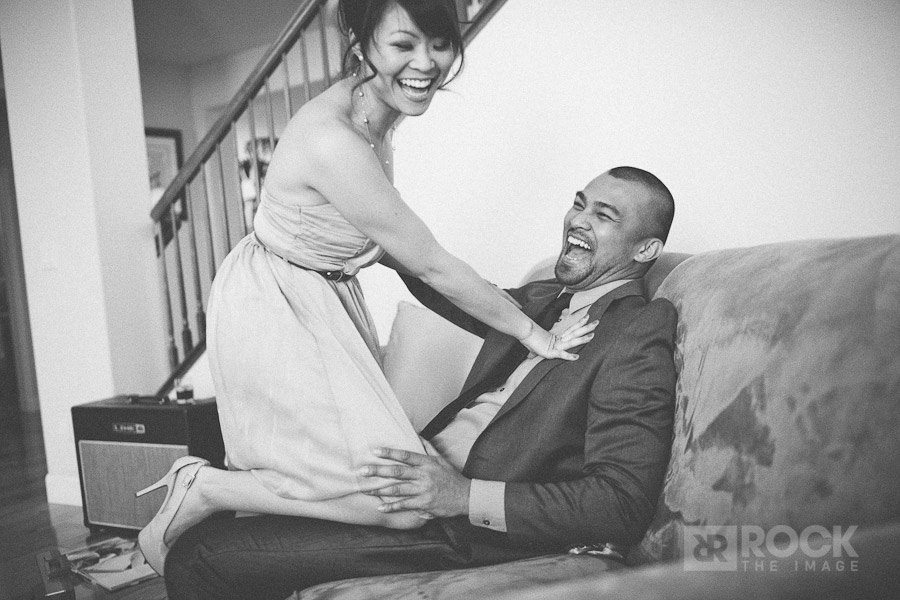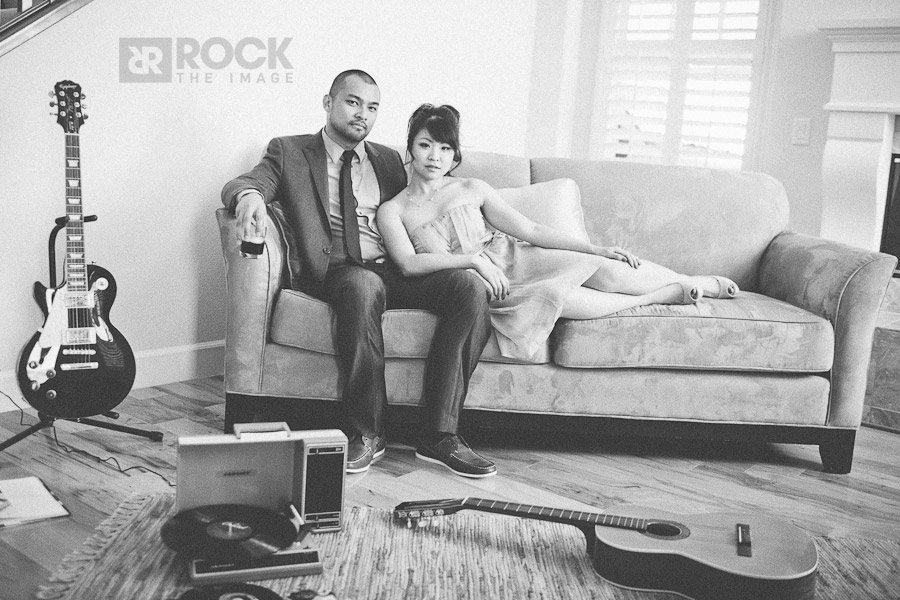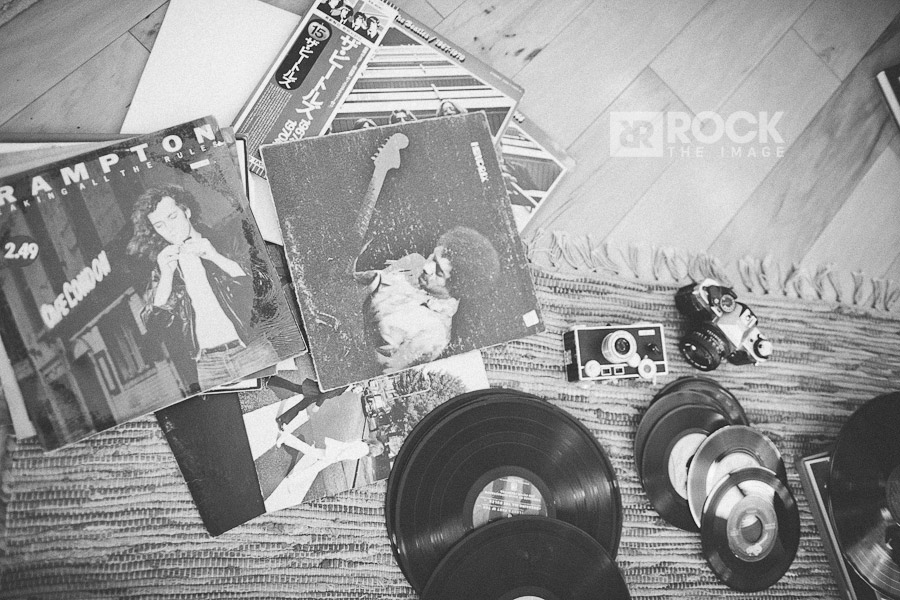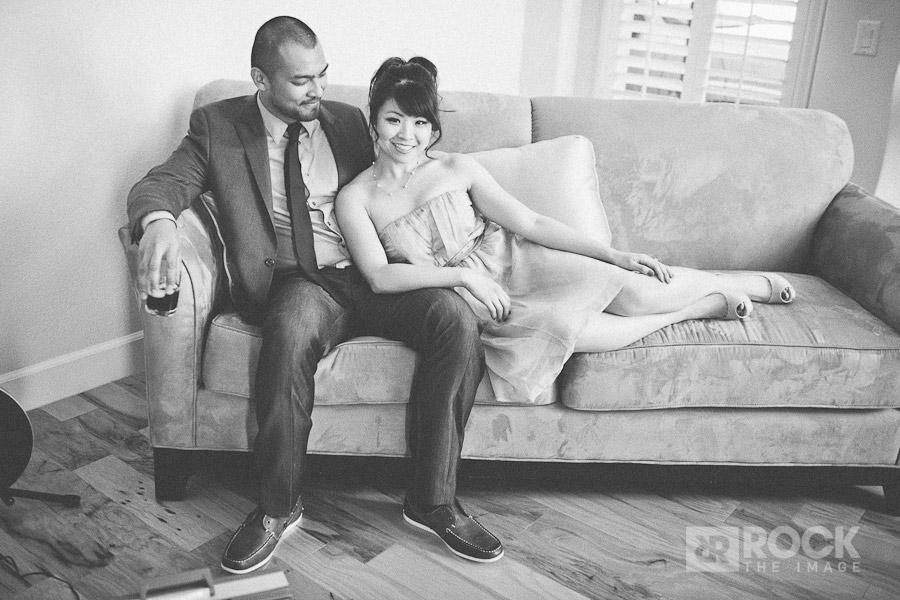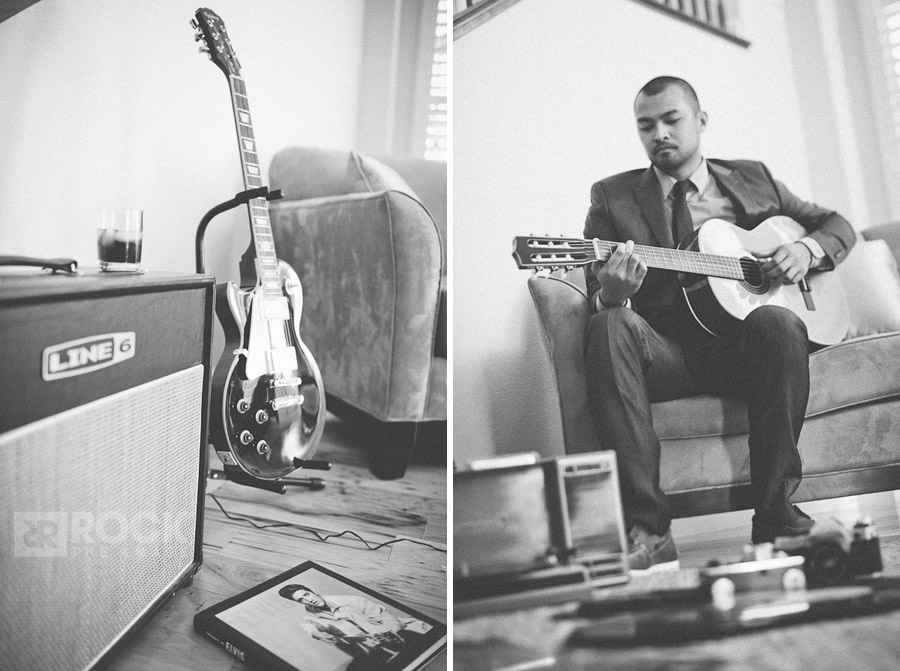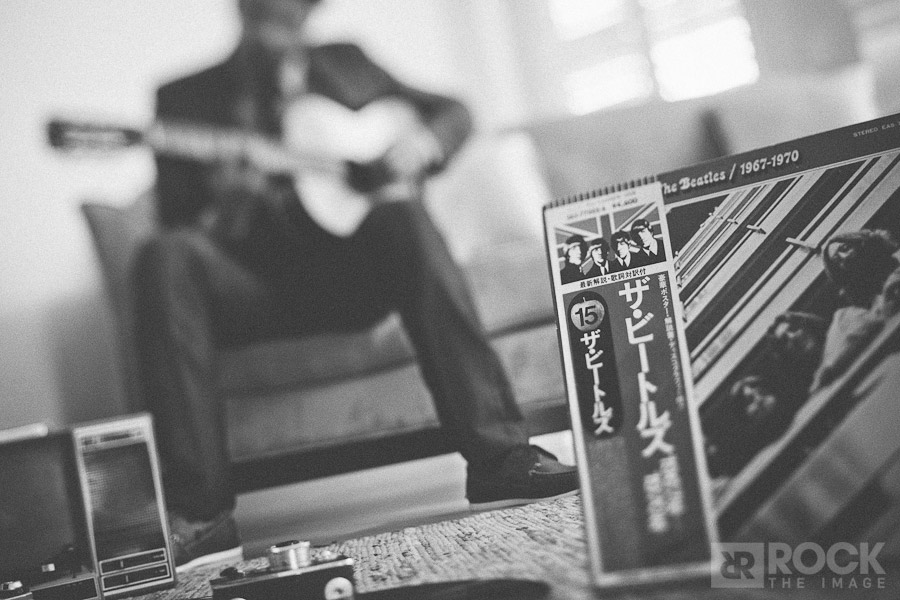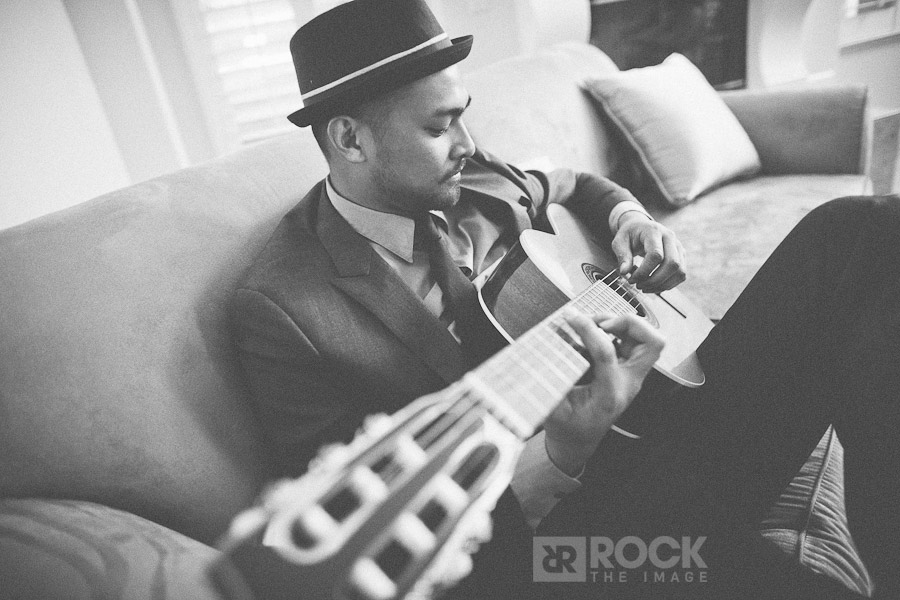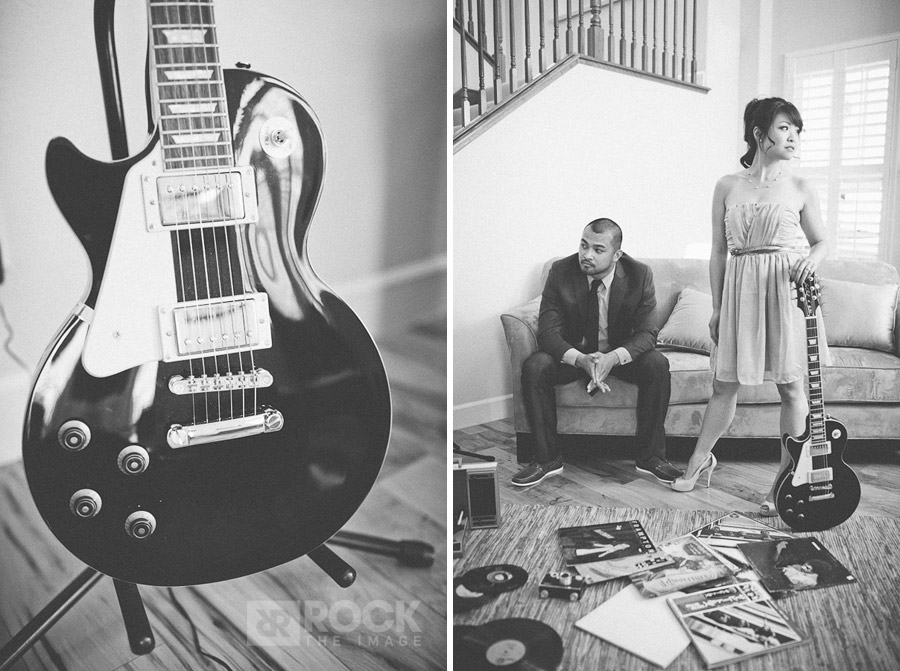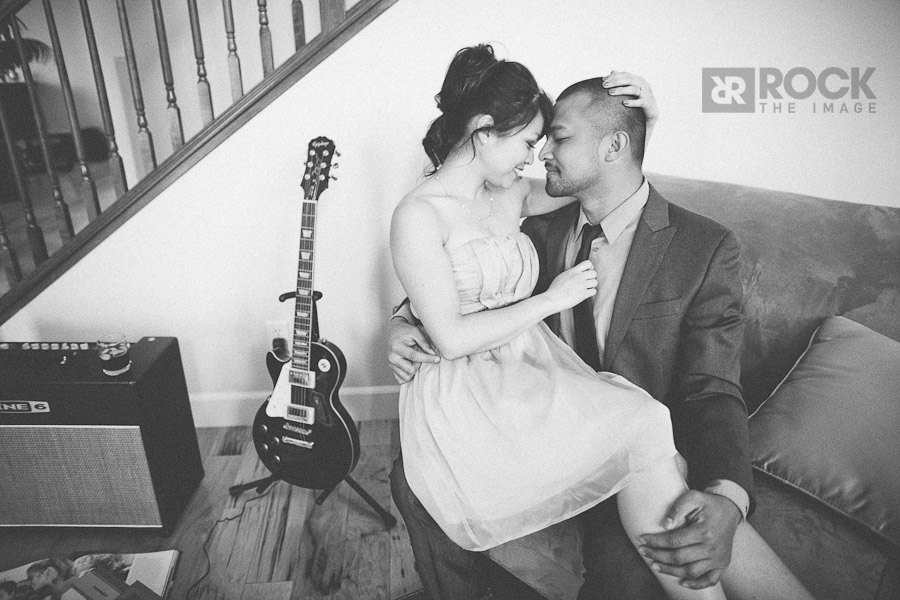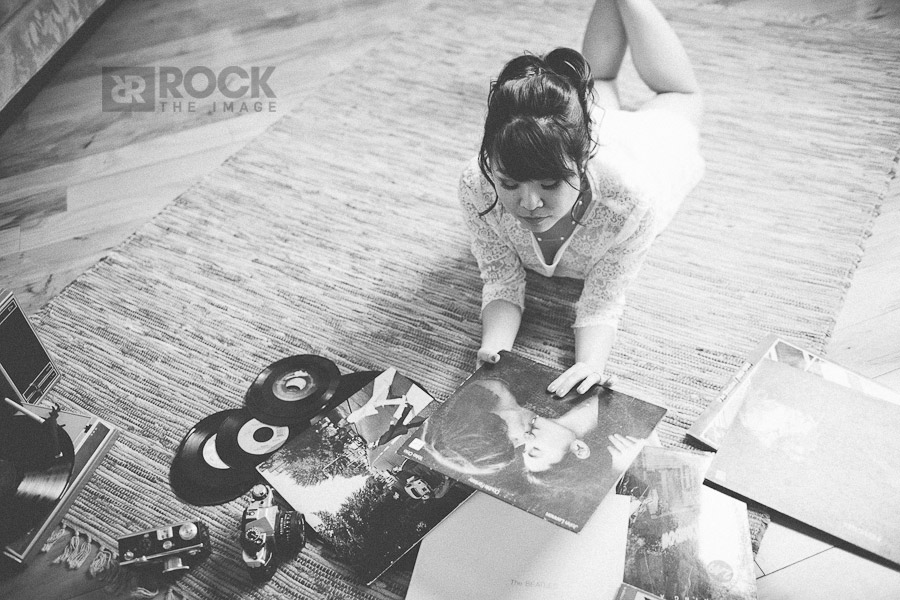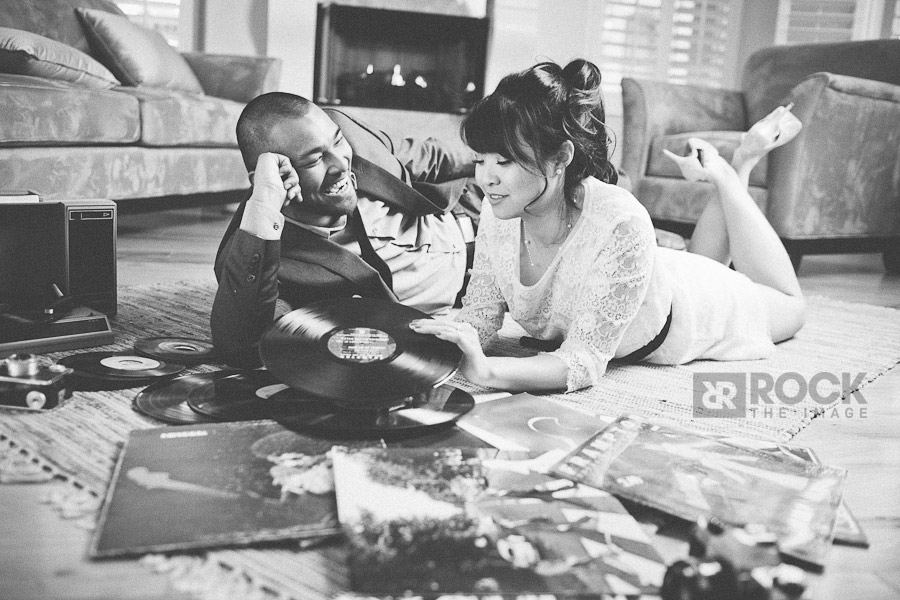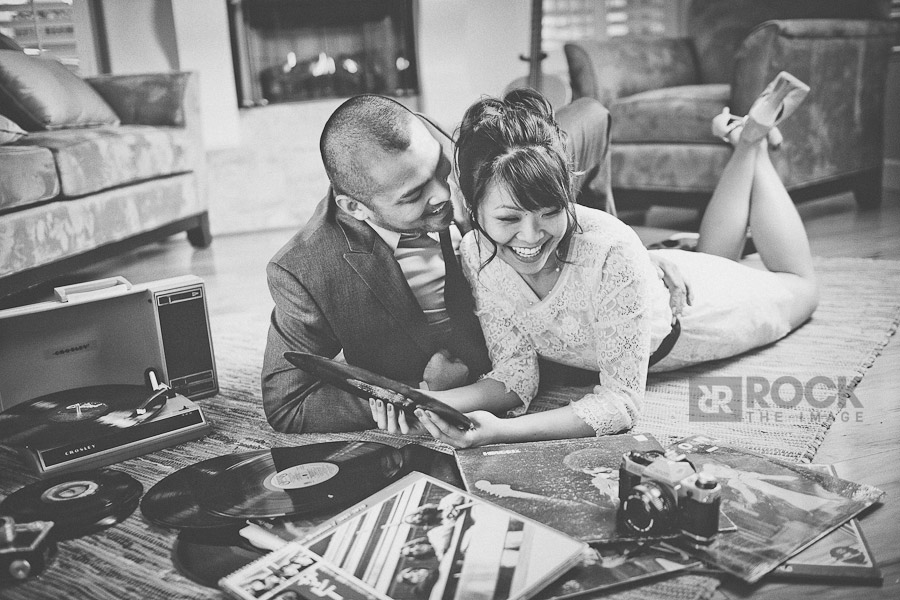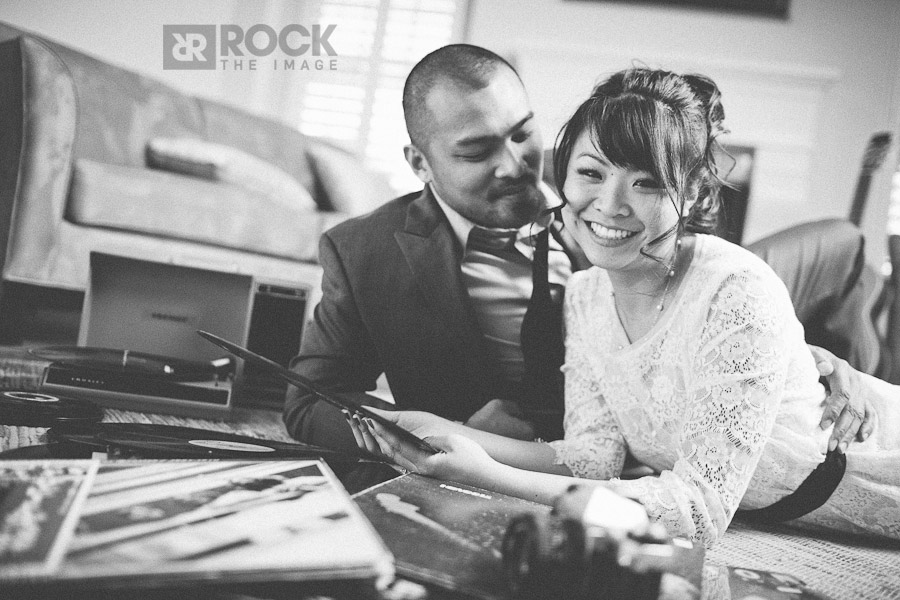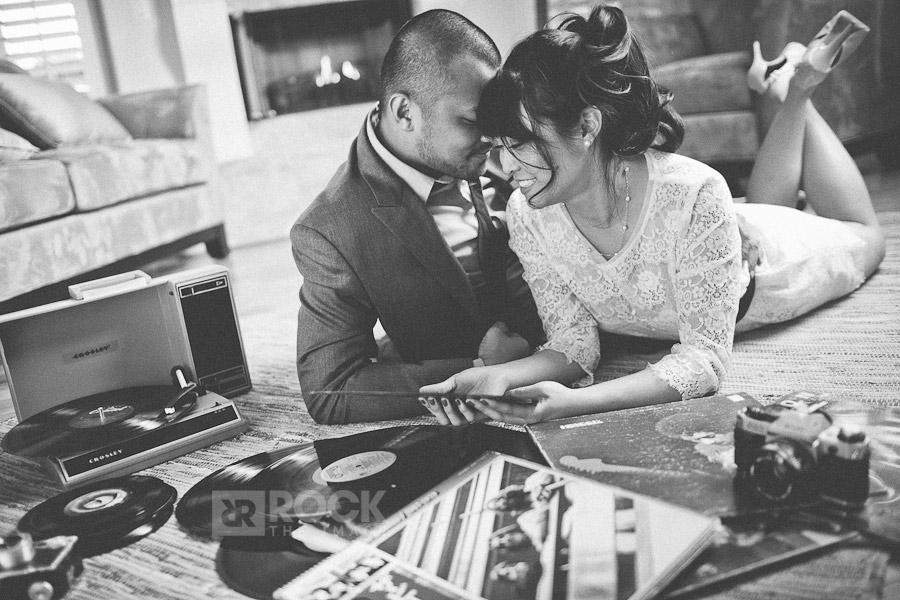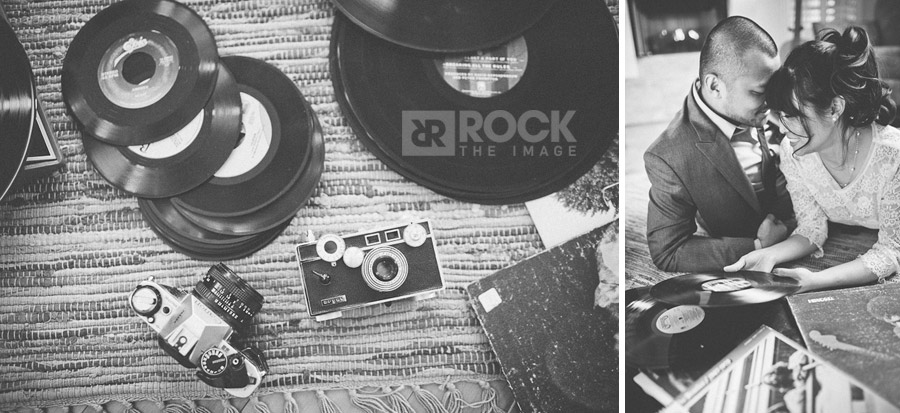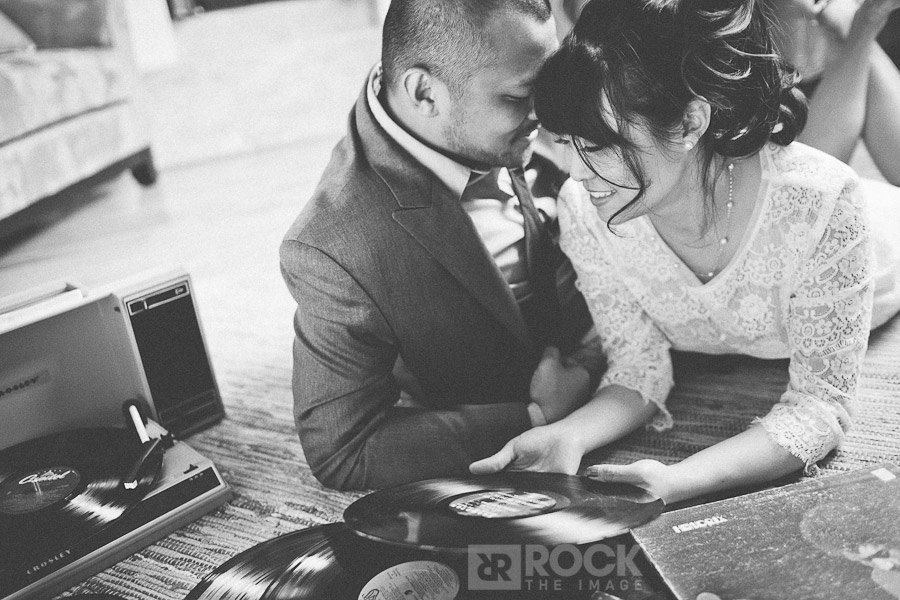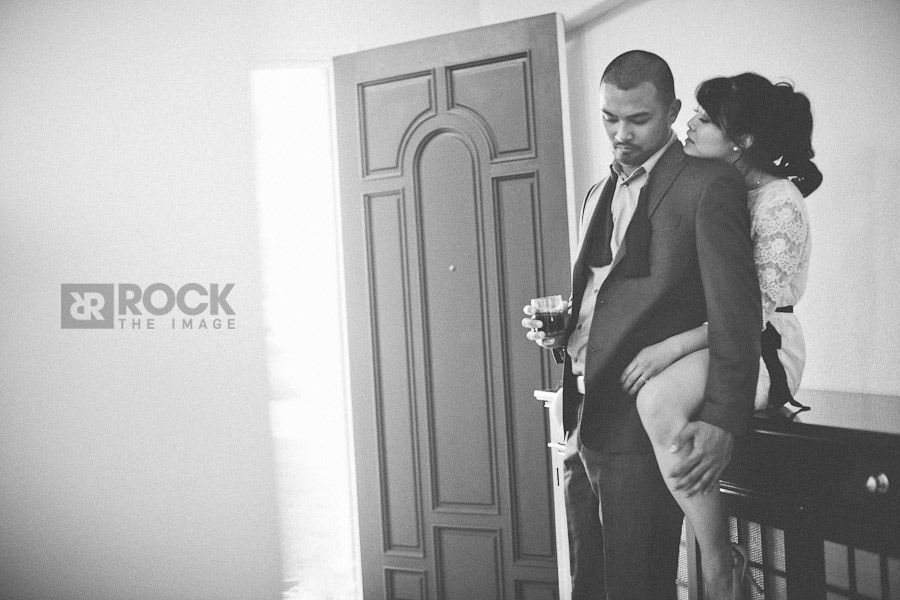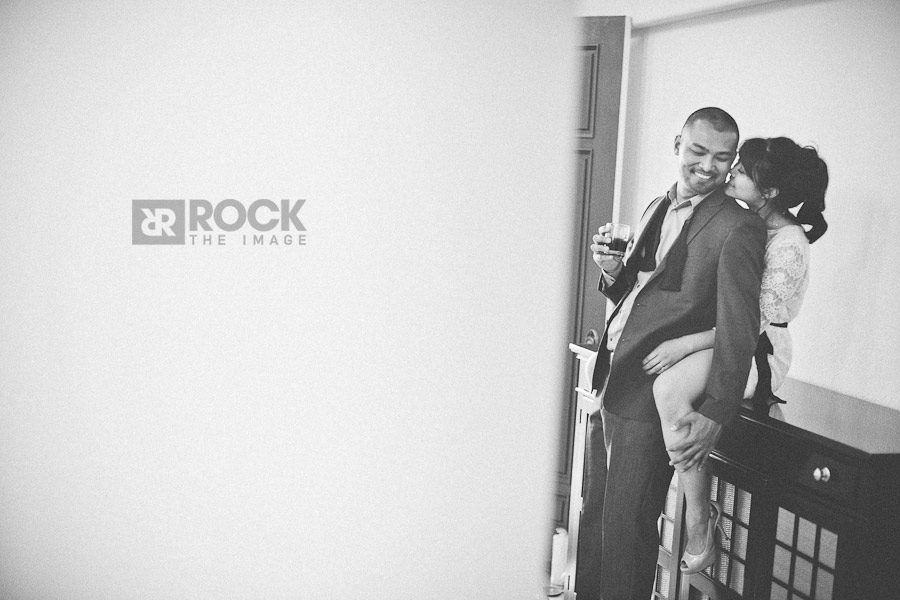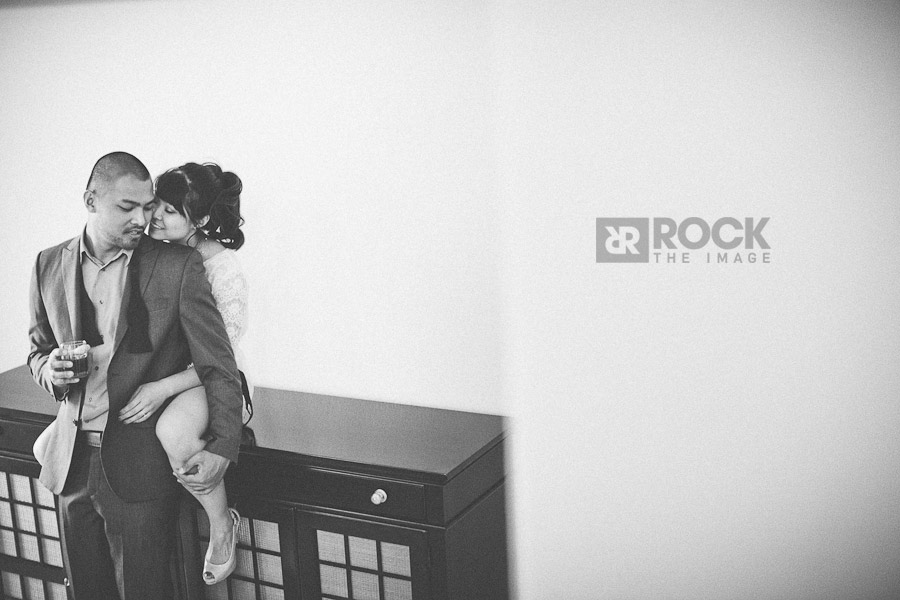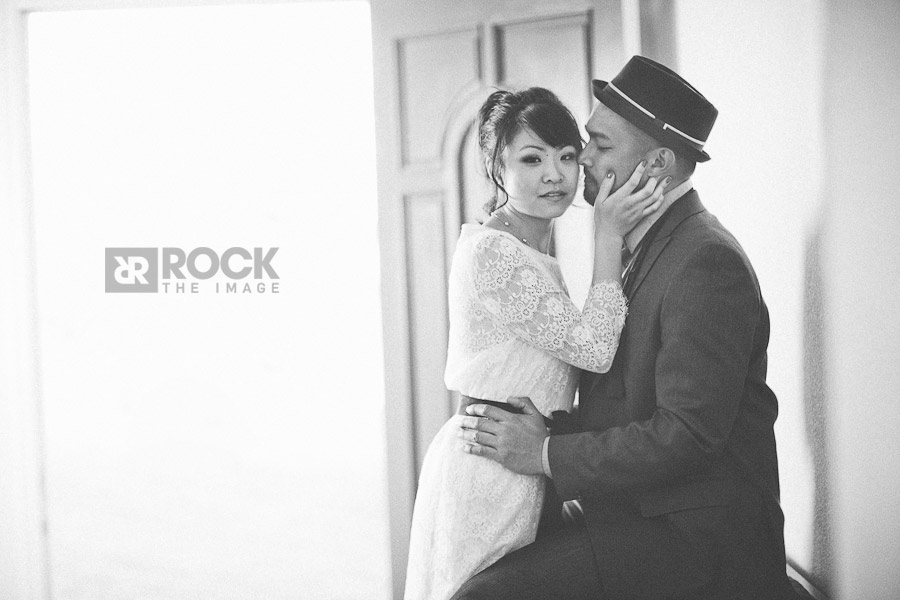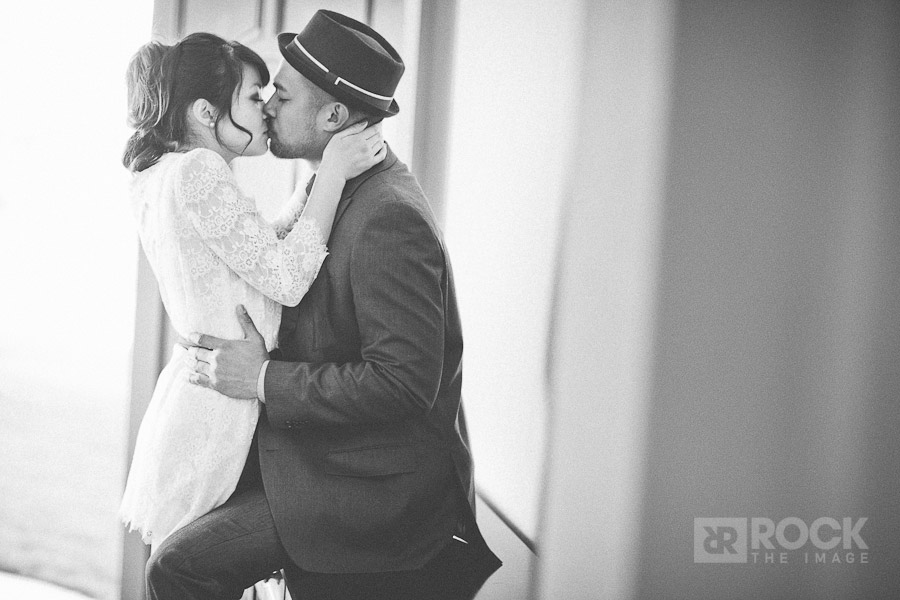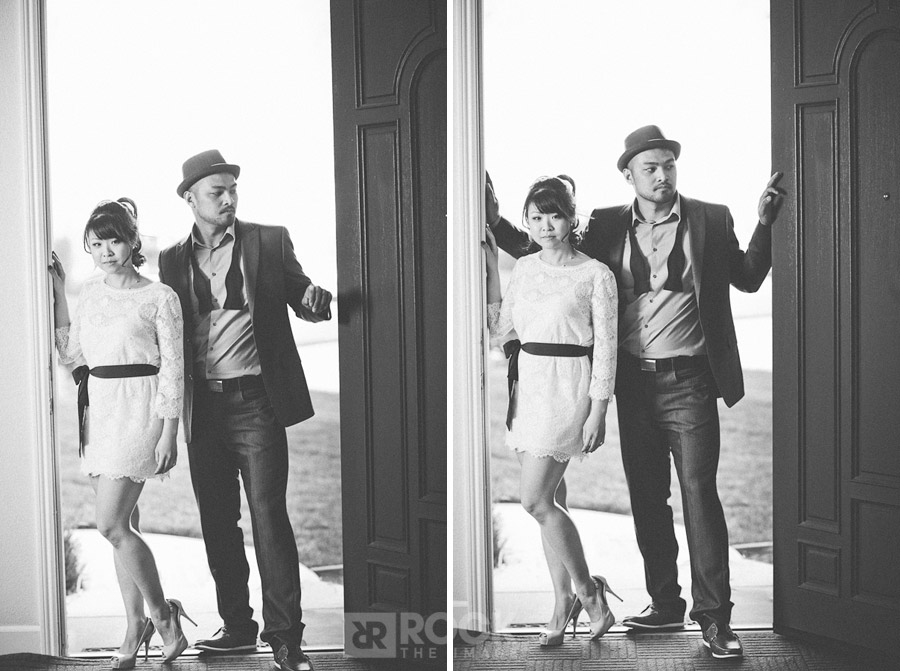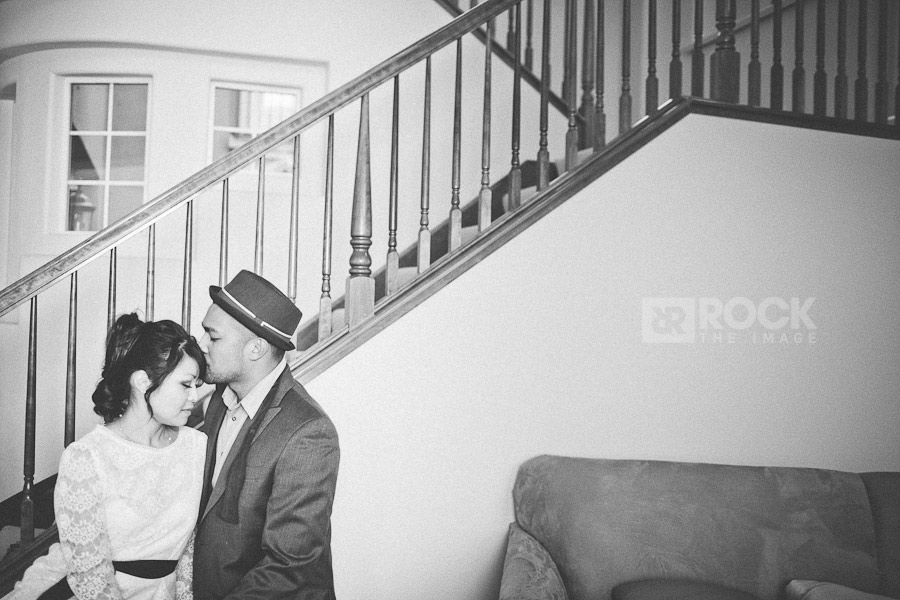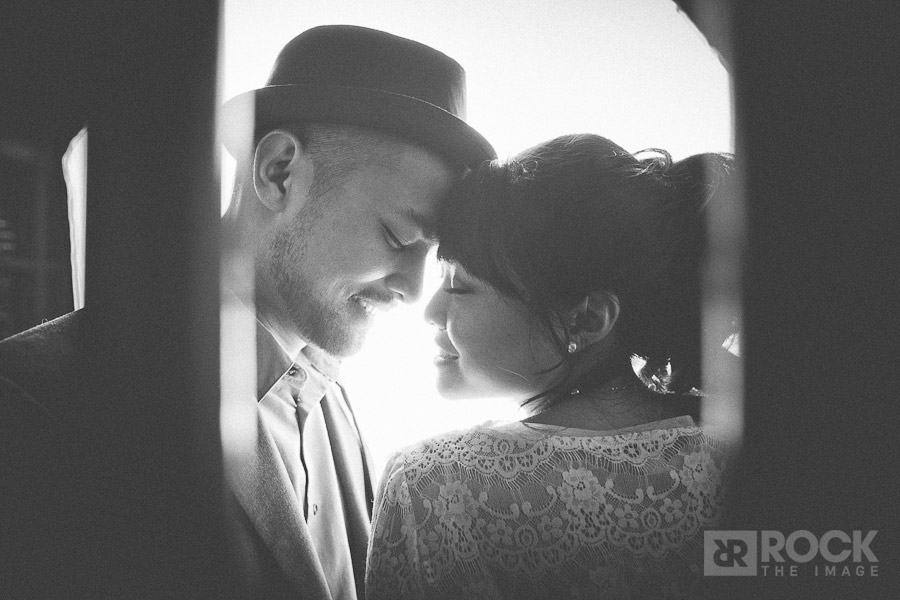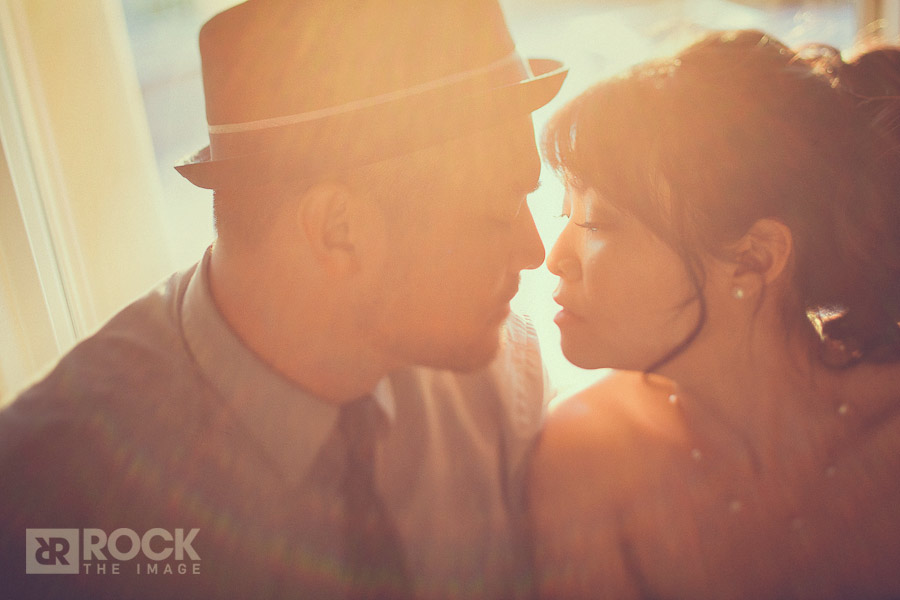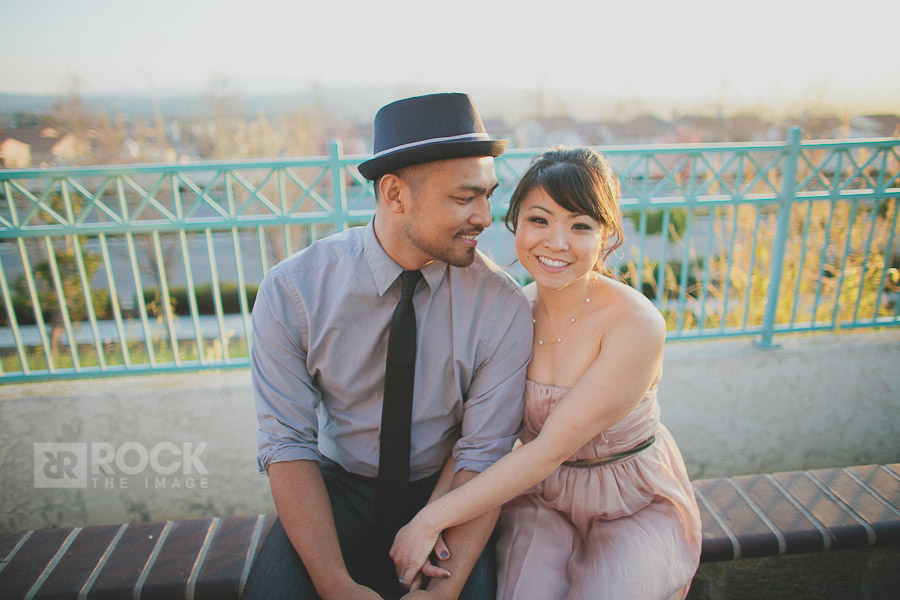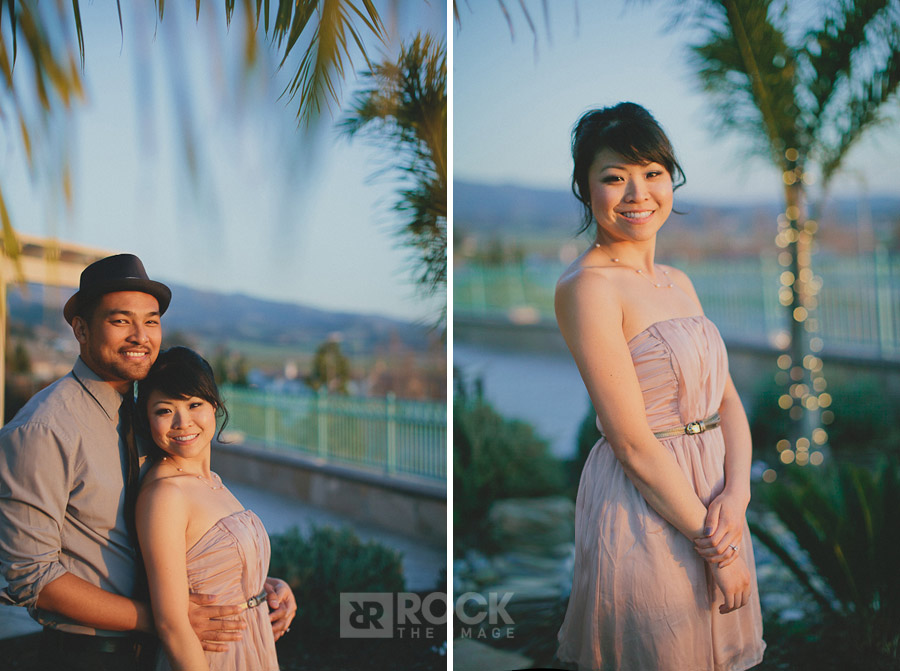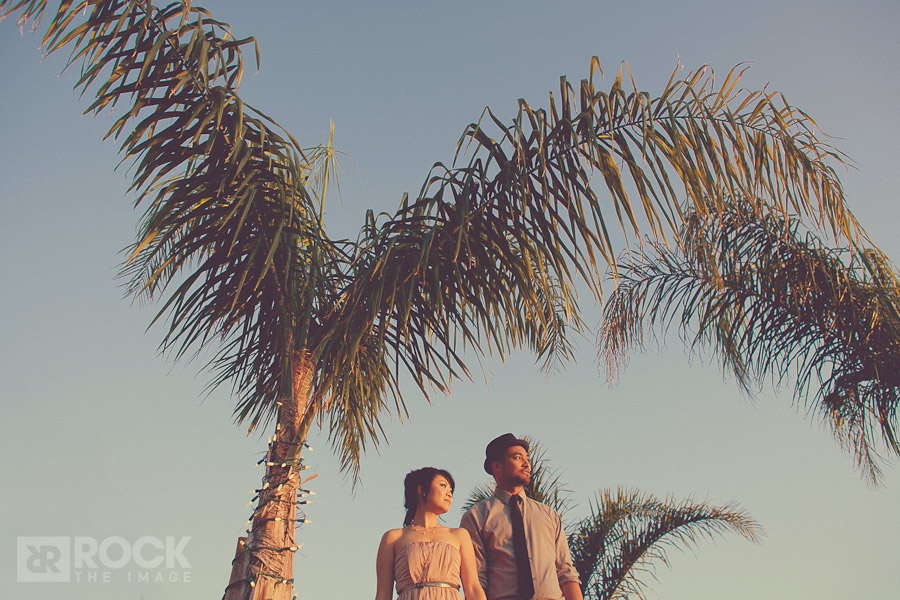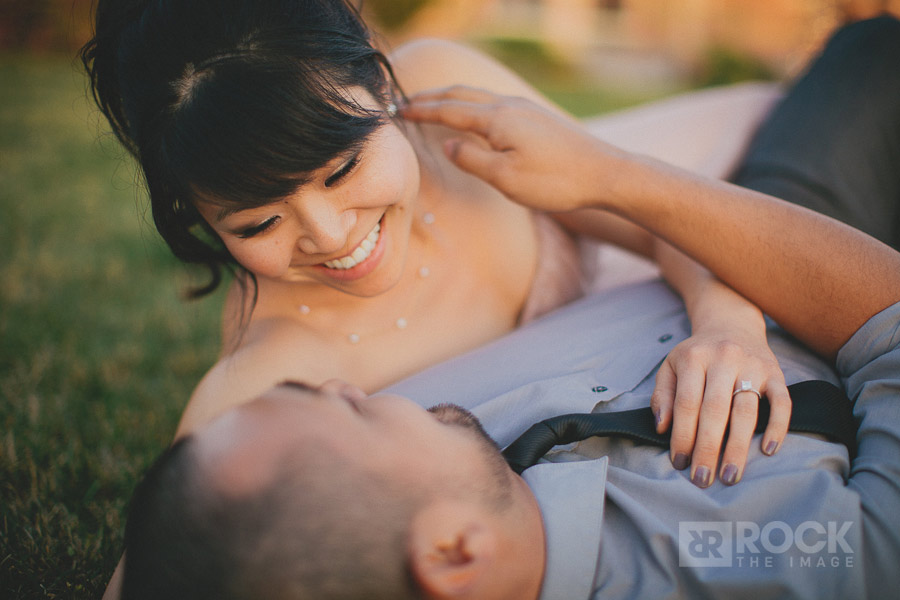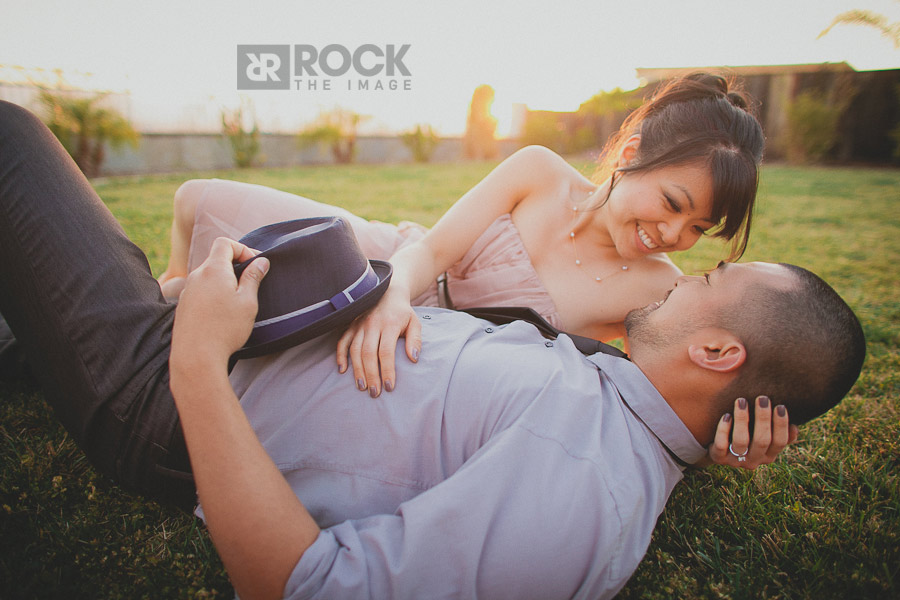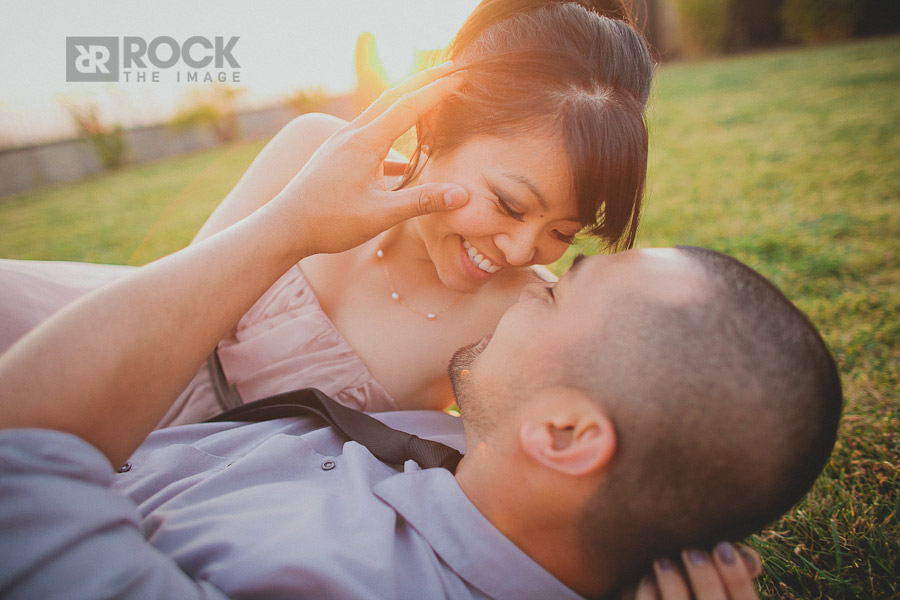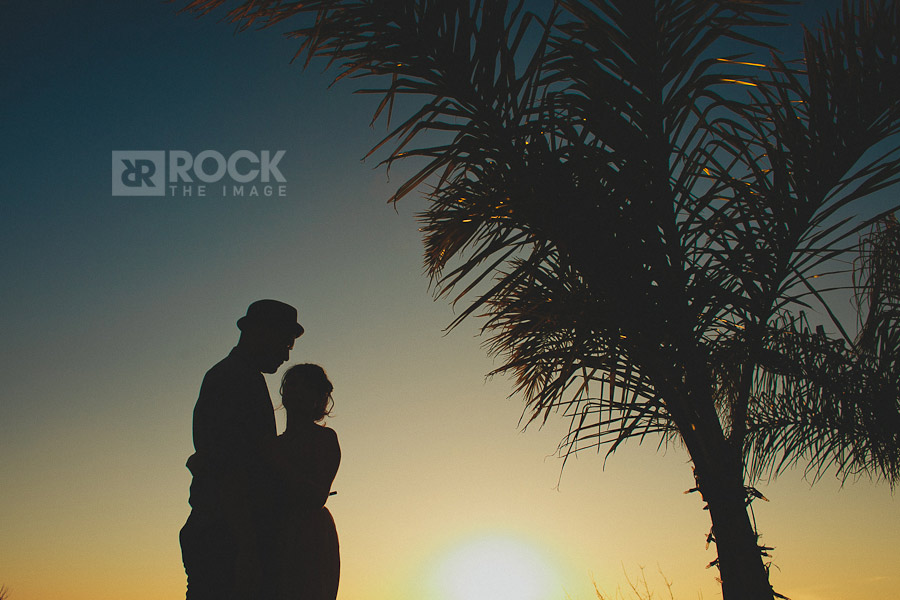 to be continued........